Albums & Prints
We do love printed pictures and, while we do not print ourselves, we selected the best labs and vendors to offer our clients high end and unbelievably stunning products. Our offer of Fine Art photobooks and prints is totally customizable and we would be happy to help you find the perfect solution to bring your photos "off line", and in your homes.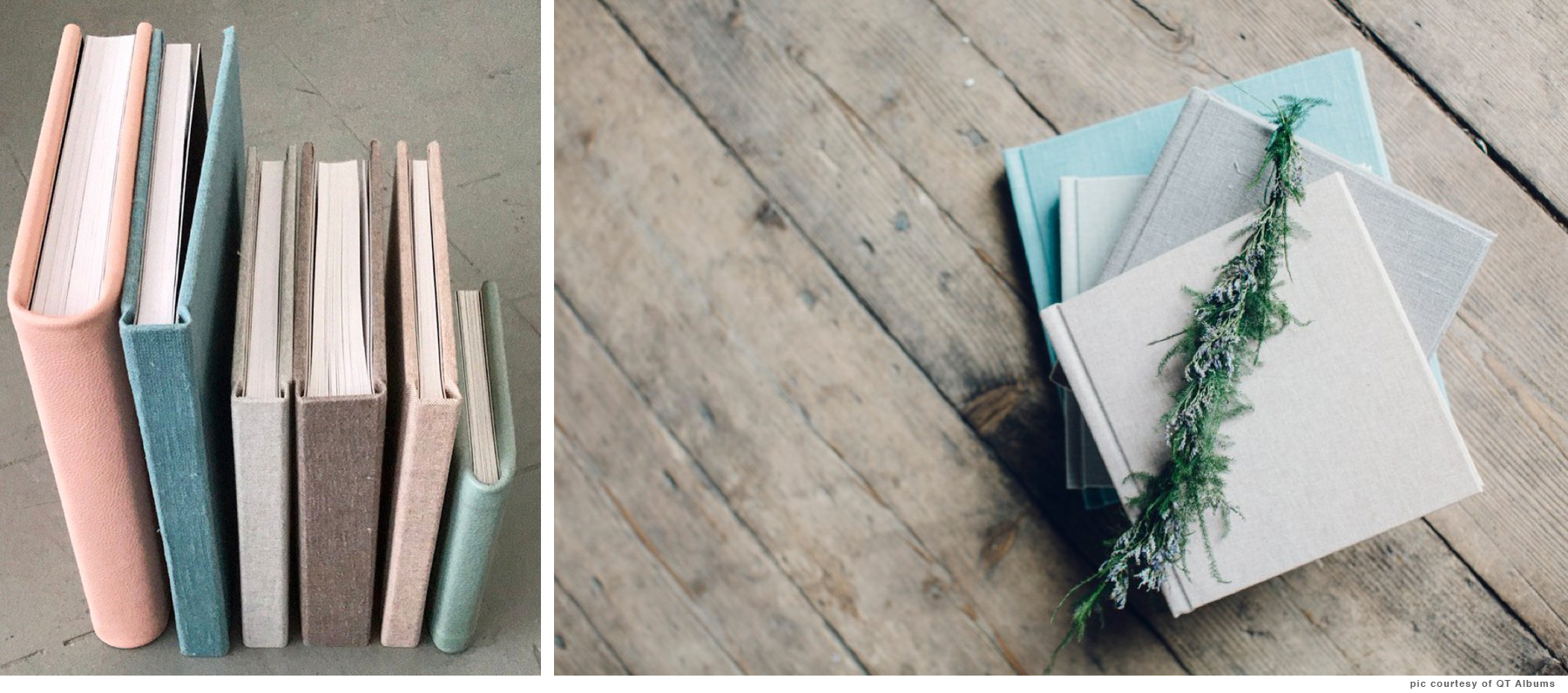 There's nothing more precious and fascinating than printed photos. A photo printed in a professional lab won't fade and will last for generations, safeguarding your family's memories and history.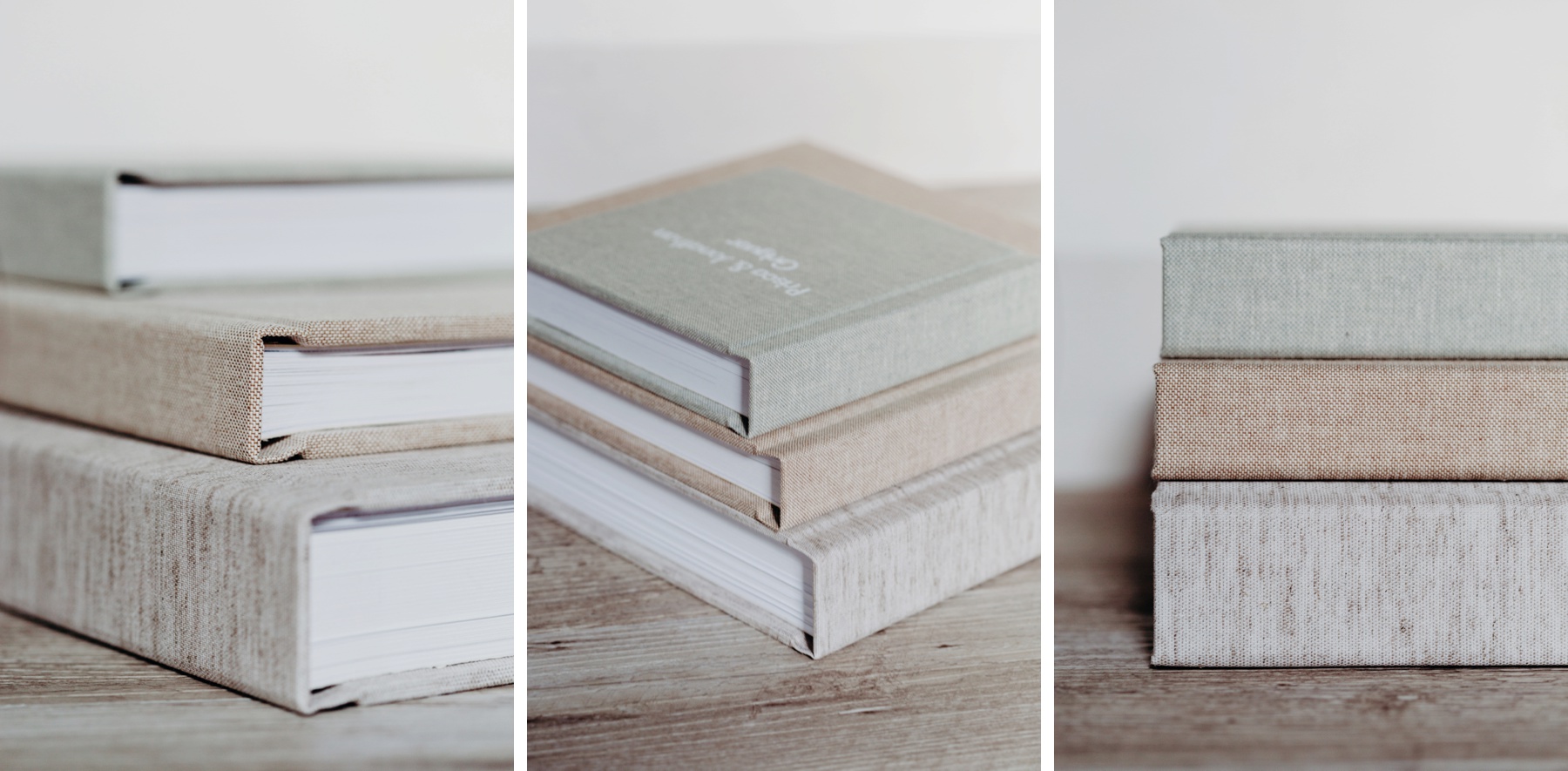 Please contact us at hello [at] studioaq.com and tell us how the album of your dreams should be, we can't wait to make it real, in paper and ink! All the printed products (including thank-you cards, prints and albums) can be ordered à la carte.
Our albums are printed on different high quality papers, that reproduces a vivid spectrum of colors and bring your images to life.