Pregnancy session on the beach
From the lovely Céline:
When I first learned I was pregnant I was so happy and I wanted to announce the news to my husband in a special way, as special as the news. Sylvain and I had been apart for ten days, and I didn't want to tell him over the phone, I really wanted to share this moment together. With Romain's help we organized a stroll on the beach, and at the end of the photo session I gave him an envelope, inside there was an portrait of us coming back from our honeymoon… as a family of three. The emotion was palpable and Alessio captured this magic moment for us, we really felt as we were the only ones in the world. We still feel emotional when we think about those first moments of our new adventure as a family, we adore these pictures that tell our story, the beginning of our new life.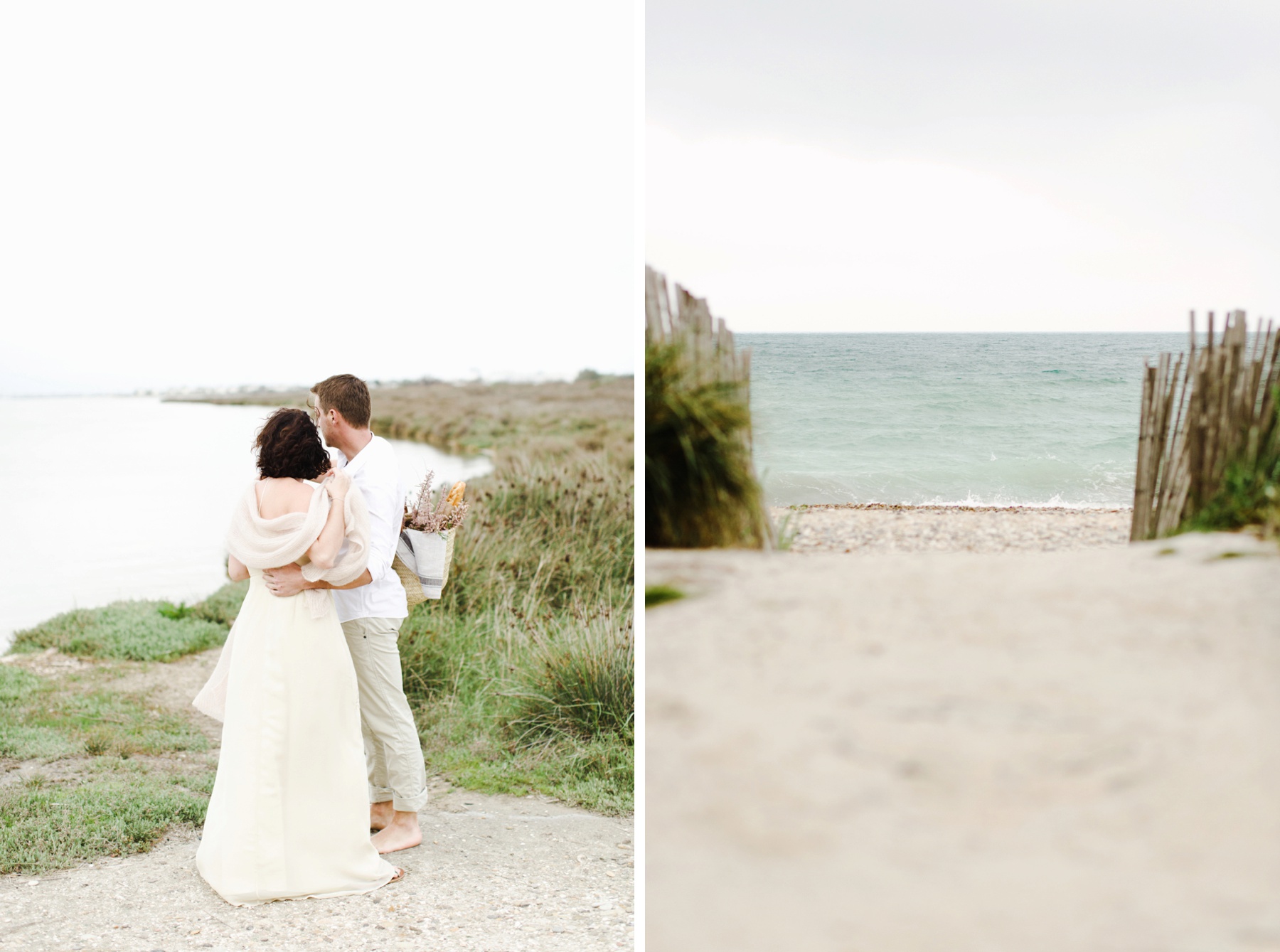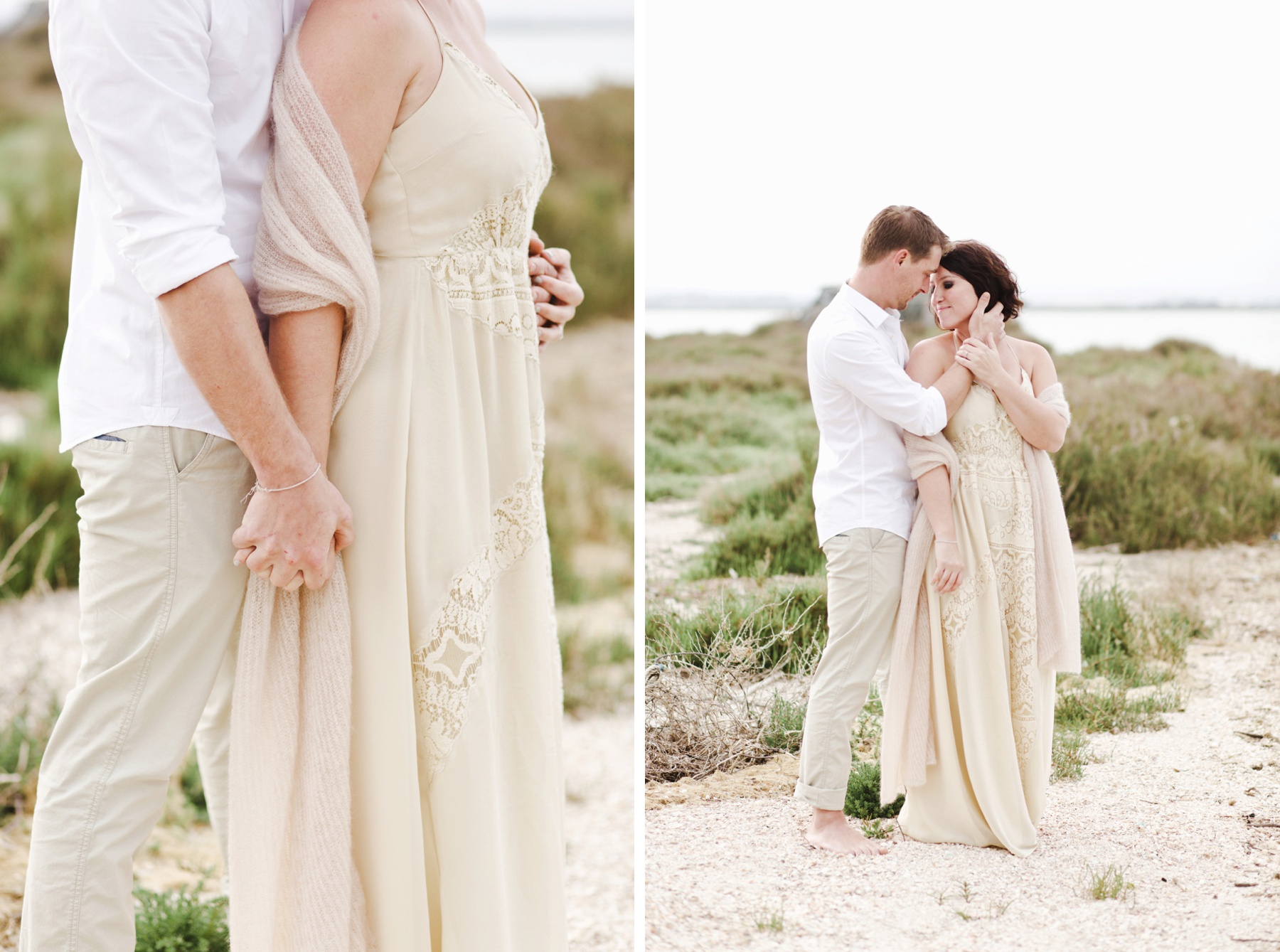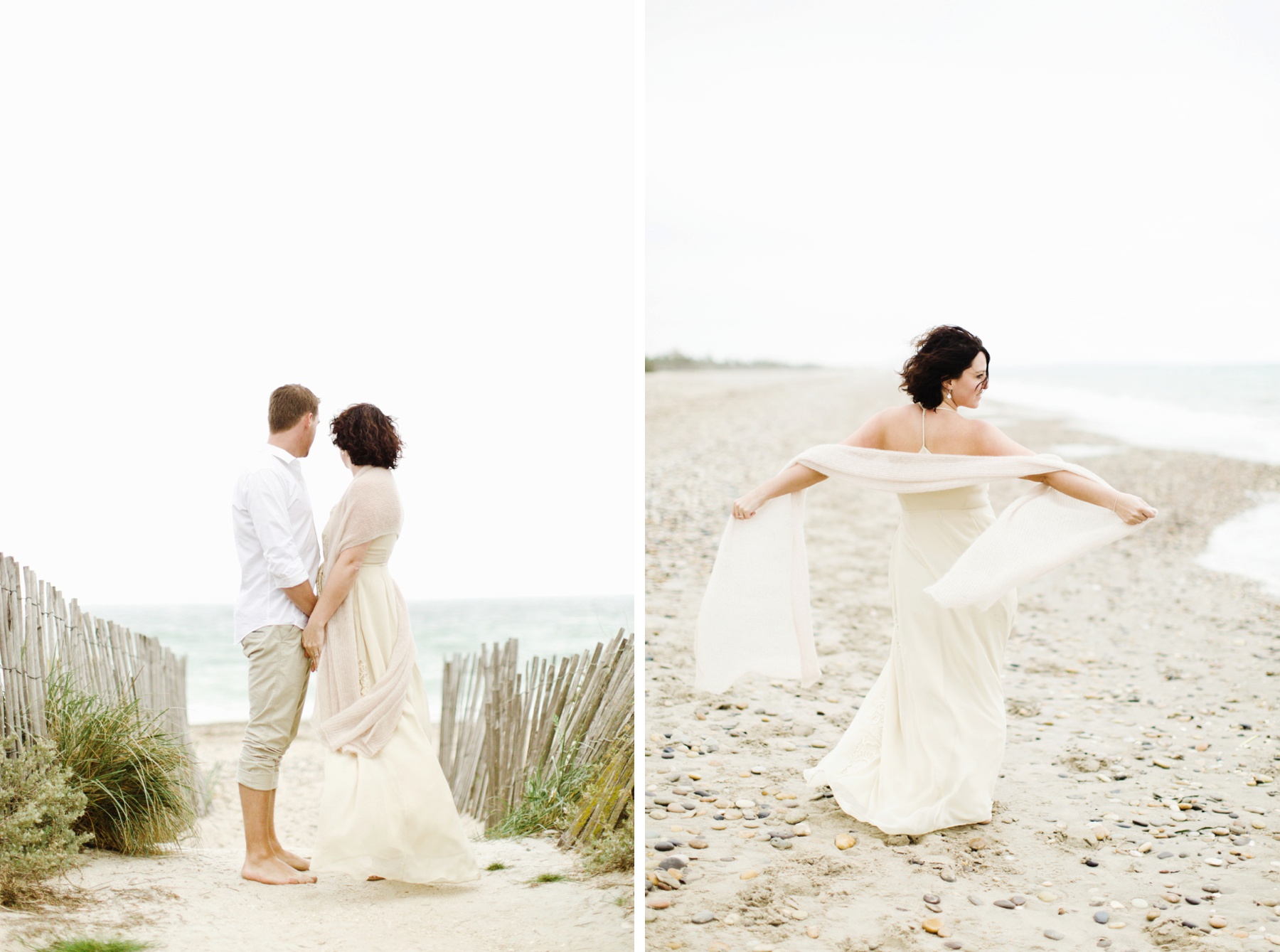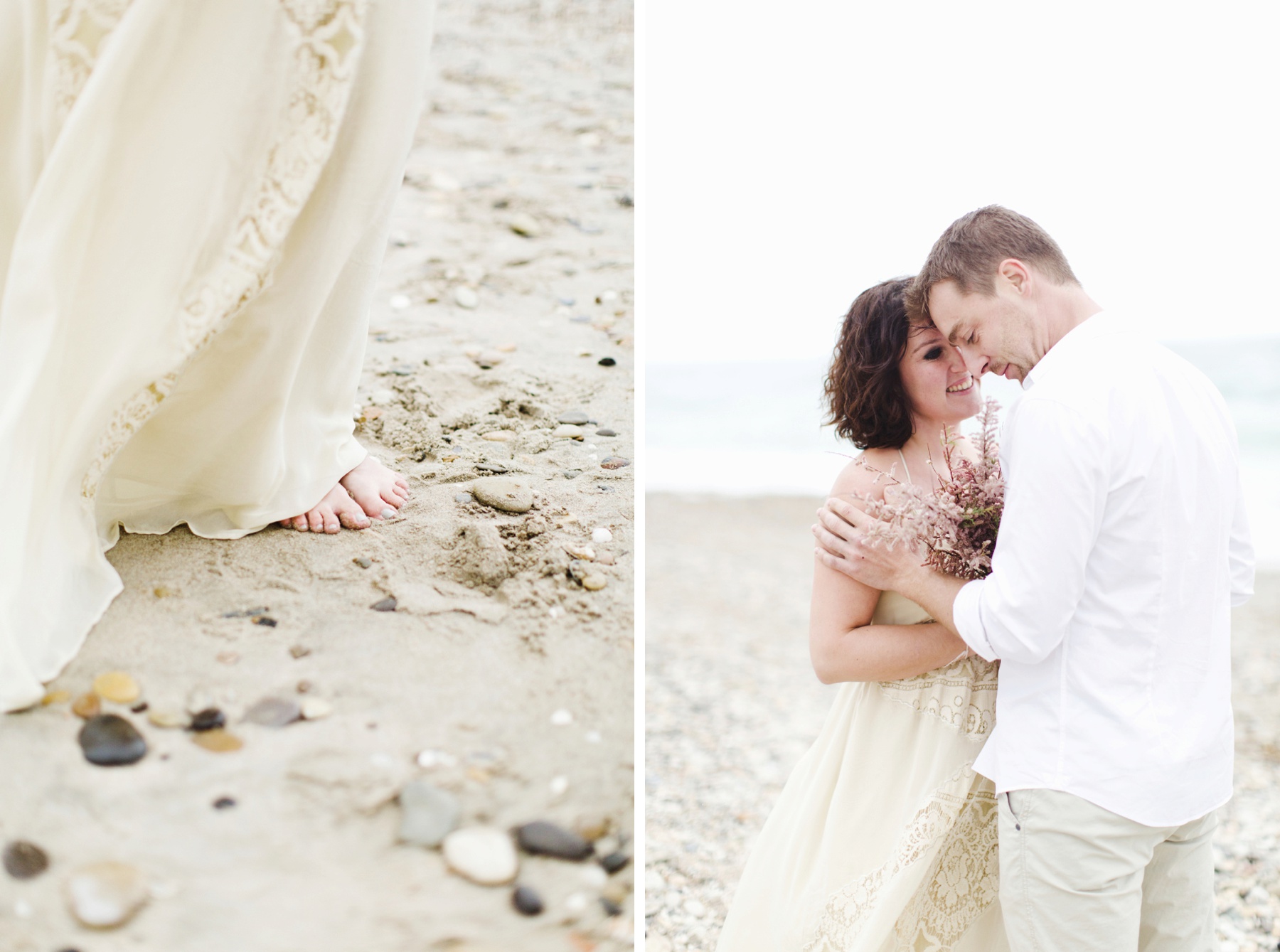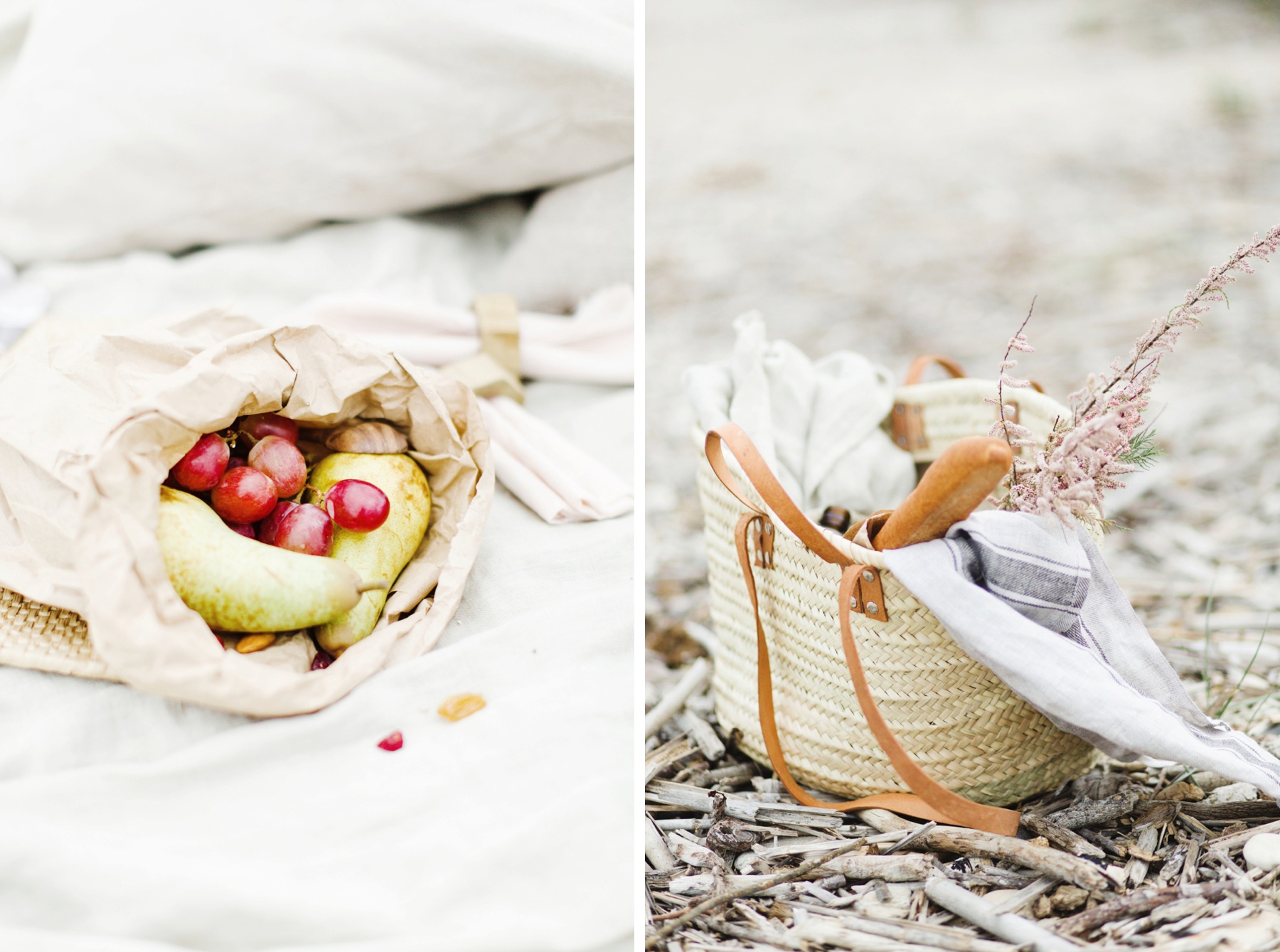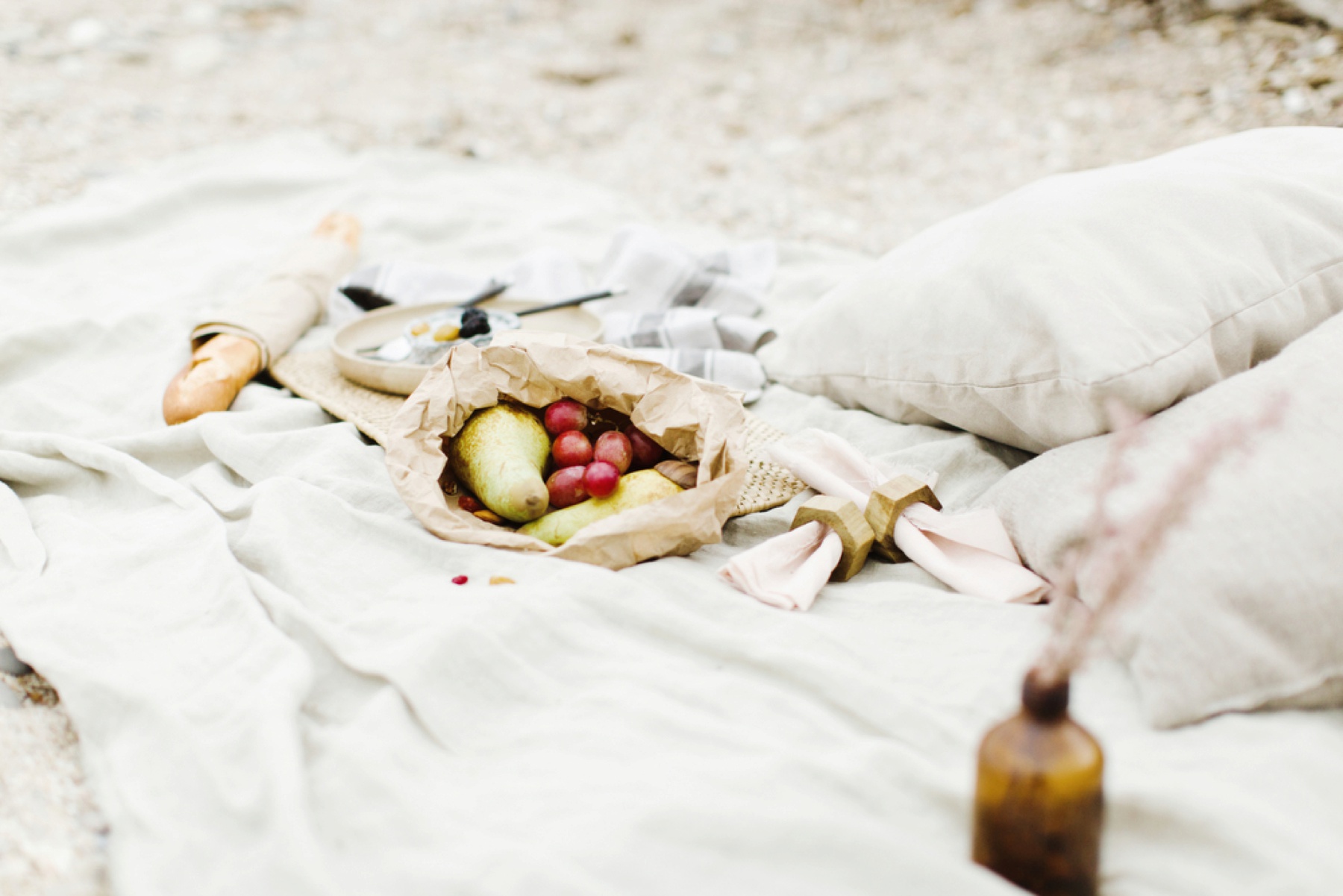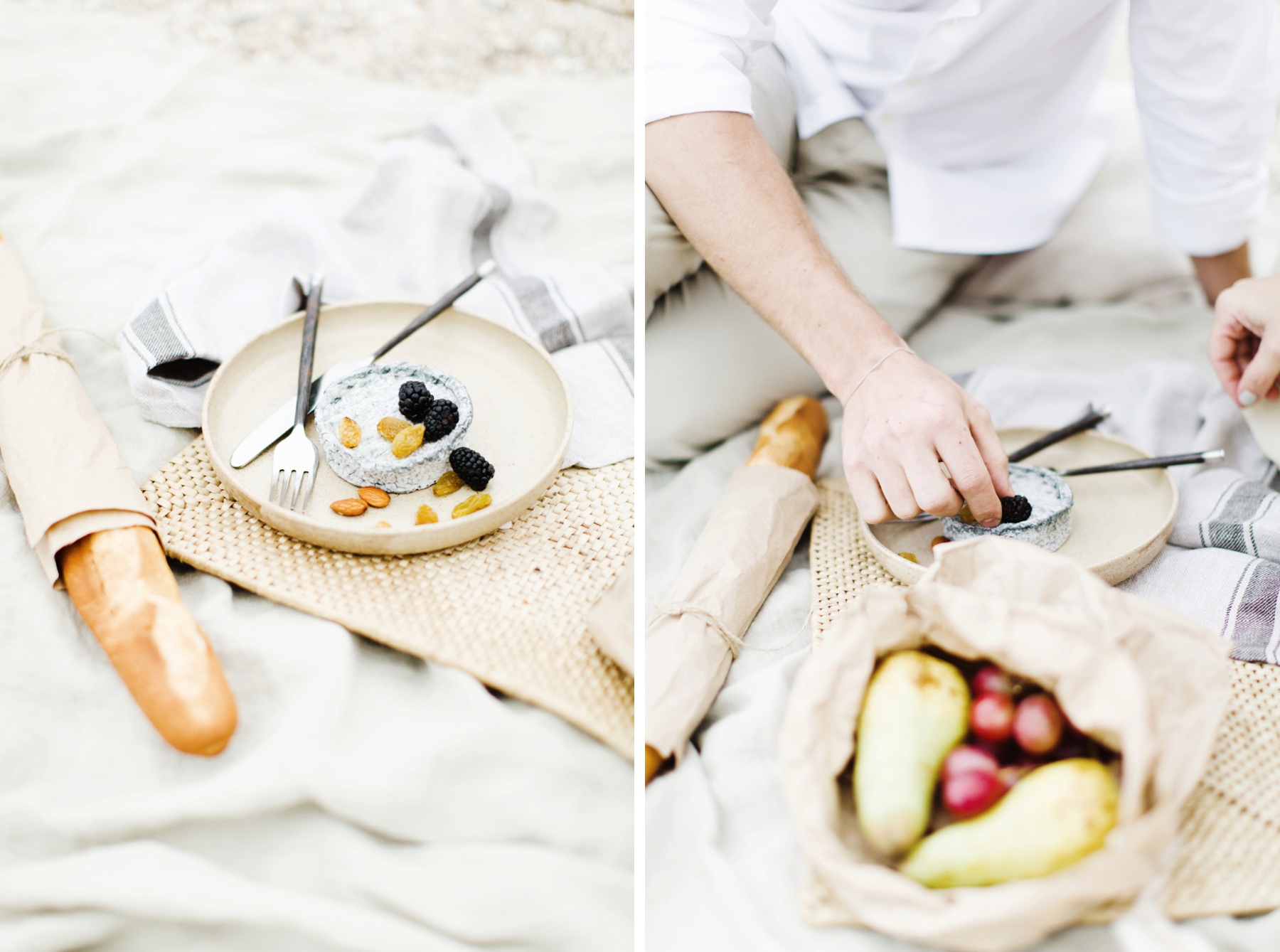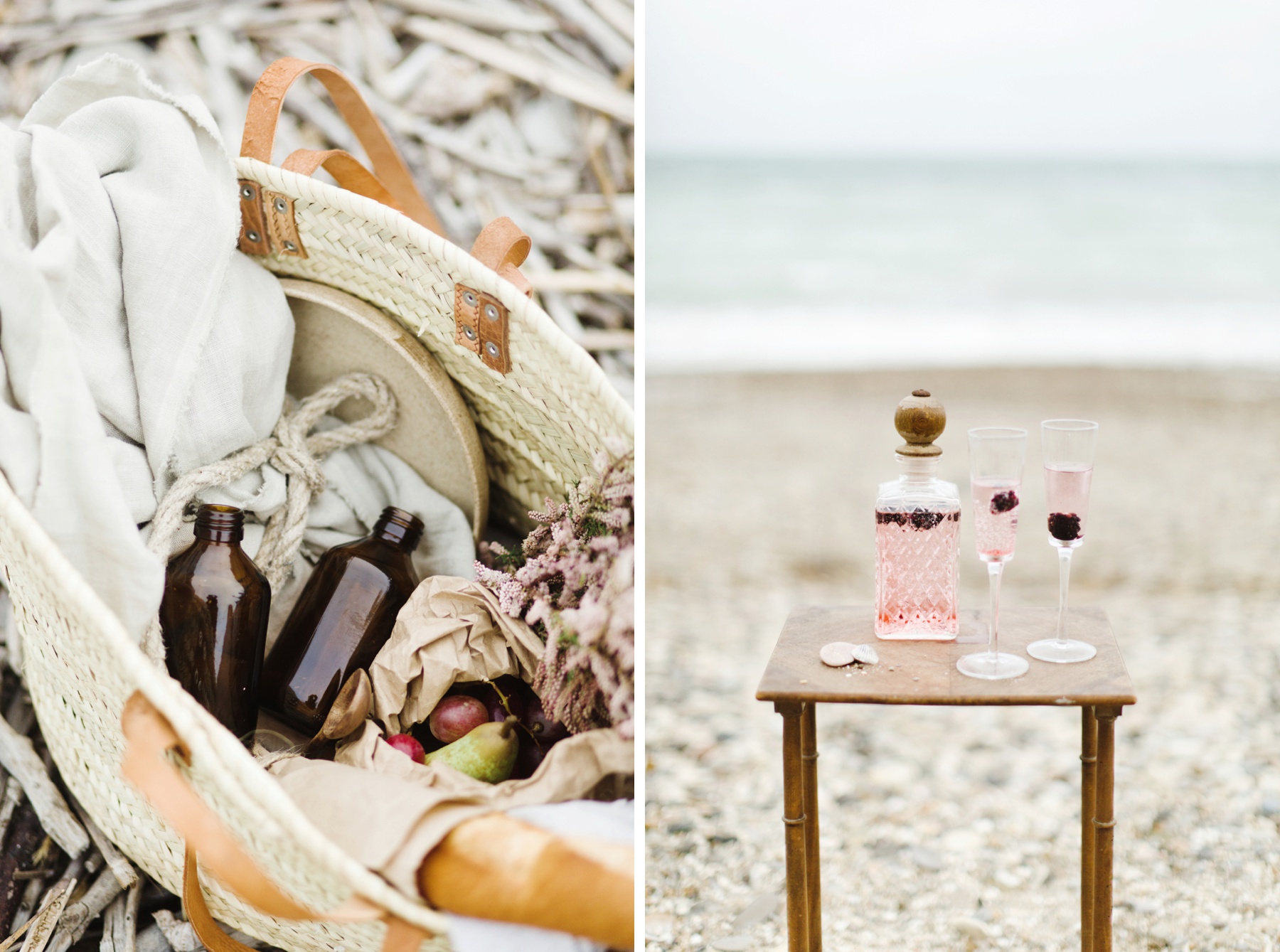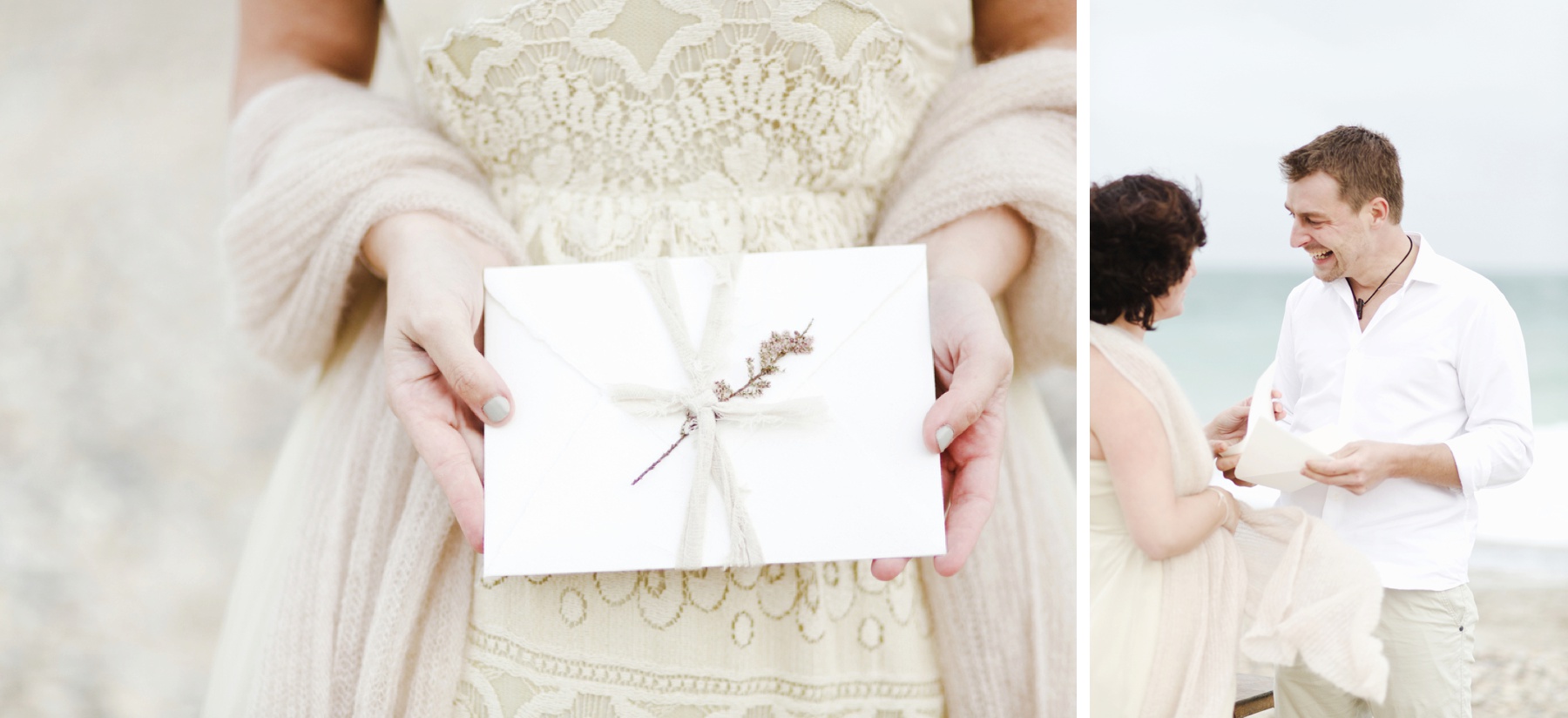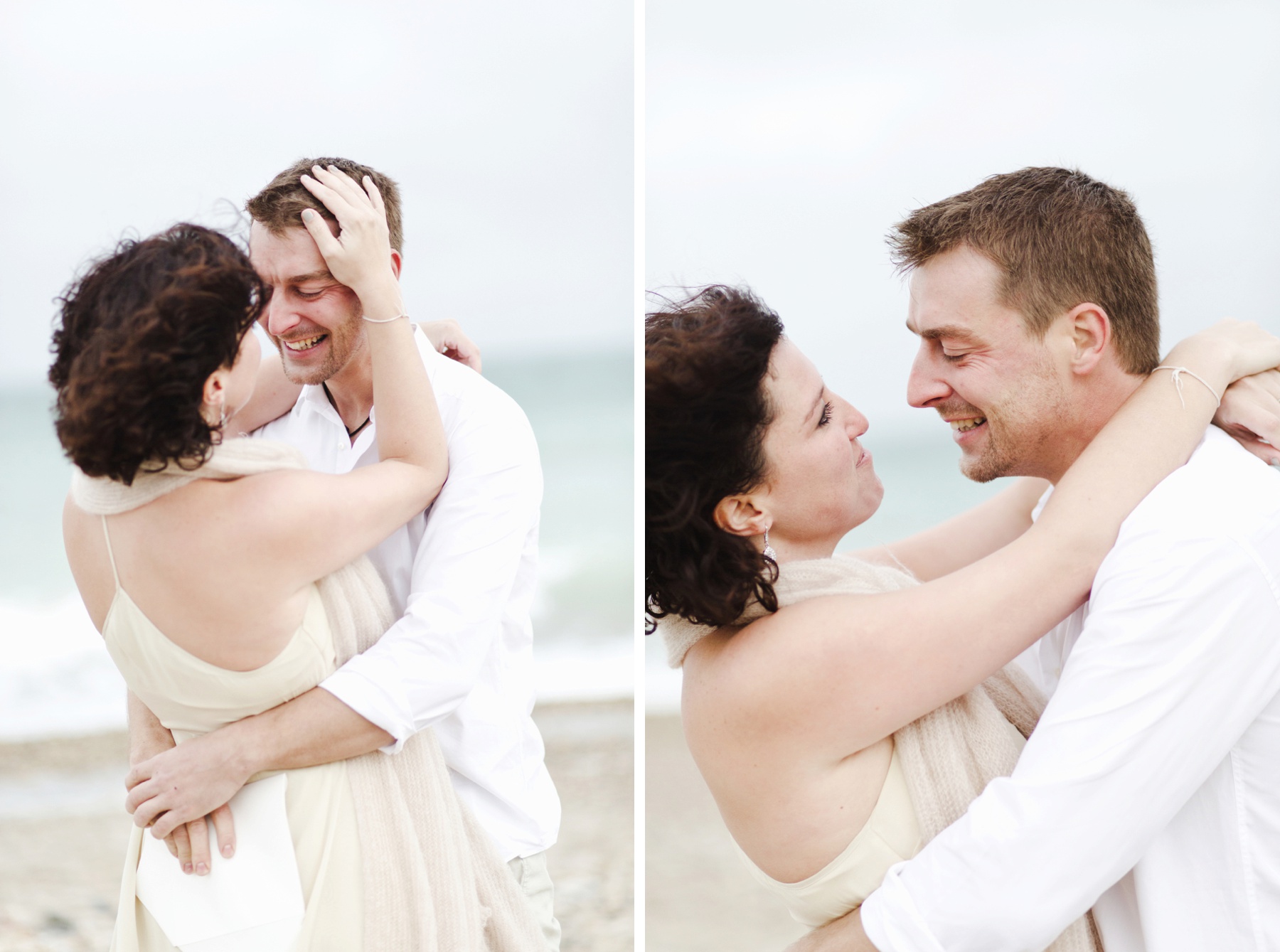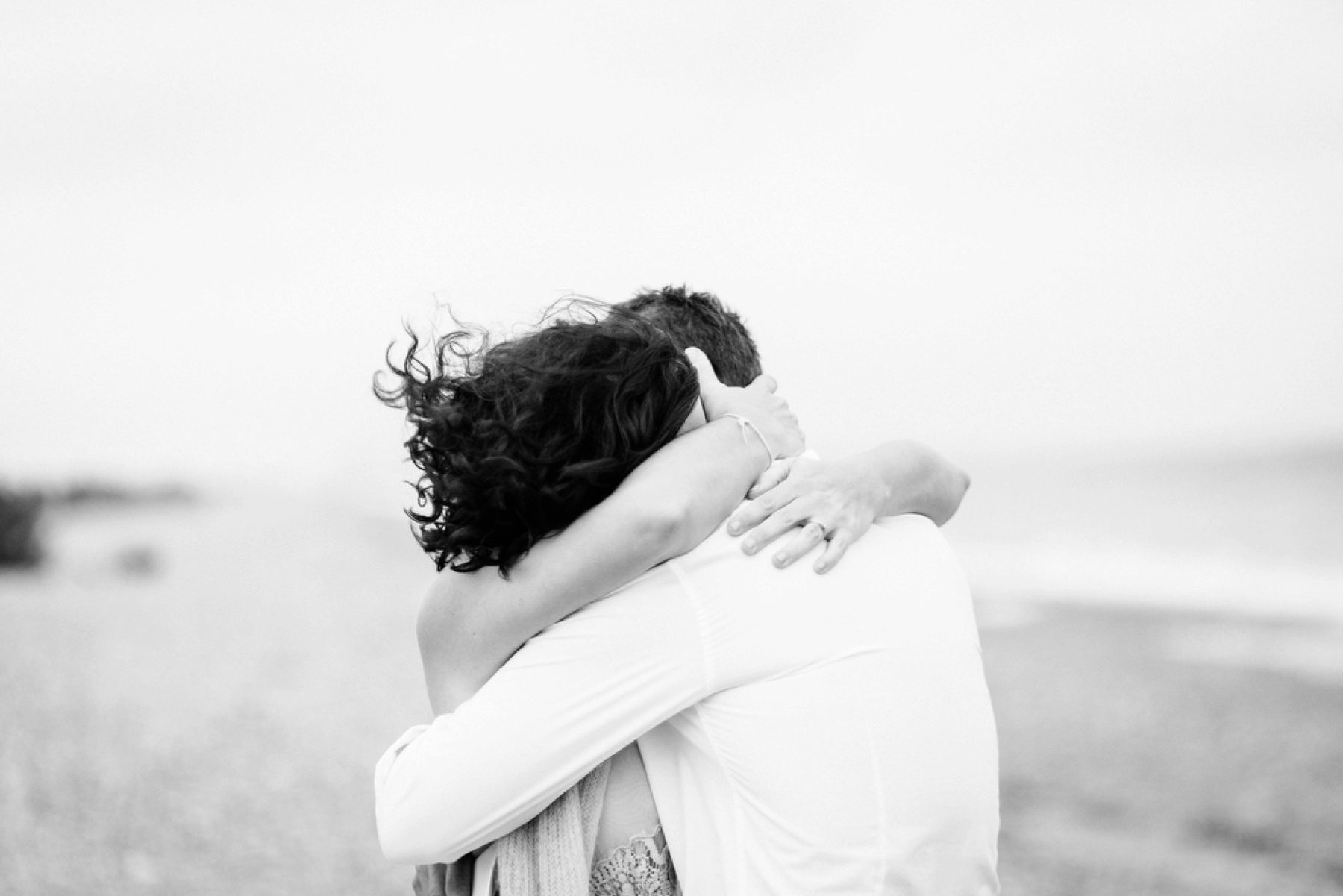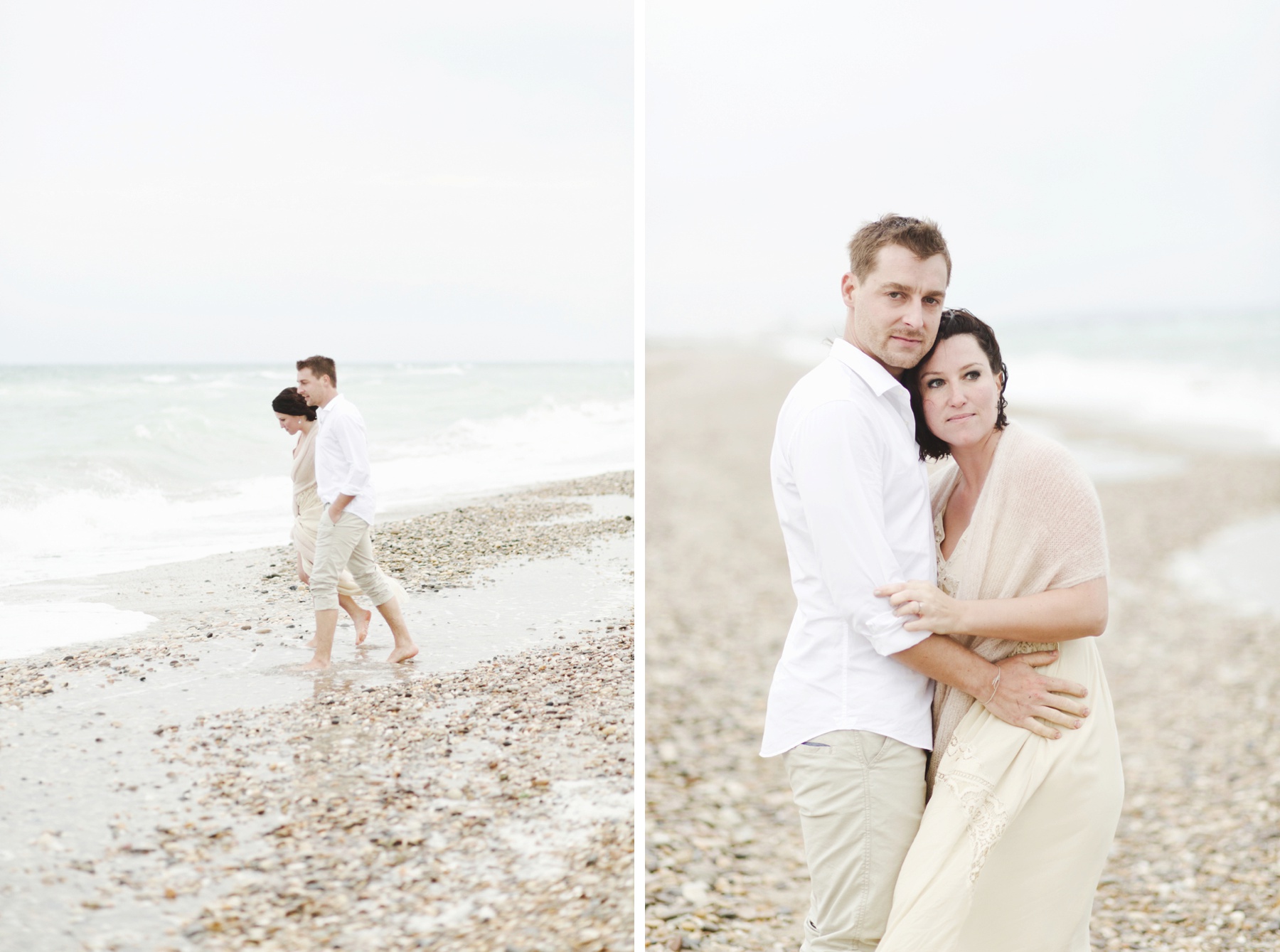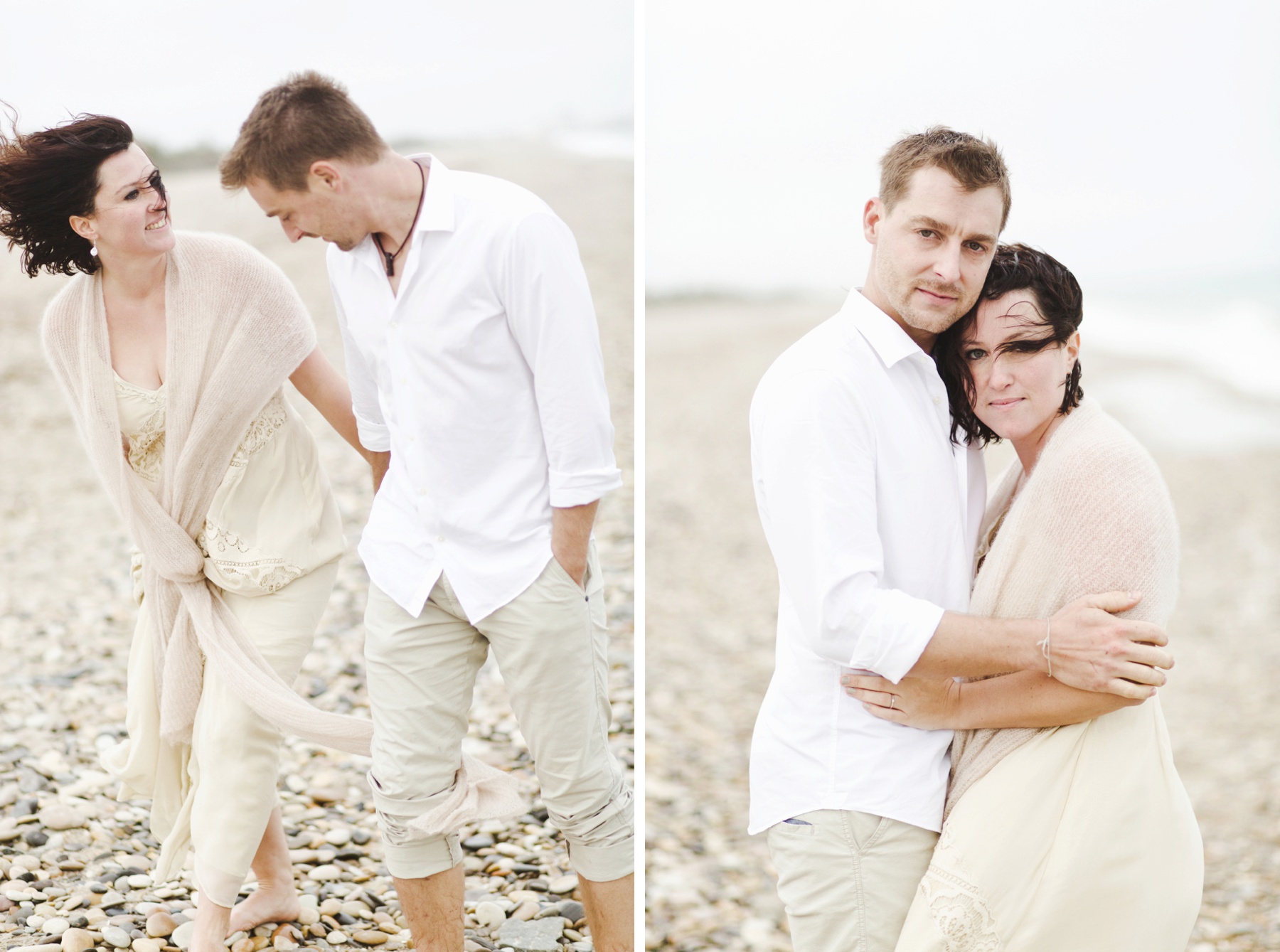 CREDITS:
Planning, styling design : Atelier Blanc, Instagram
Accessories: So Helo, Instagram
Illustration: Studio Mazarine 
Dress: Asos
Location: South of France // Villeneuve-les-Mageulone, Montpellier.