Colourful Apulian Wedding
This wedding is dear to my heart for so many reasons: the stunning location in my beloved Puglia, the breathtaking decor design from the girls at Chic Weddings, but also because it was a wedding I shot solo in a particular period of my life, as a woman, a mother and a professional (I wasn't completely alone though! and actually in very good company thanks to Paolo). But most of all for Luisa & Francesco, how their story of travels and projects resonated with me, and has made me feel instantly connected with them. These are the moments that remind me why I chose to tell other people stories with my photos, and how wonderful it is when I meet strangers and it's like we've always known each other, or at least could have always known each other; because we made the same choices, followed the same dreams and even listened to the same music.
This wedding is dear to my heart, and I'm afraid it shows in the photos 🙂
Hope you'll enjoy this journey!
Marta
P.S. Vendors' credits at the bottom of the article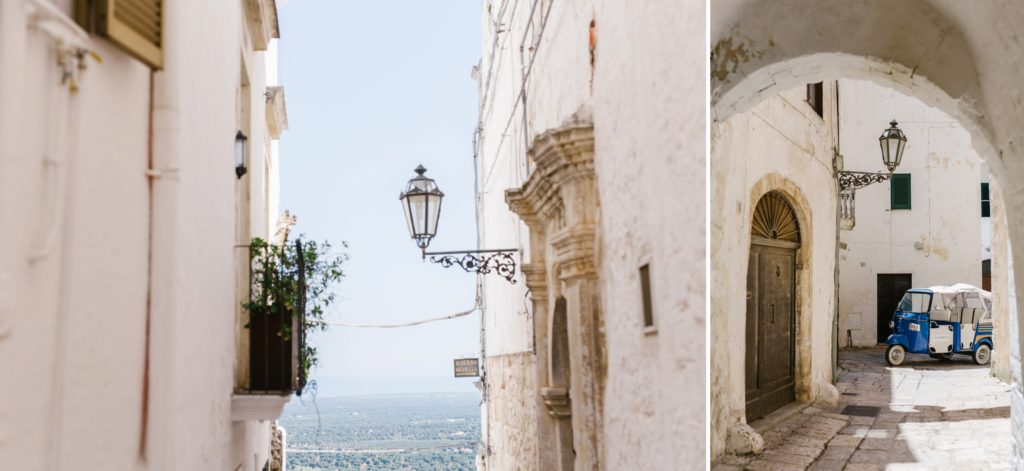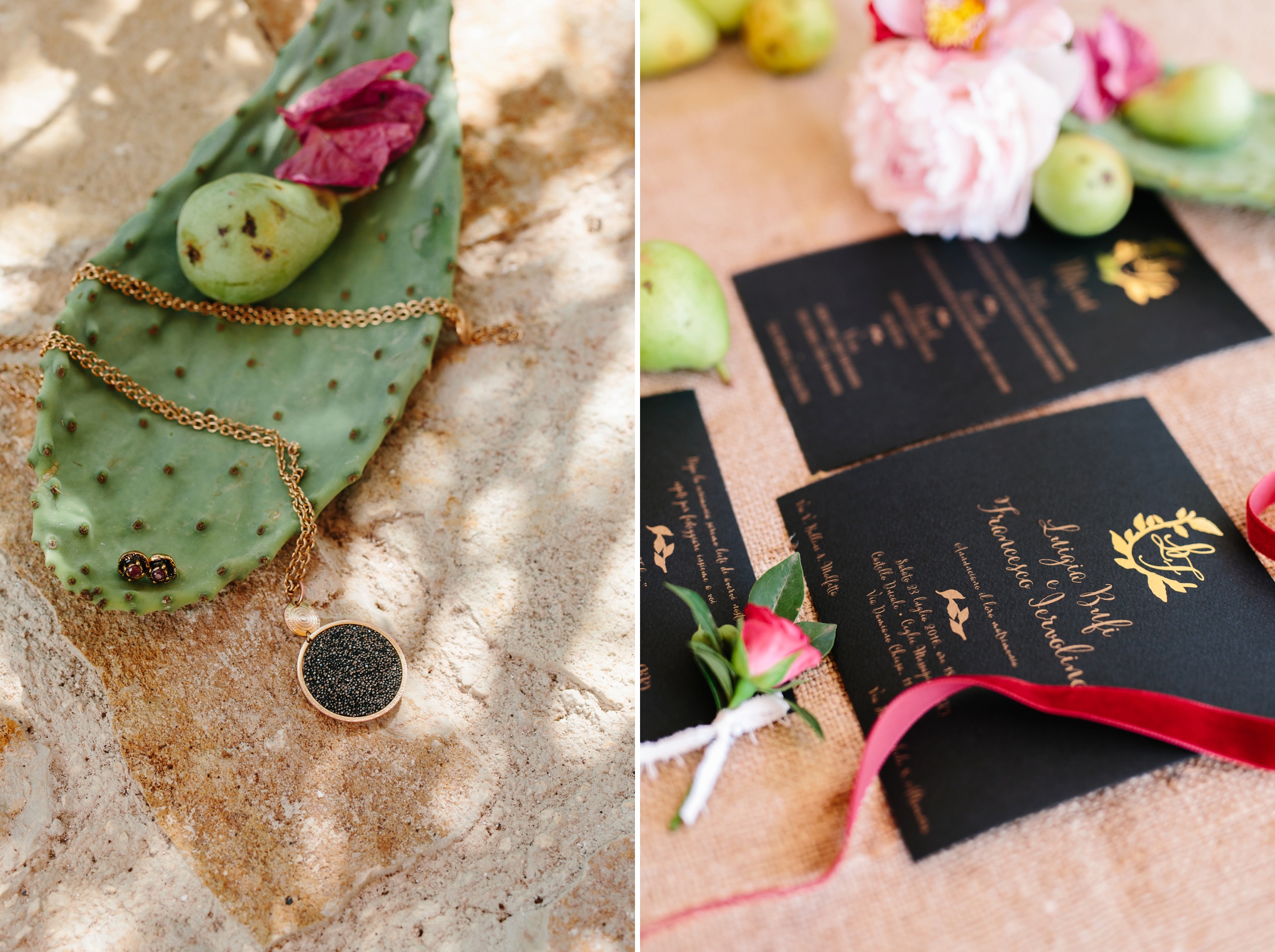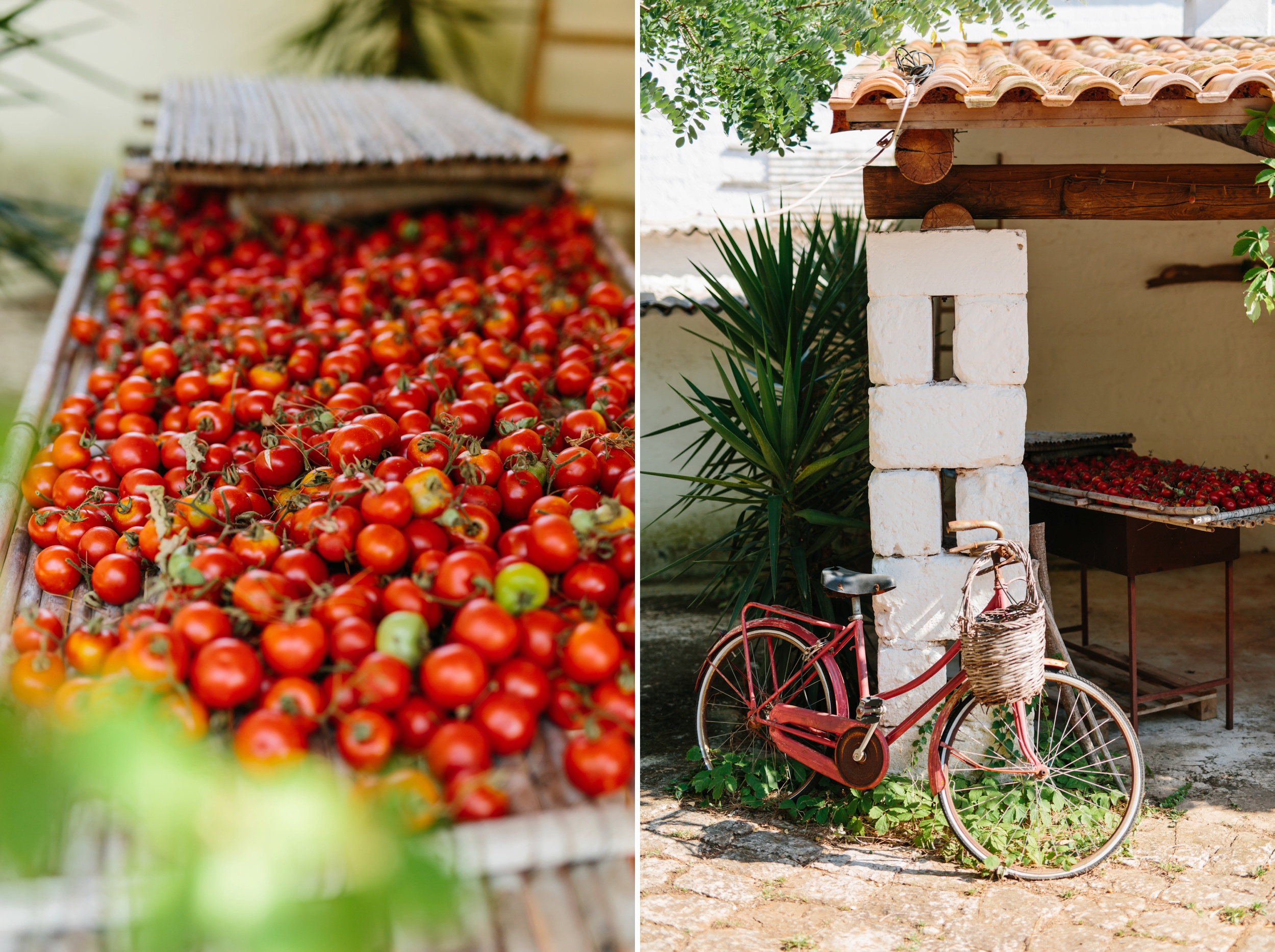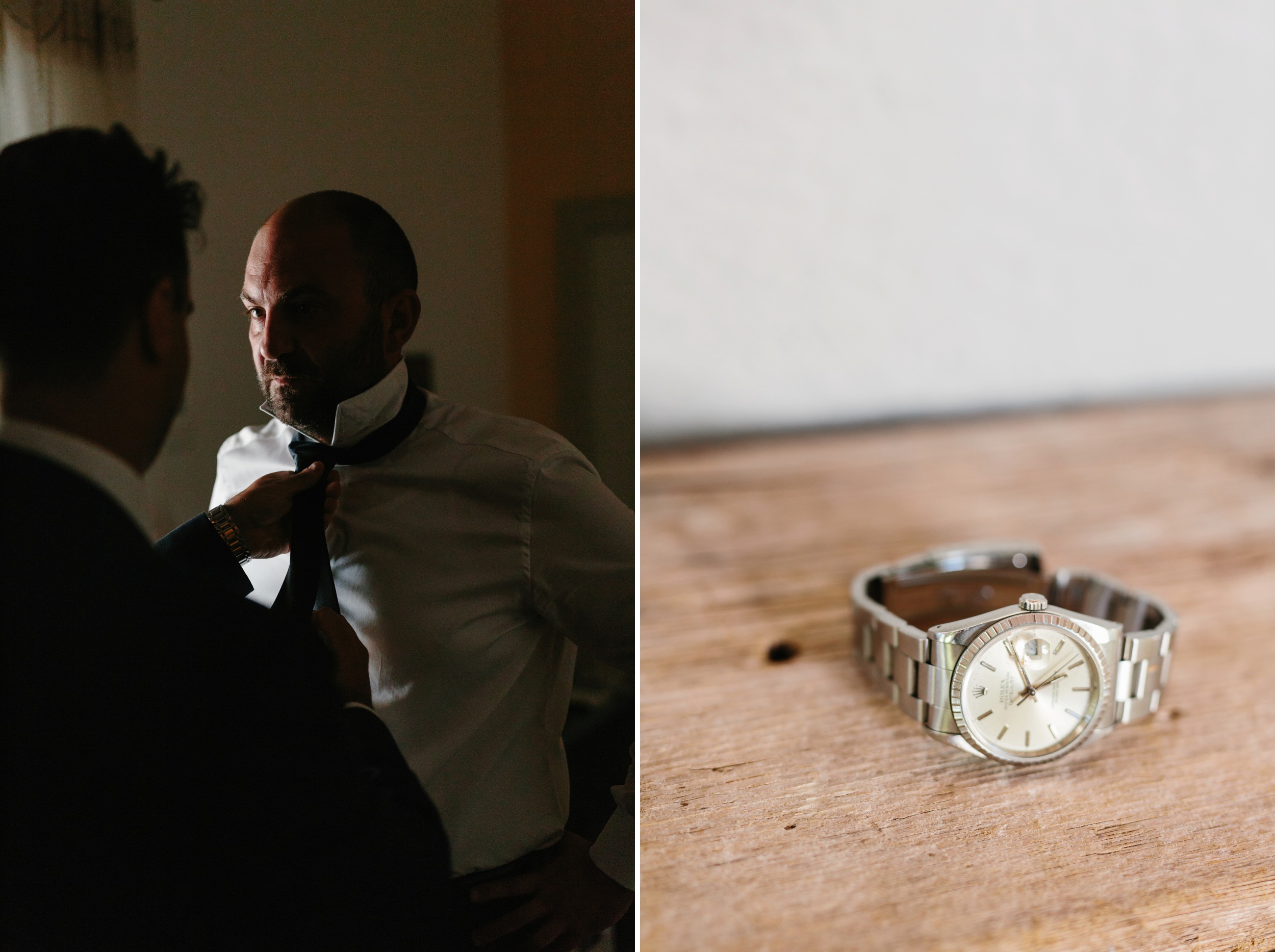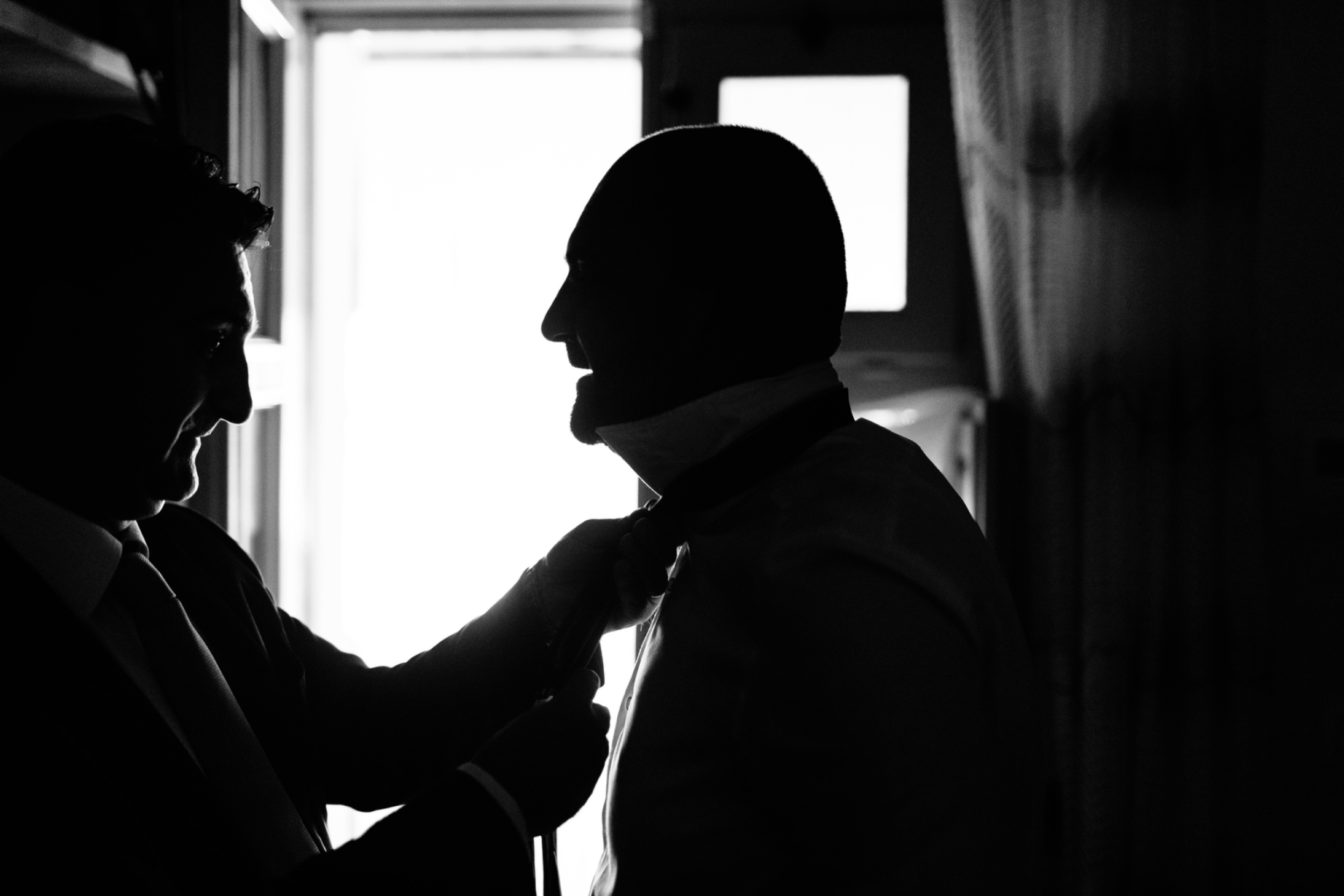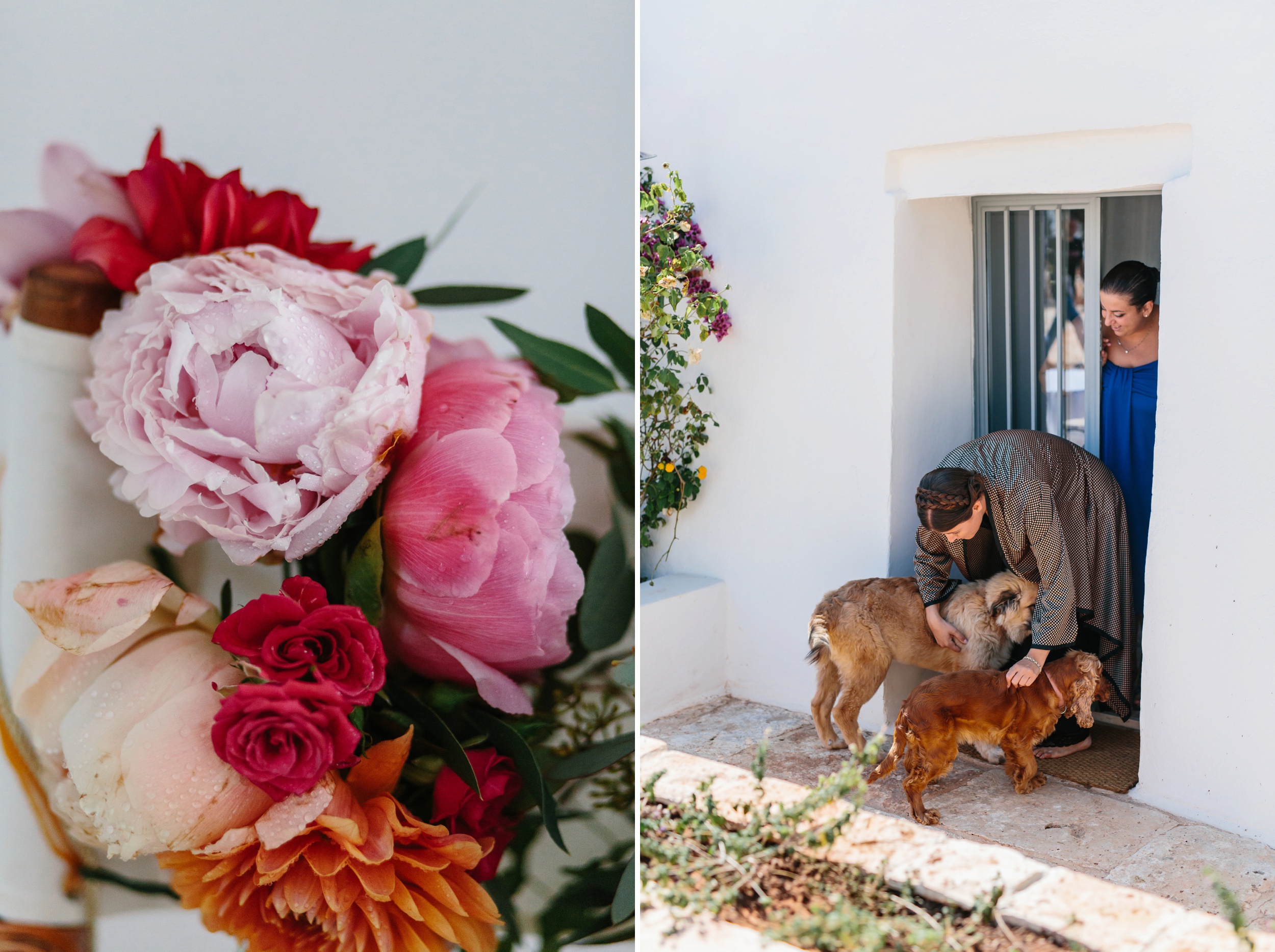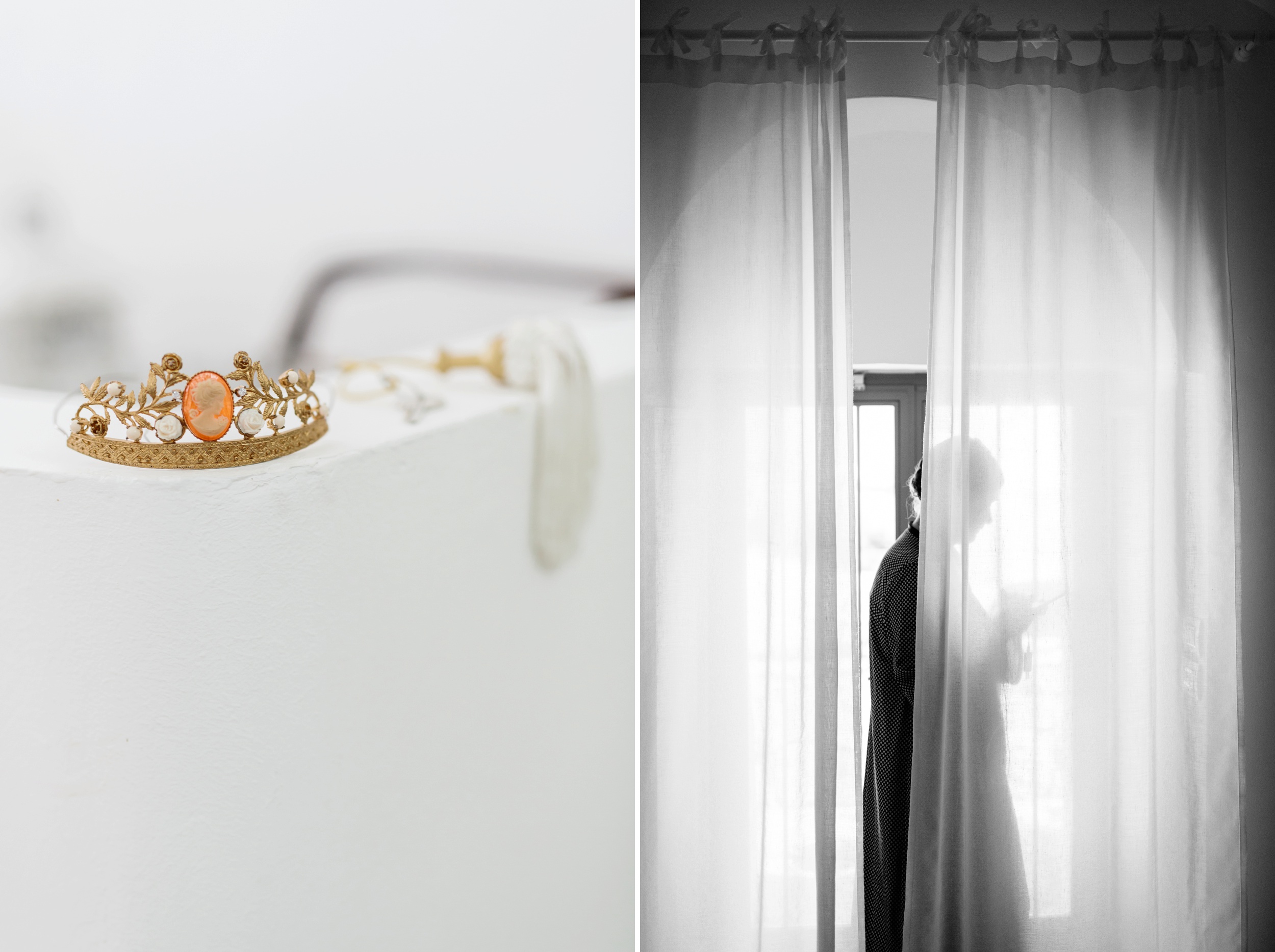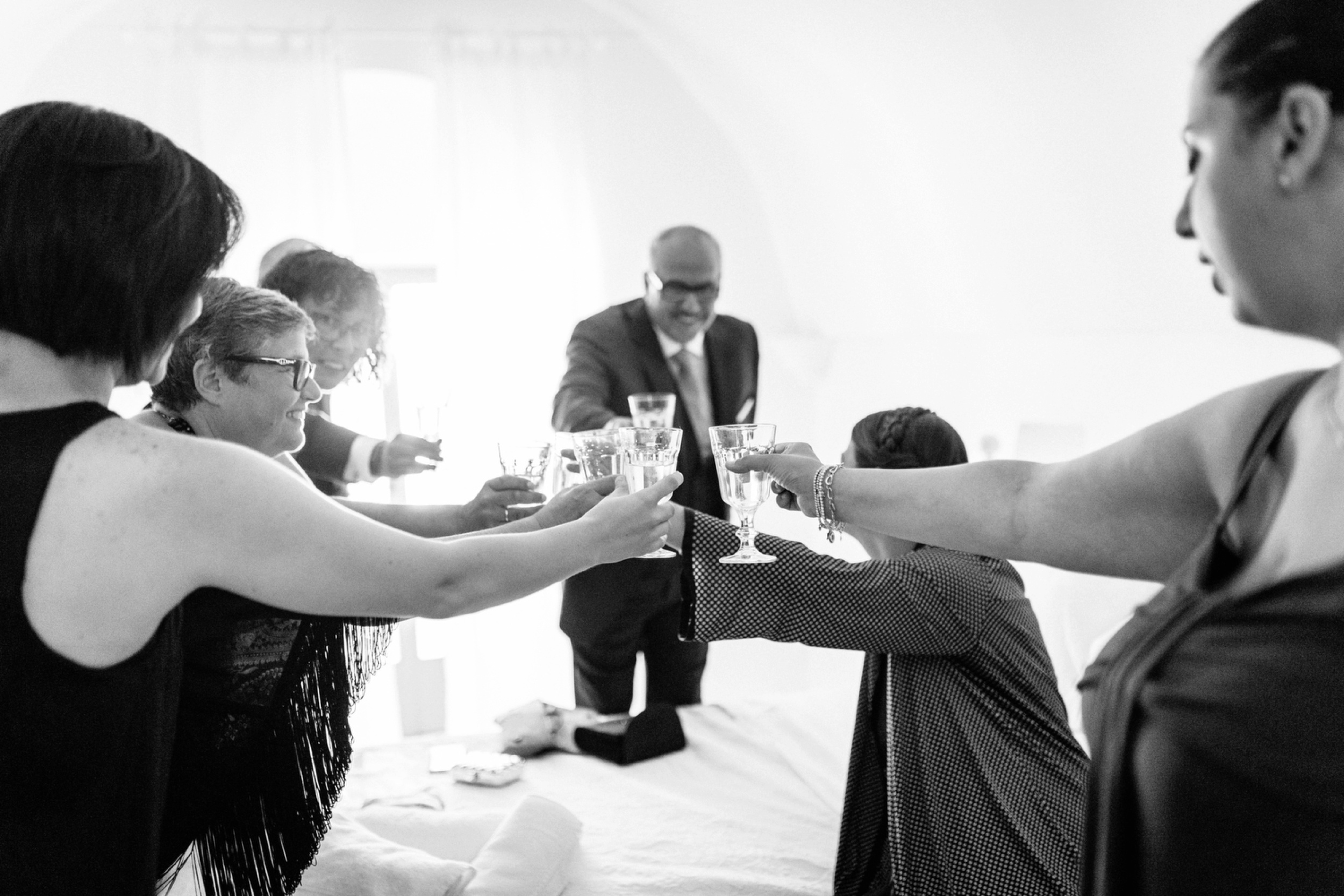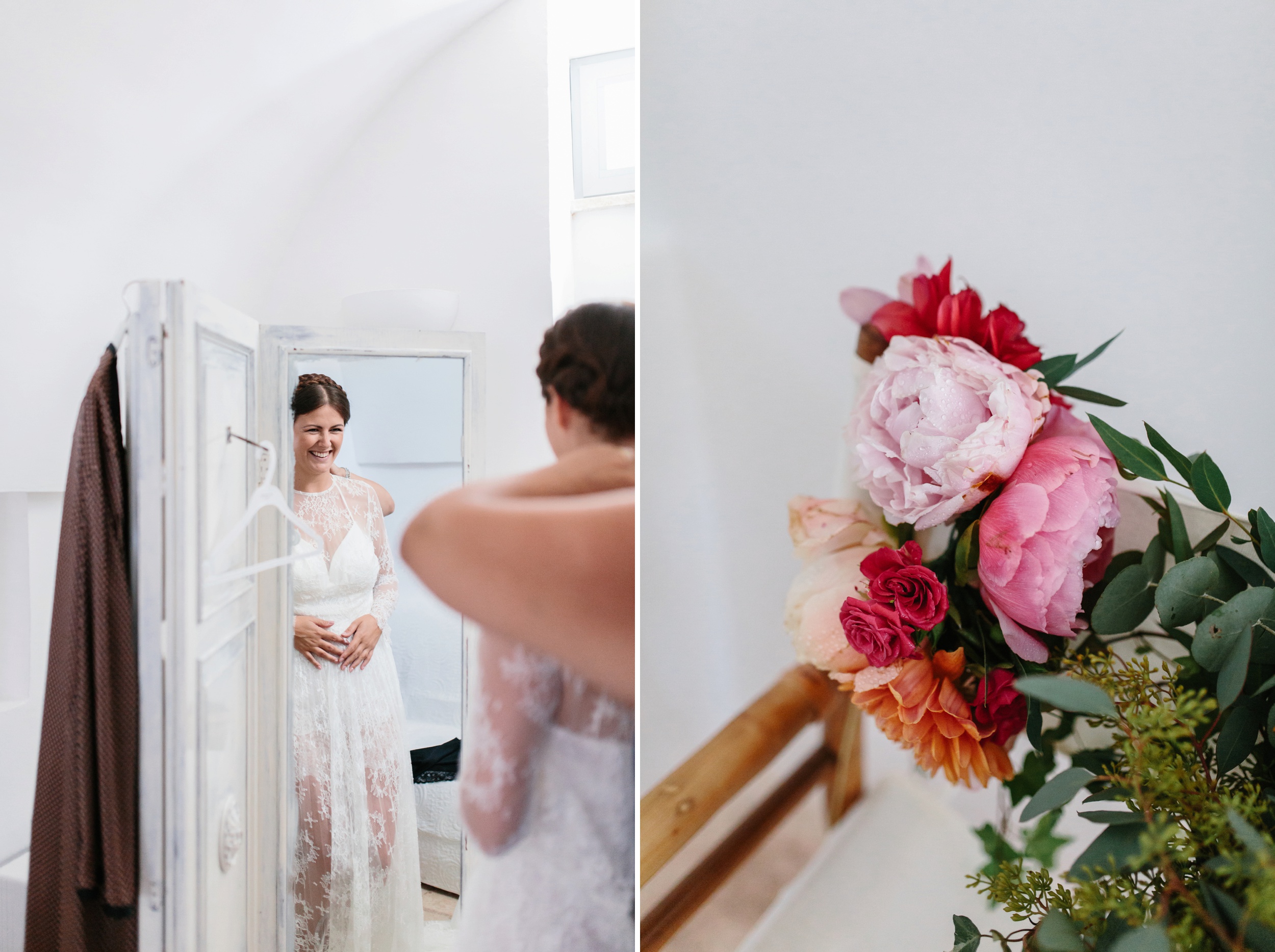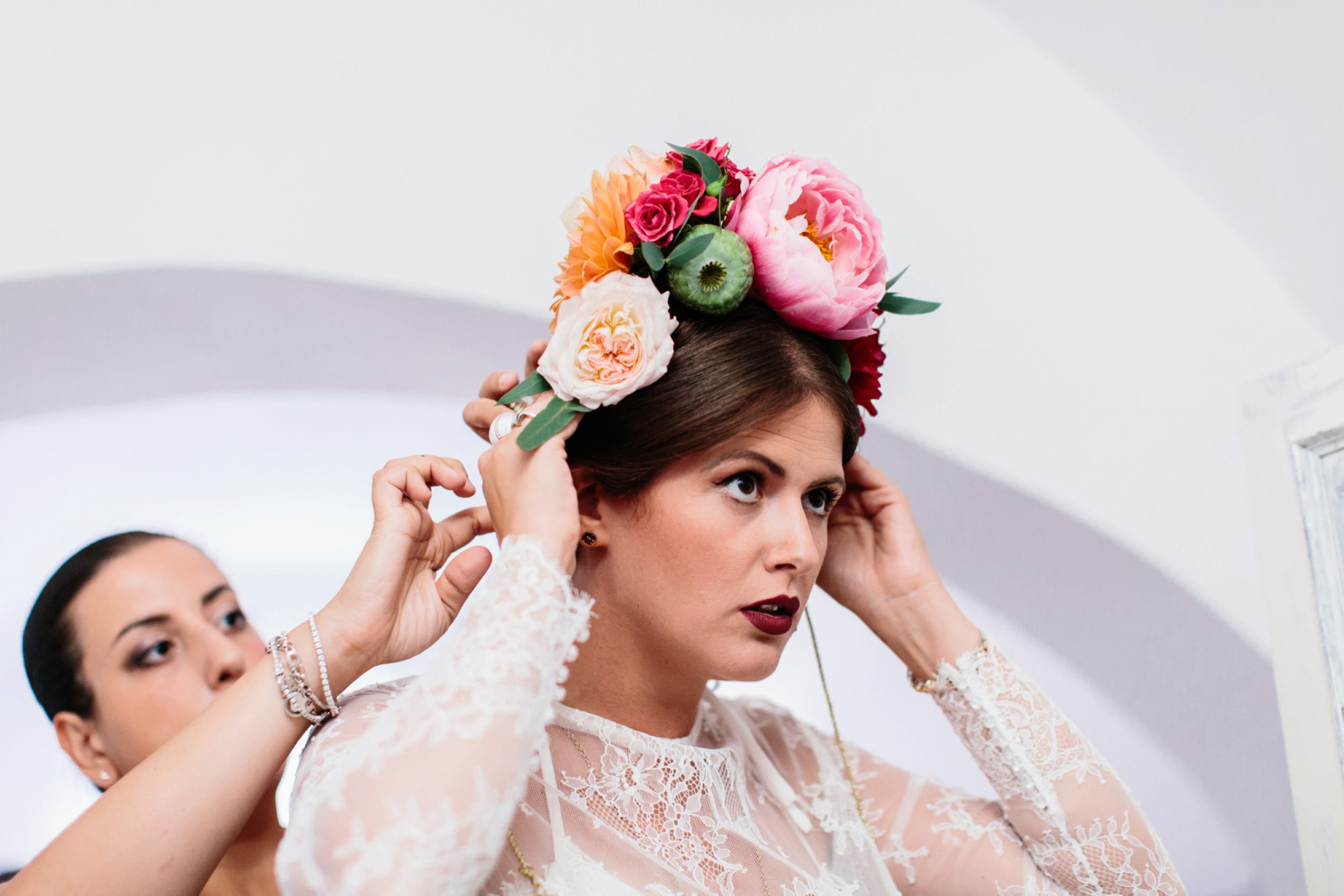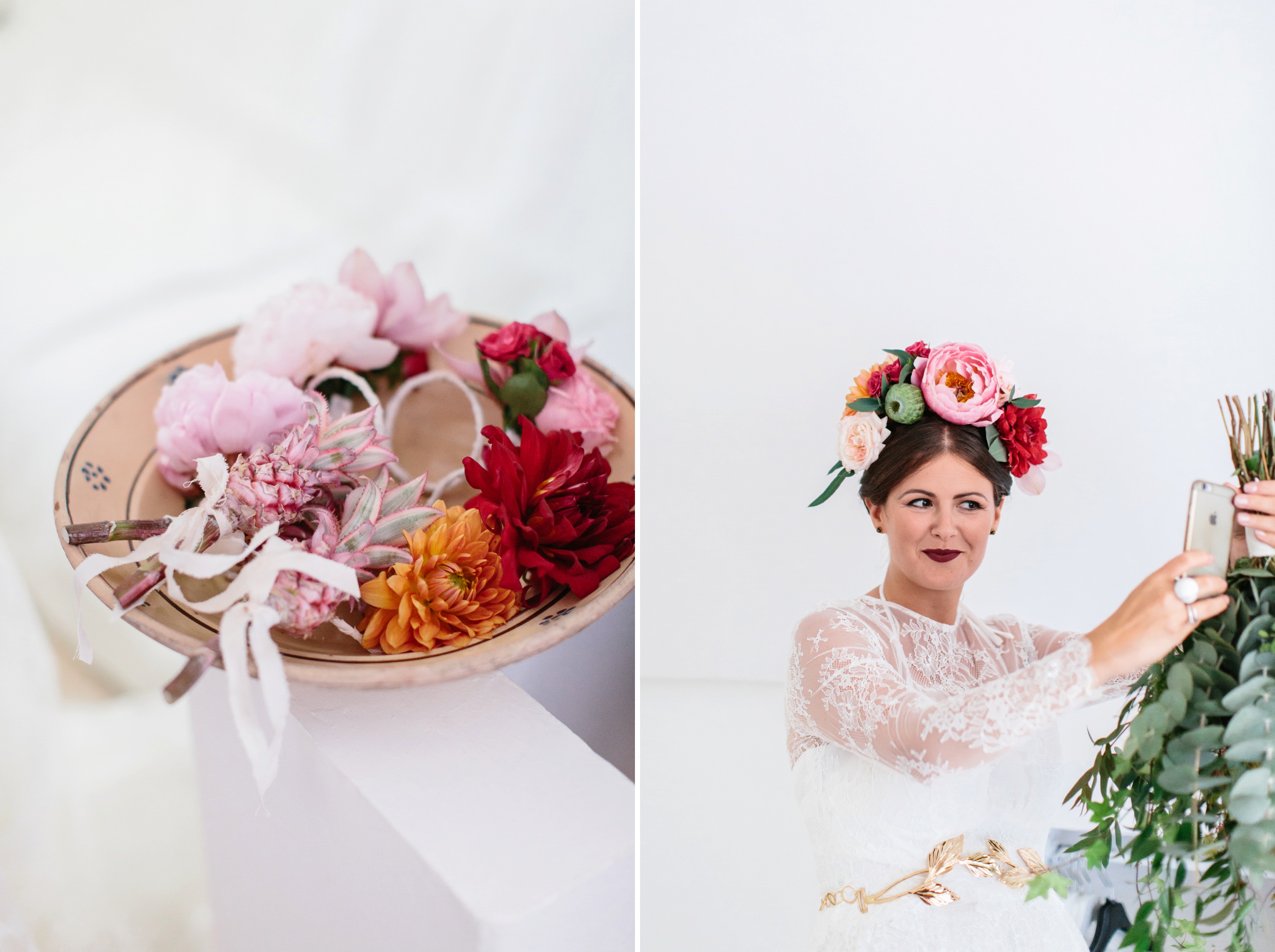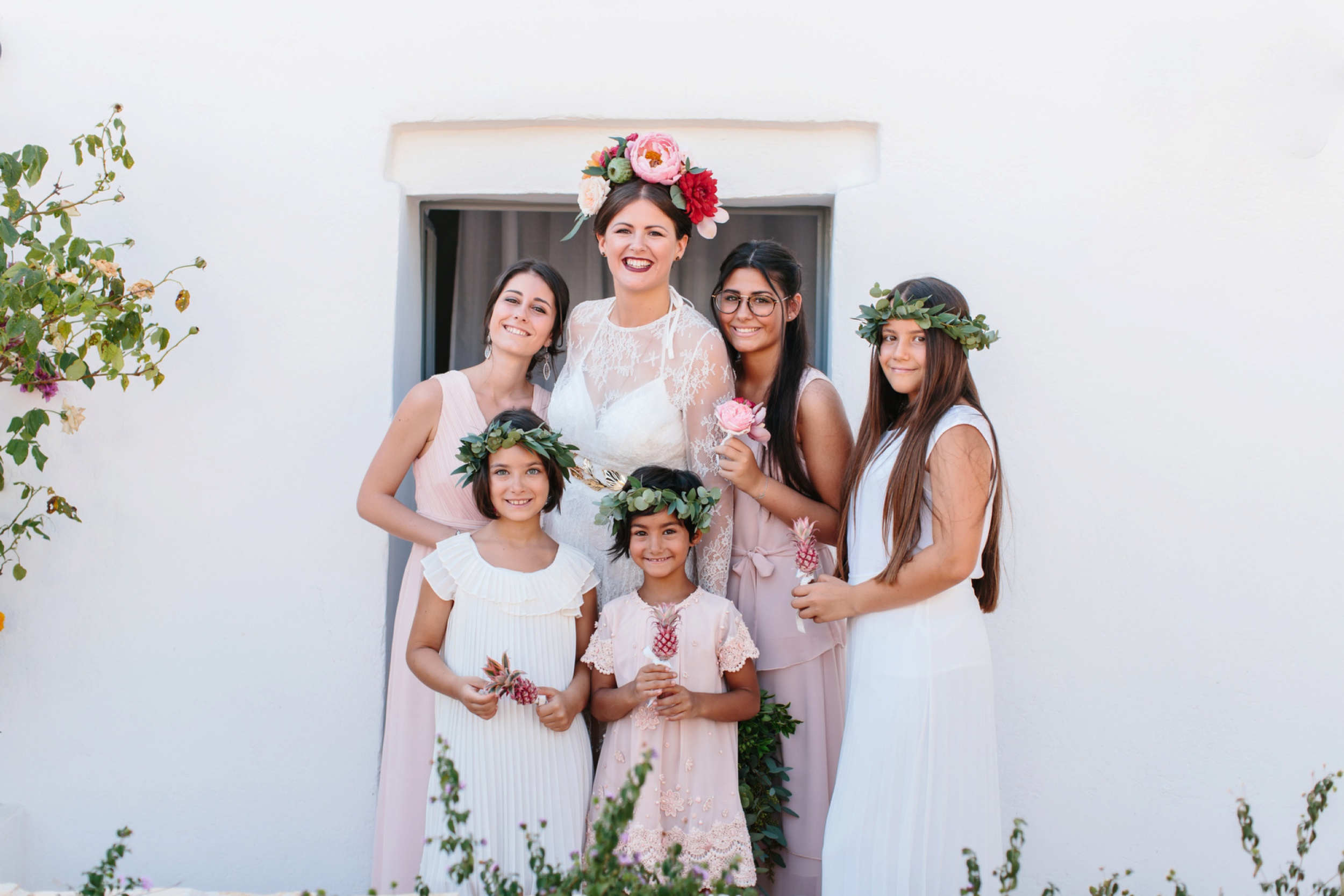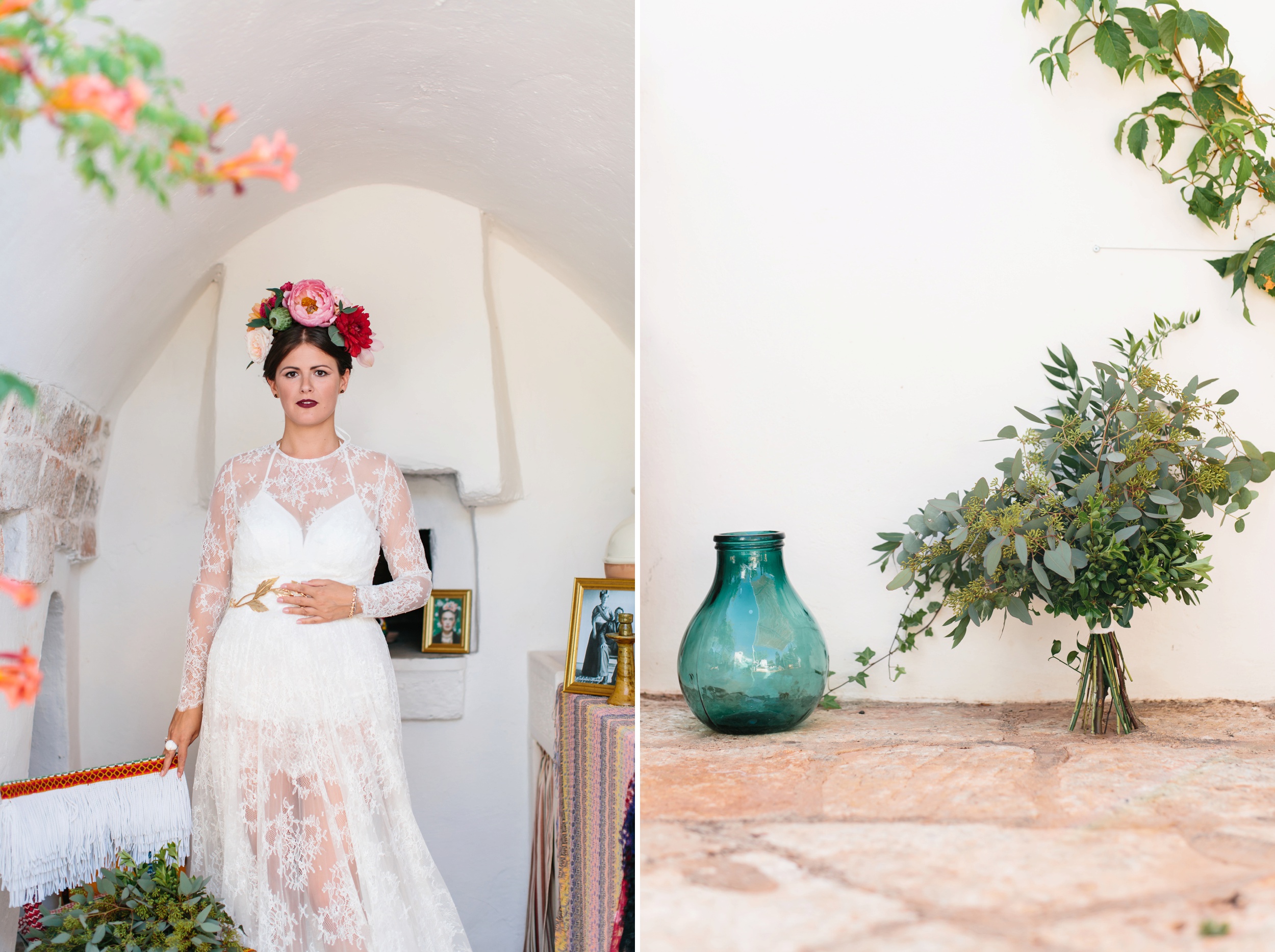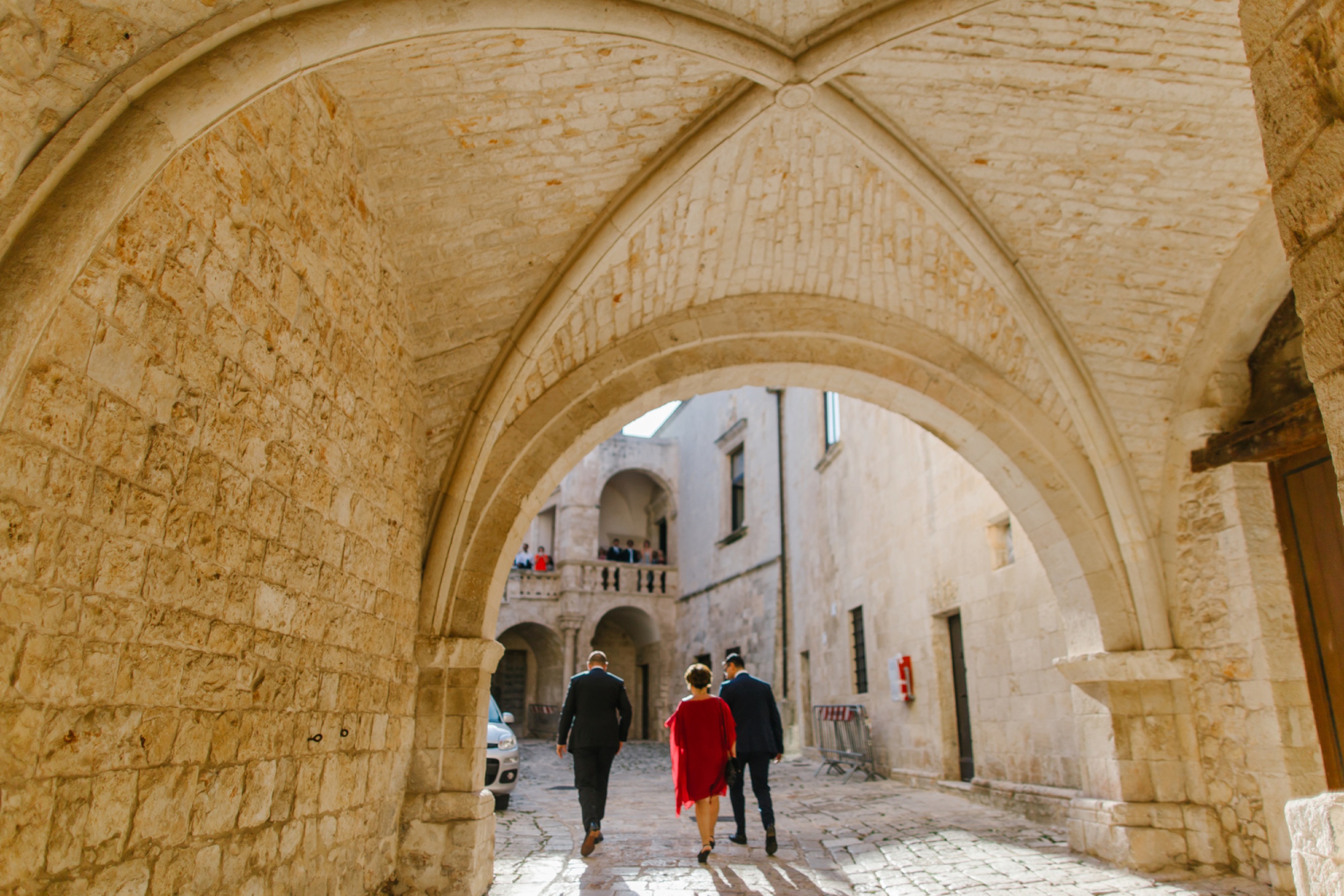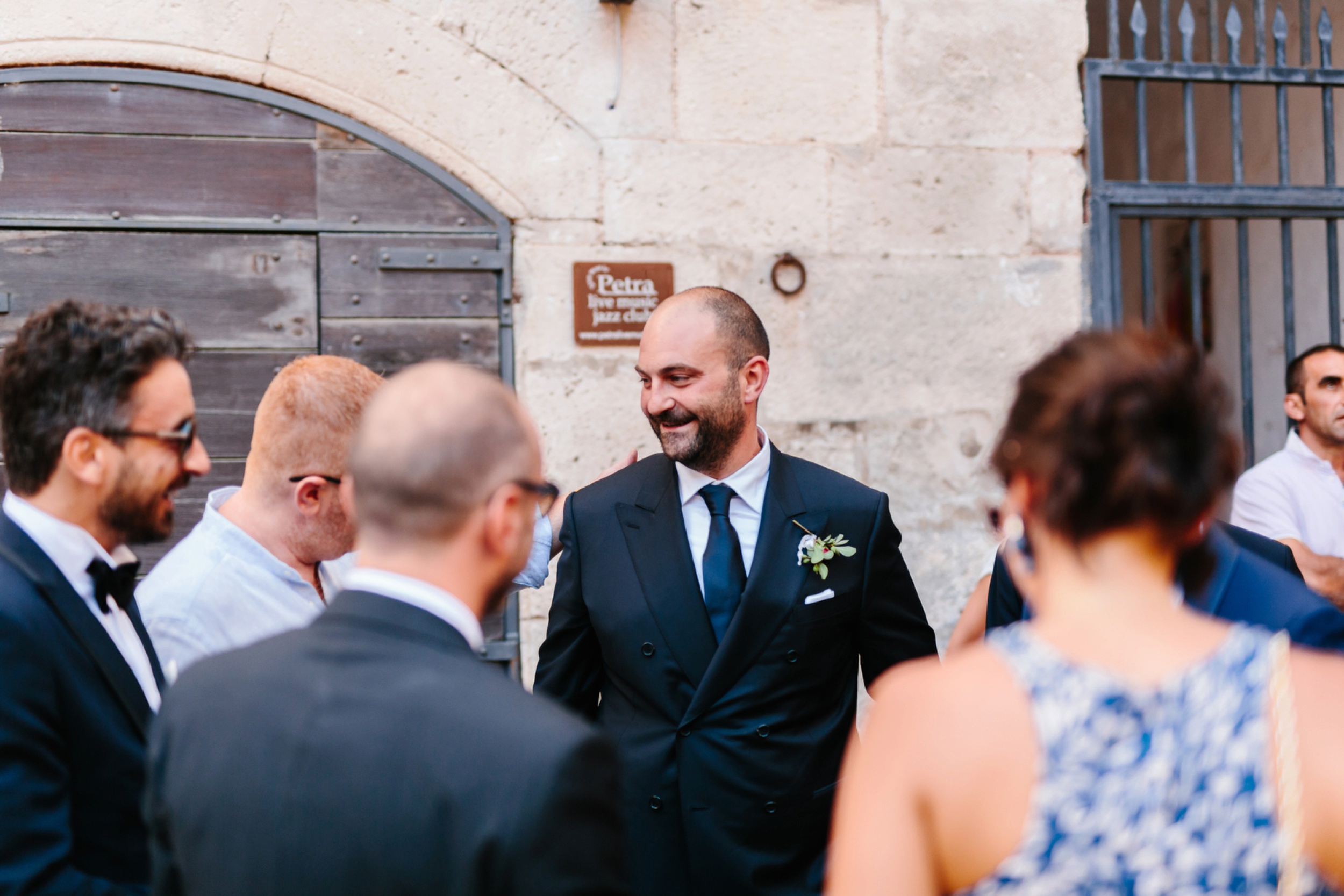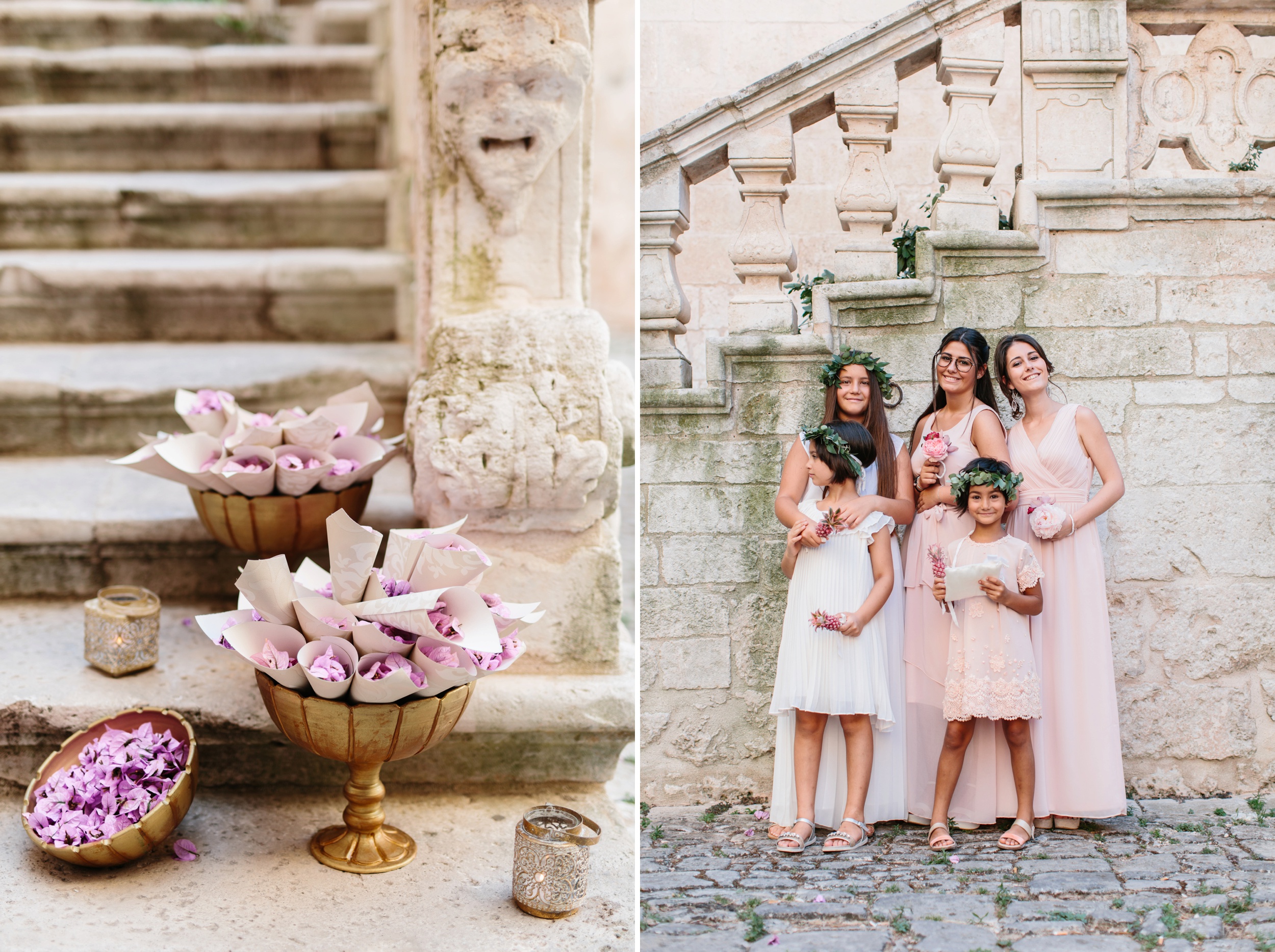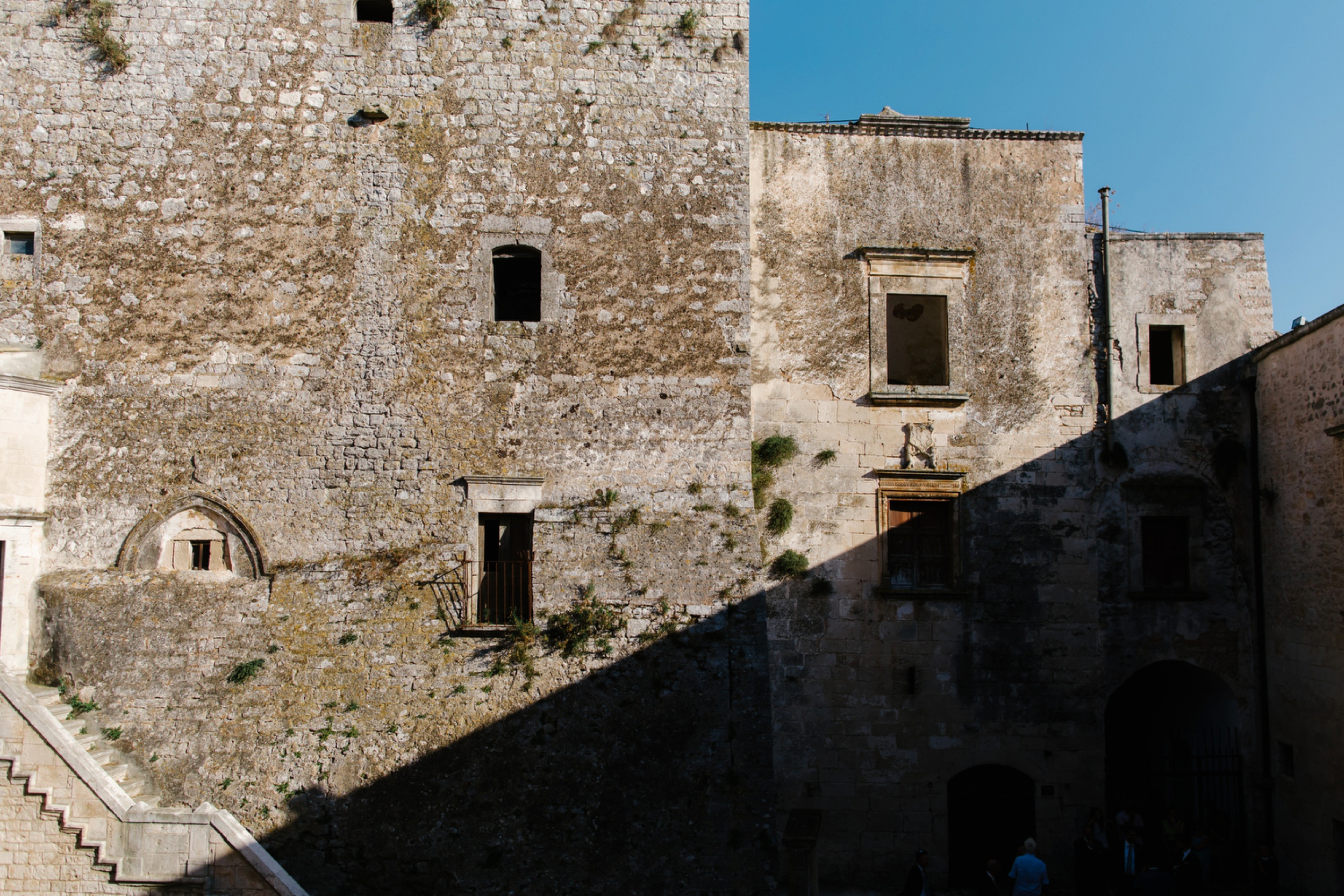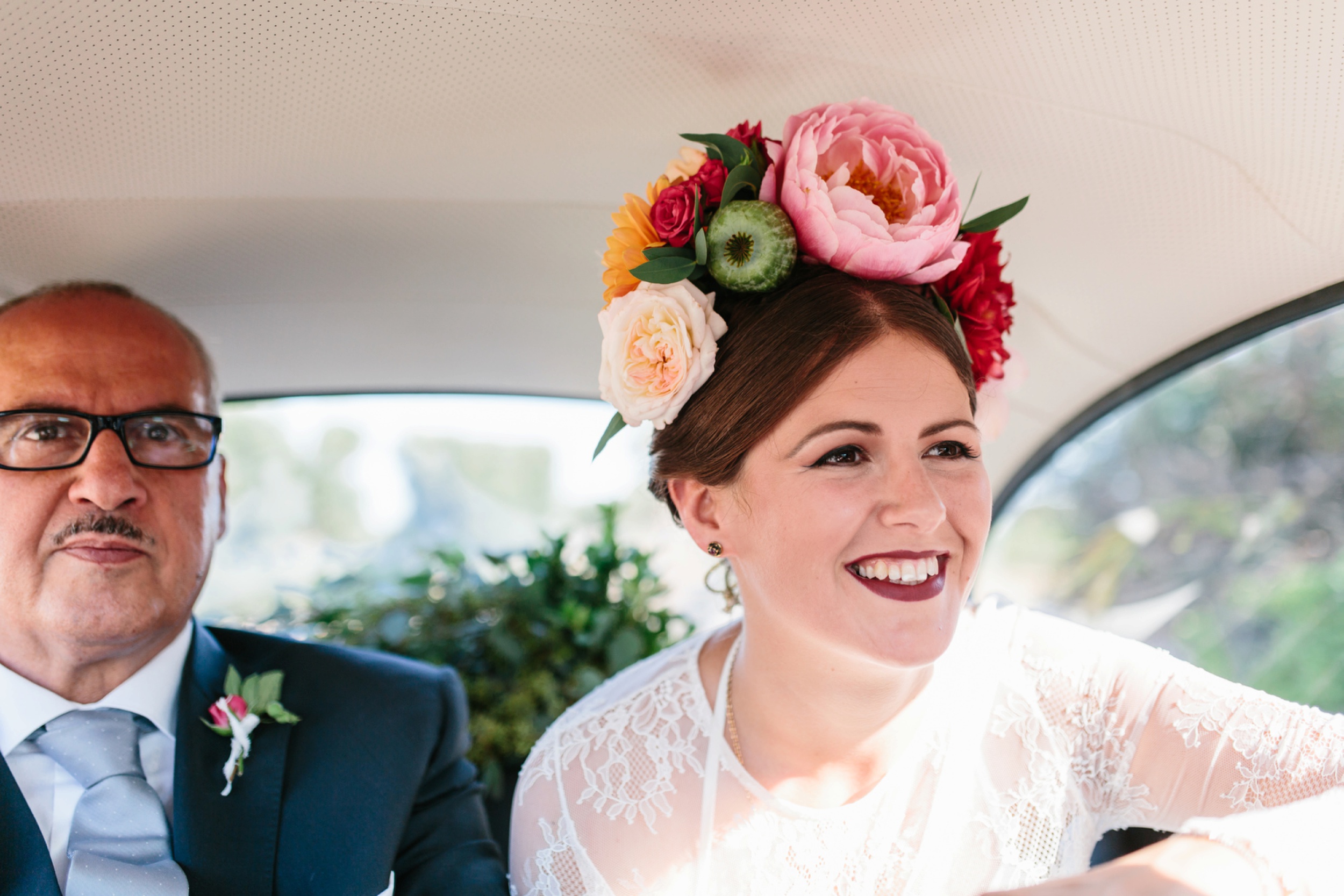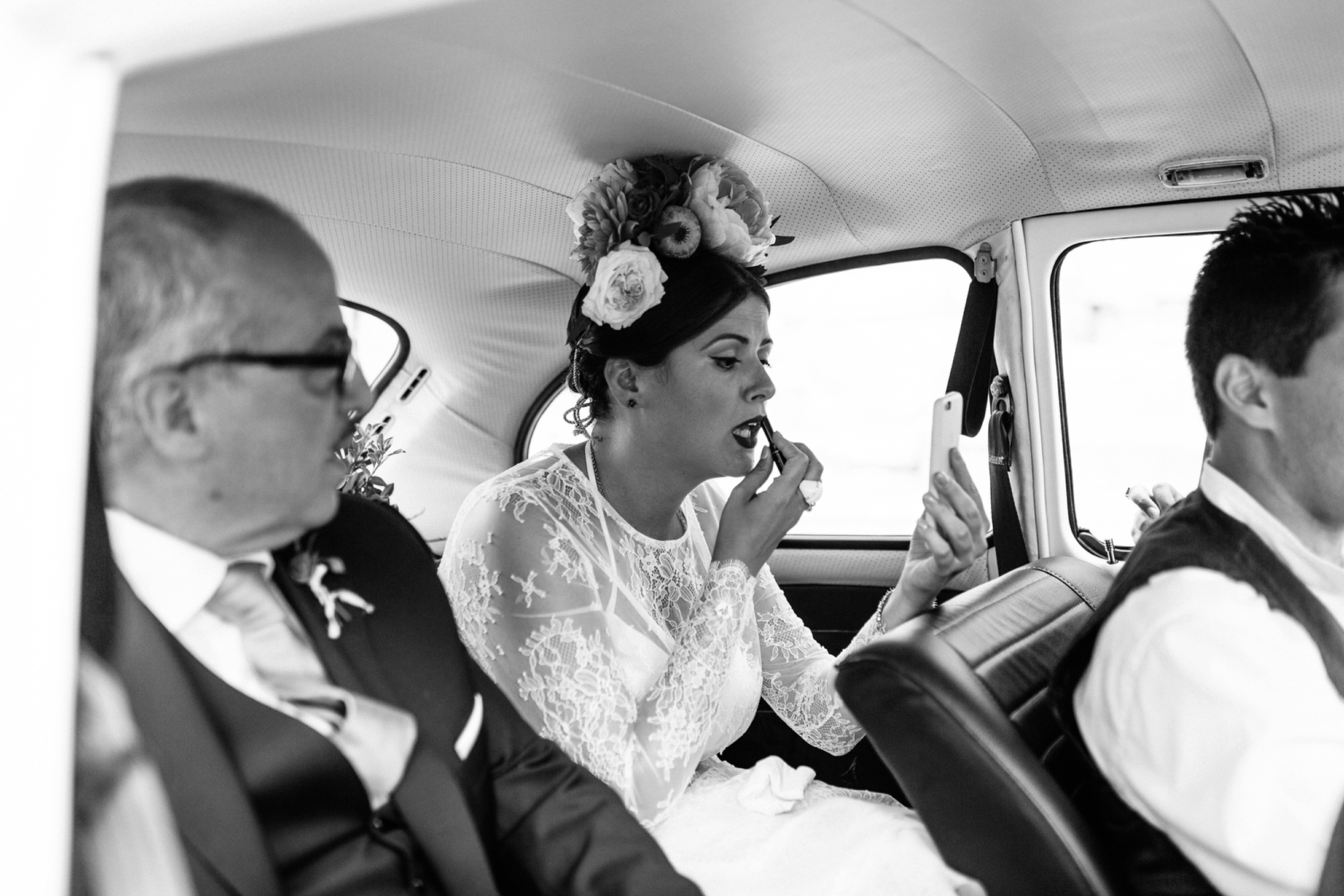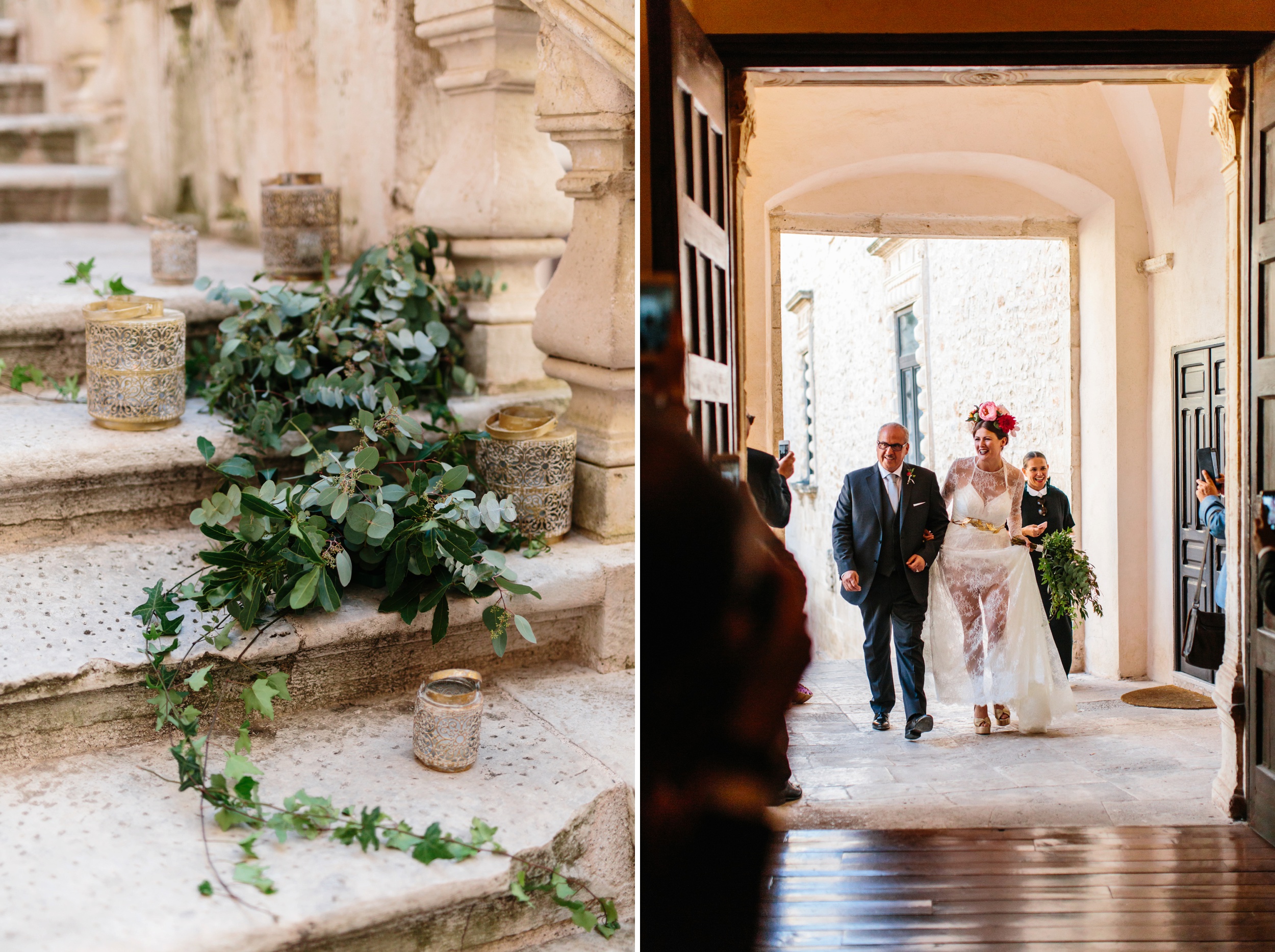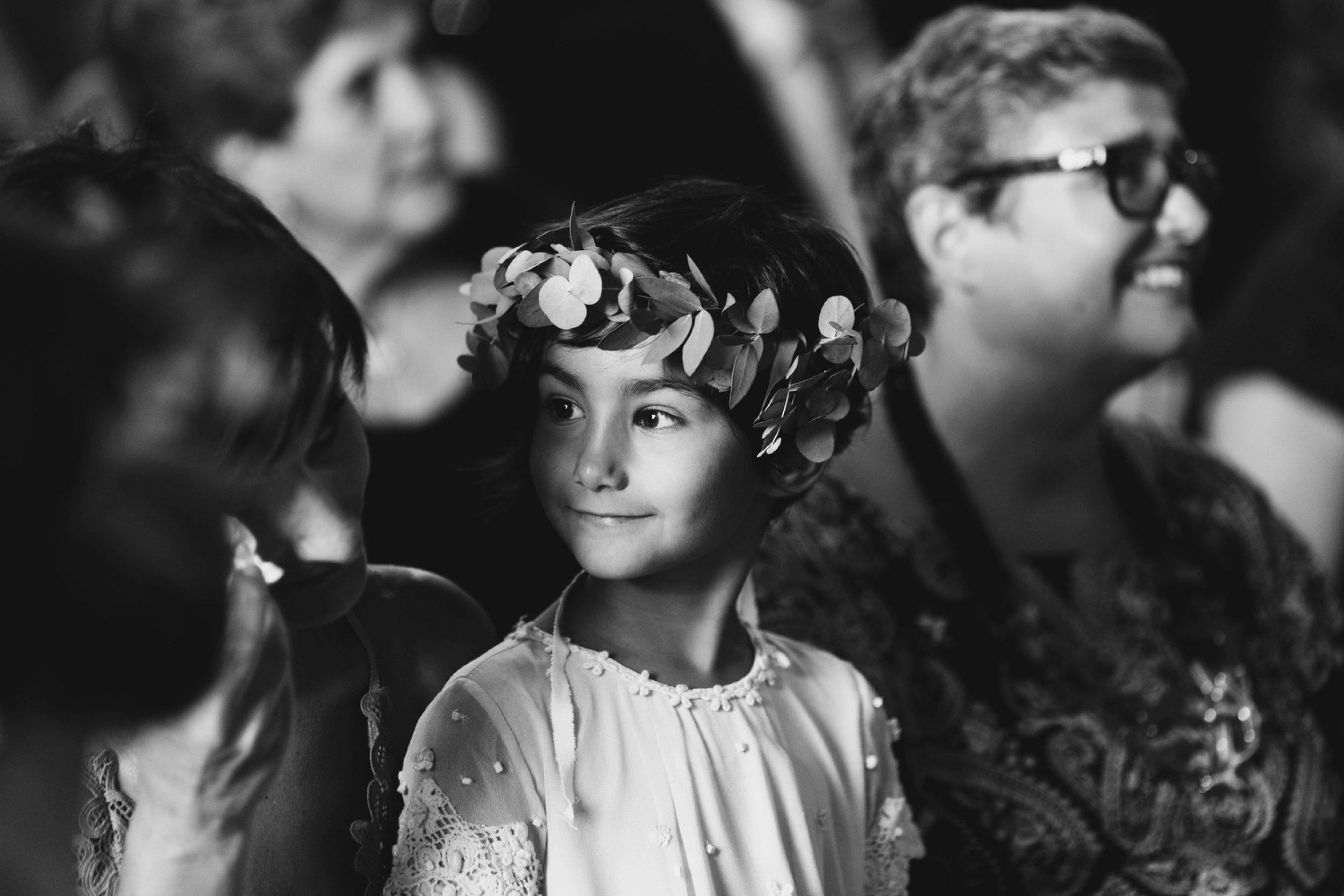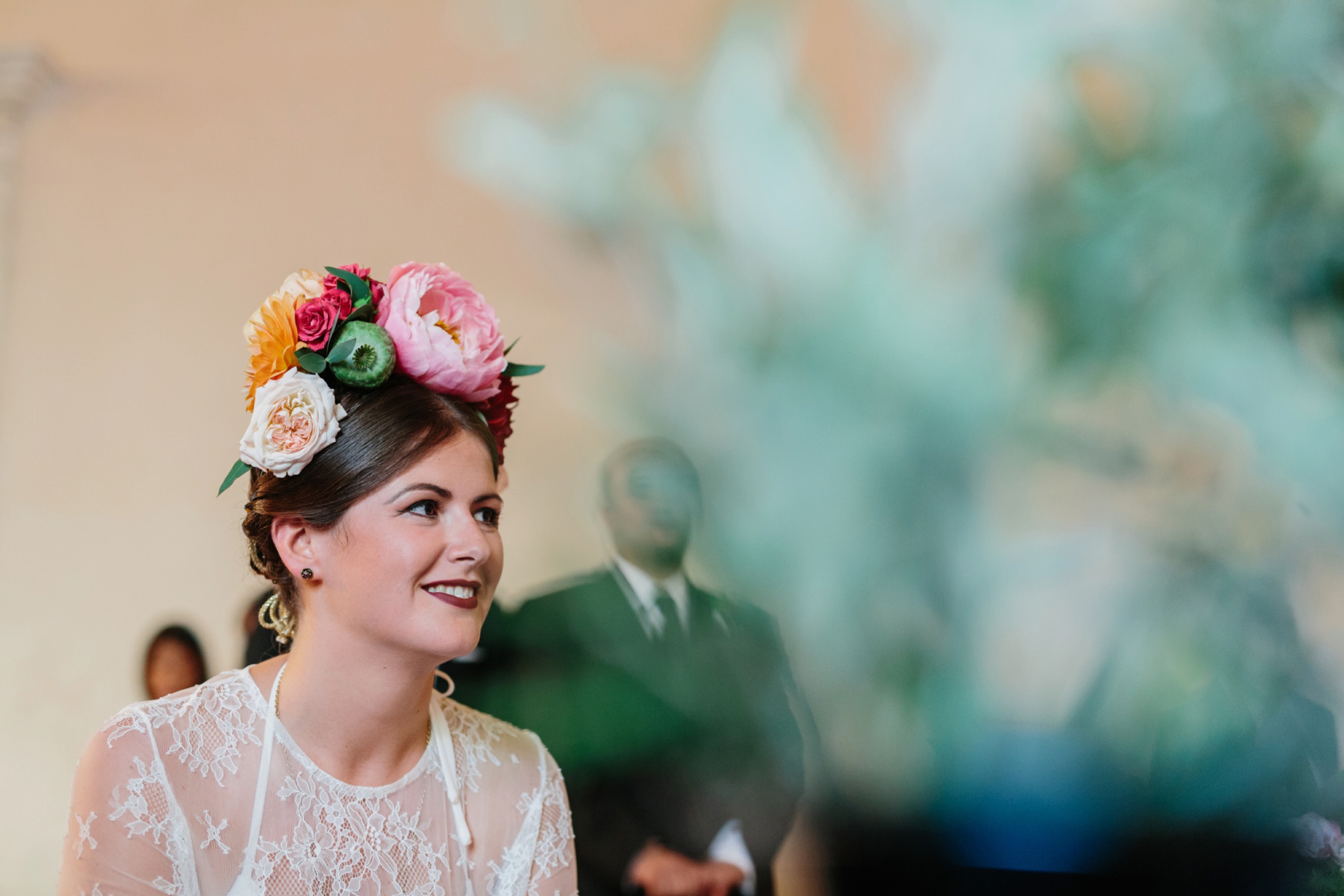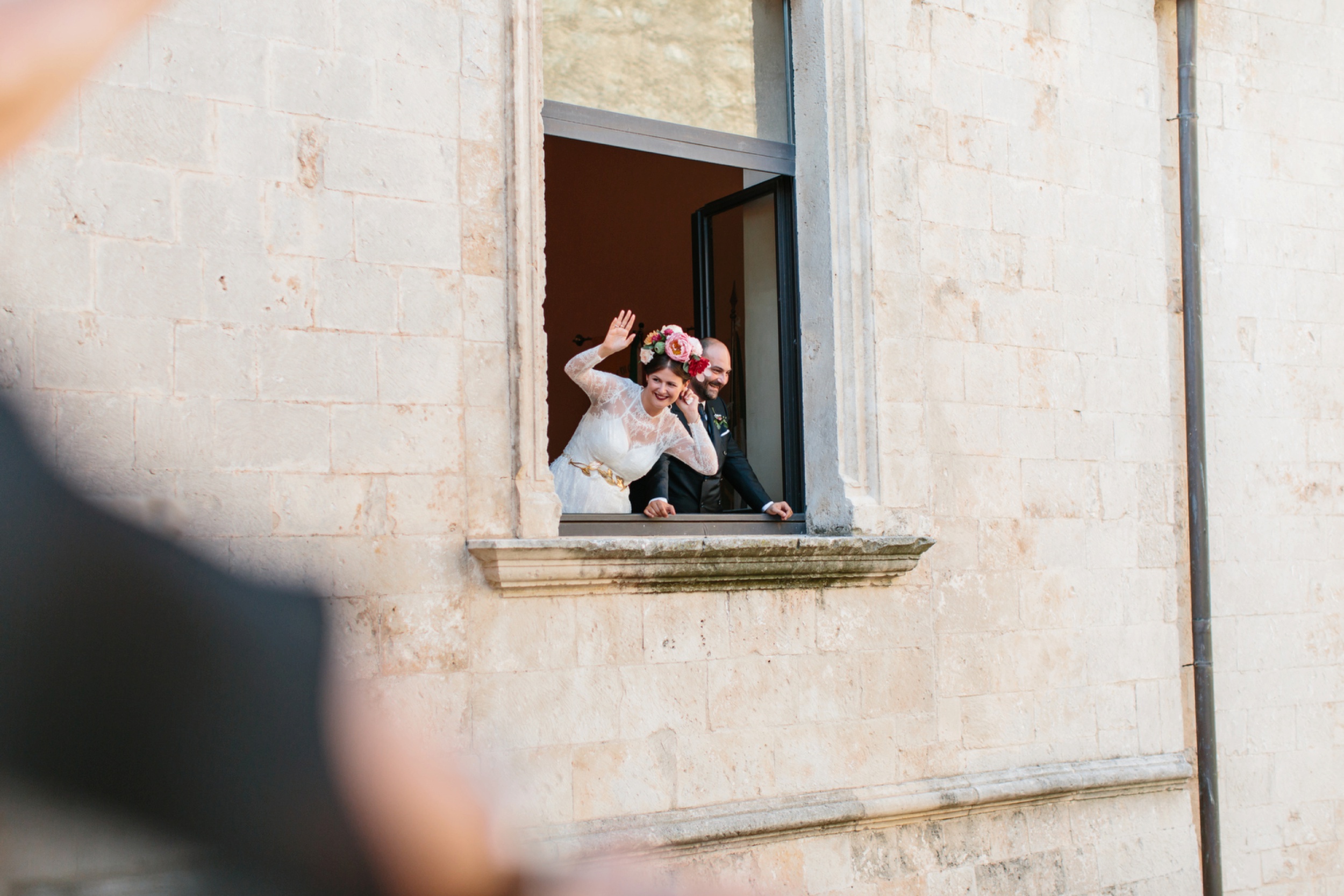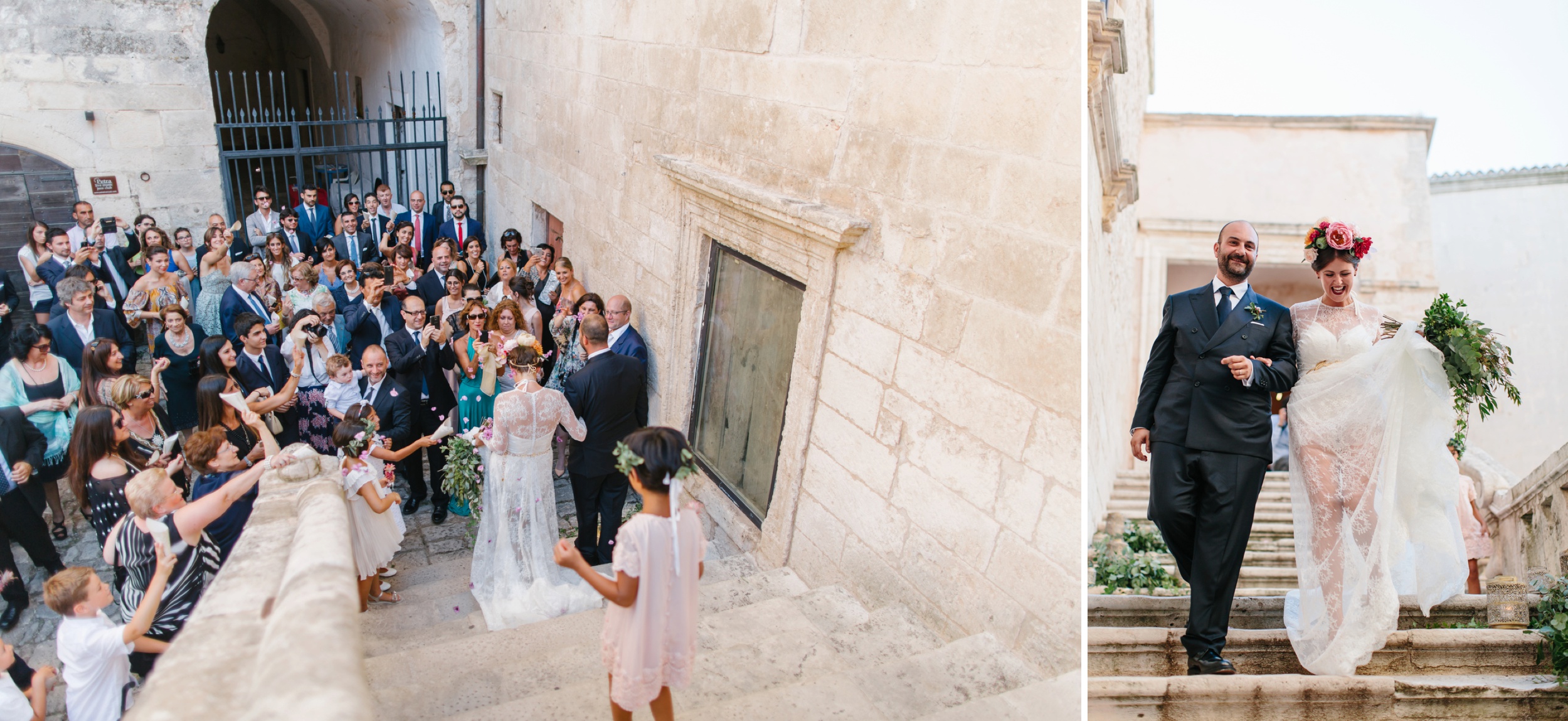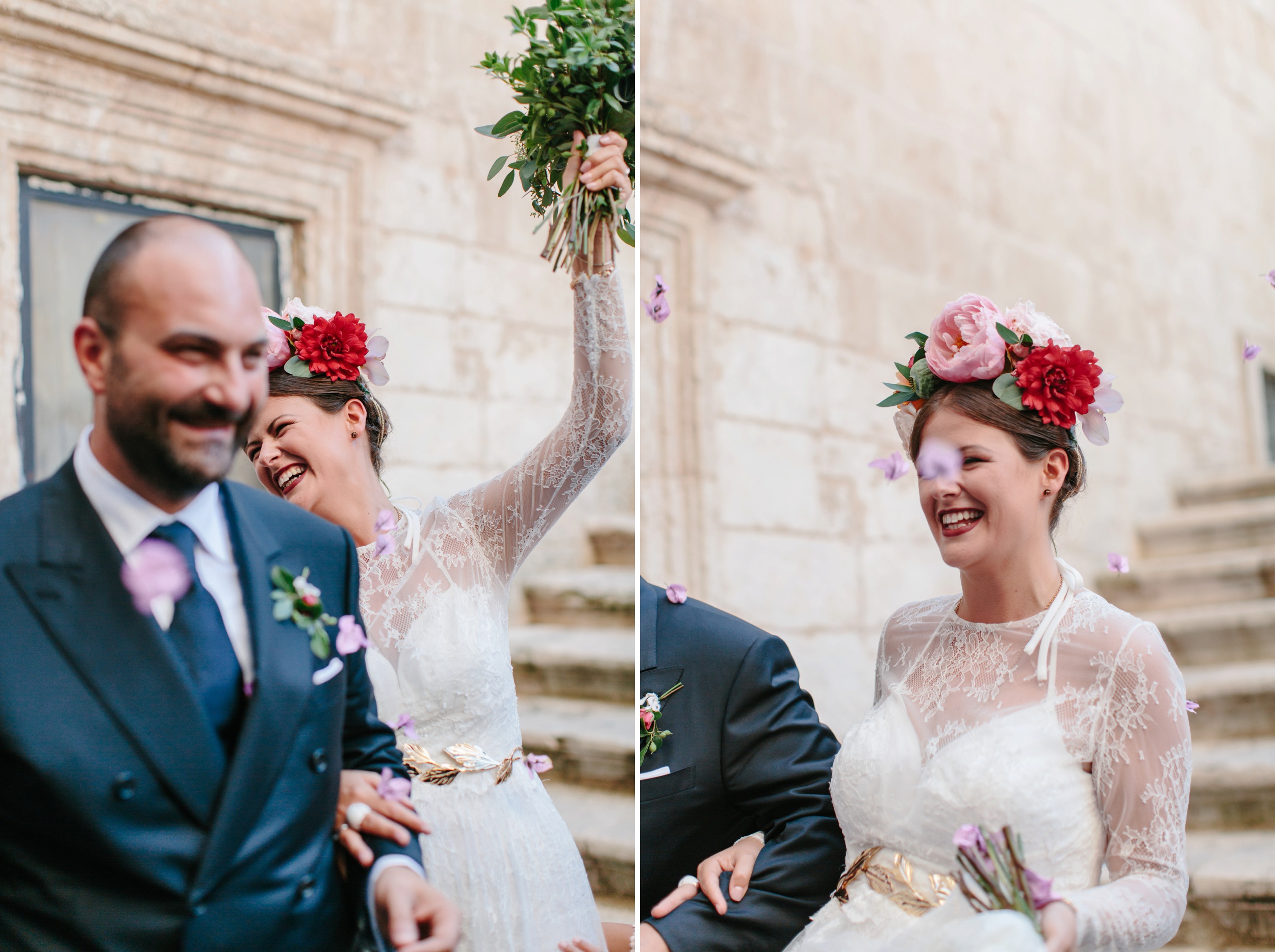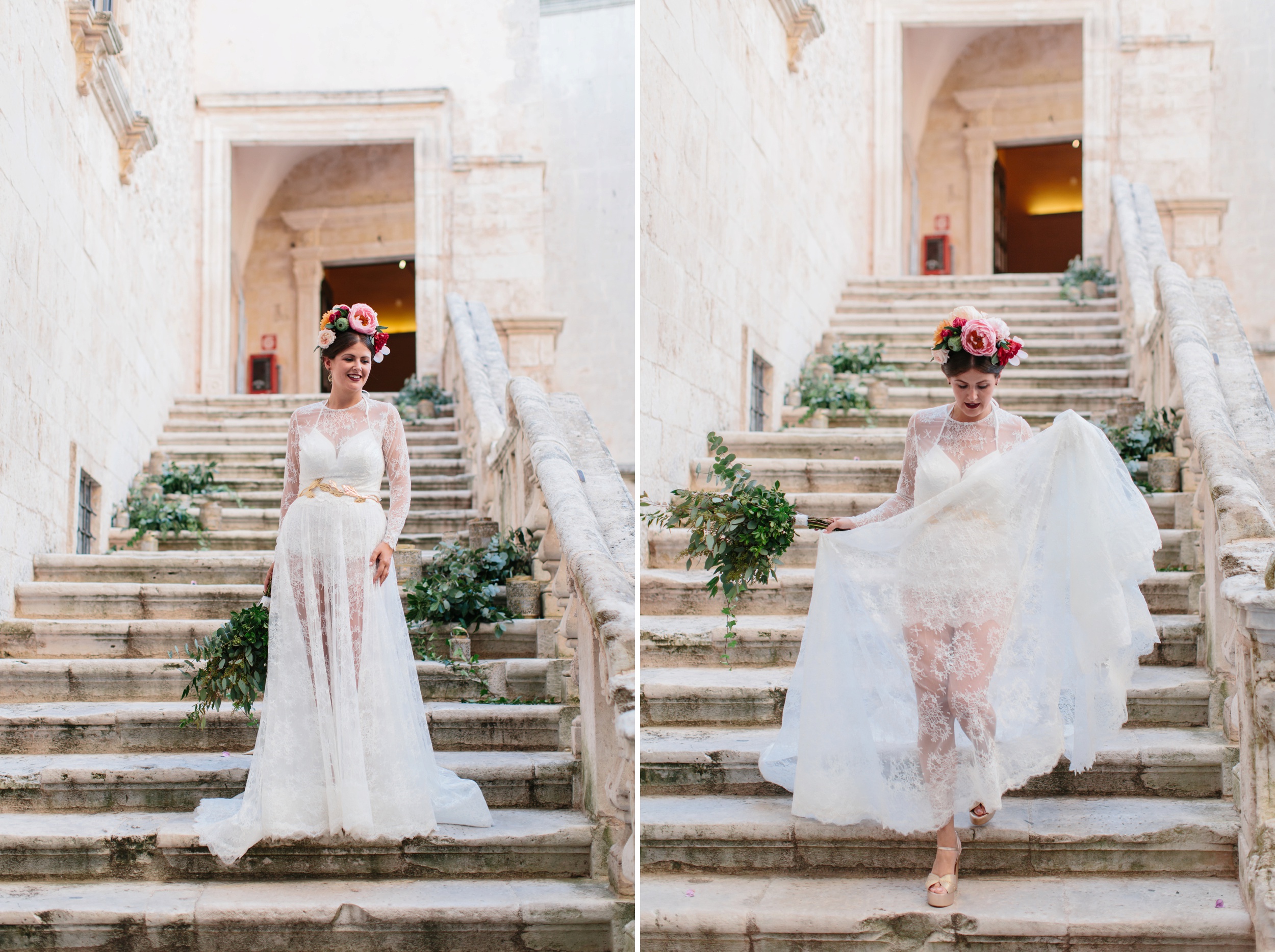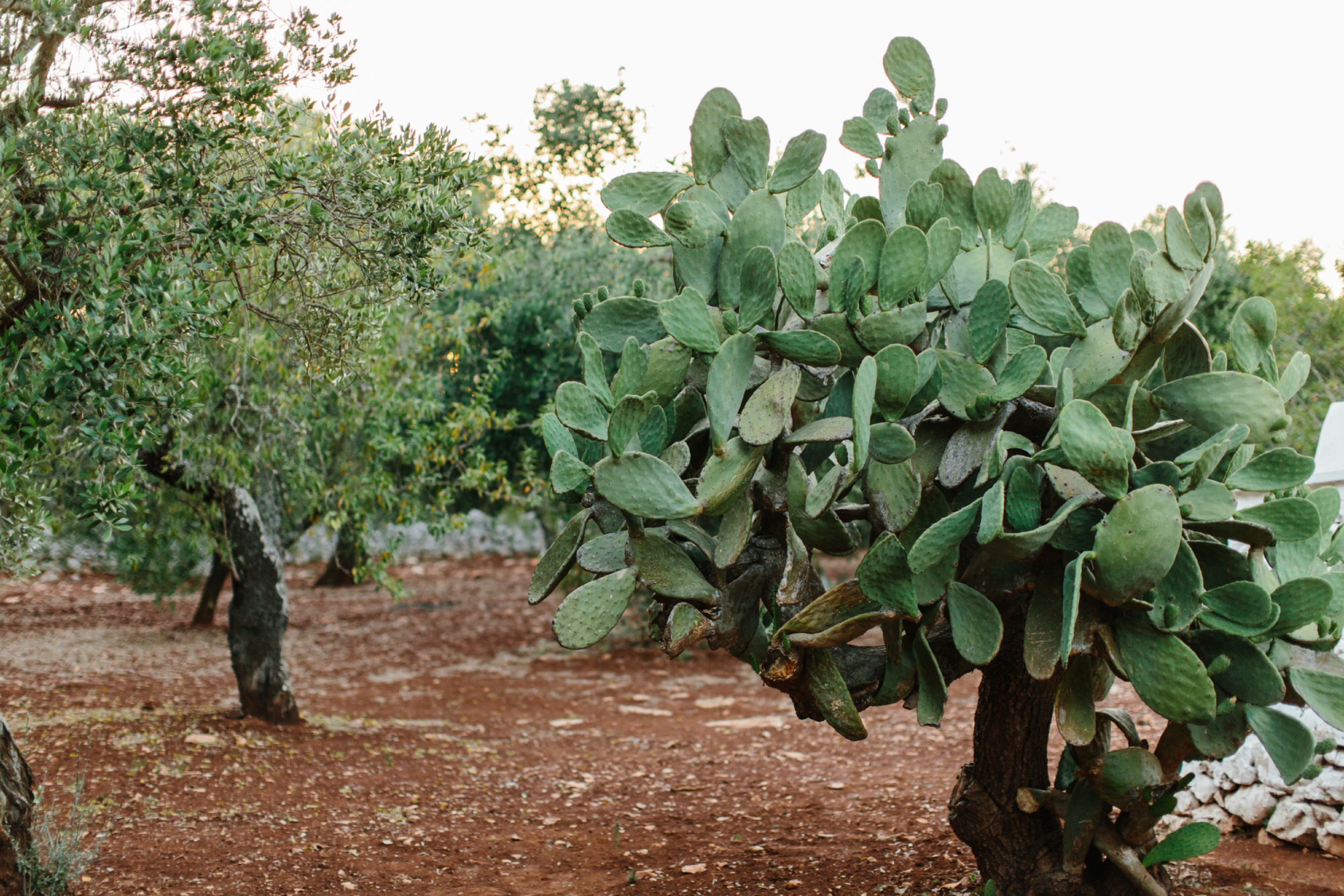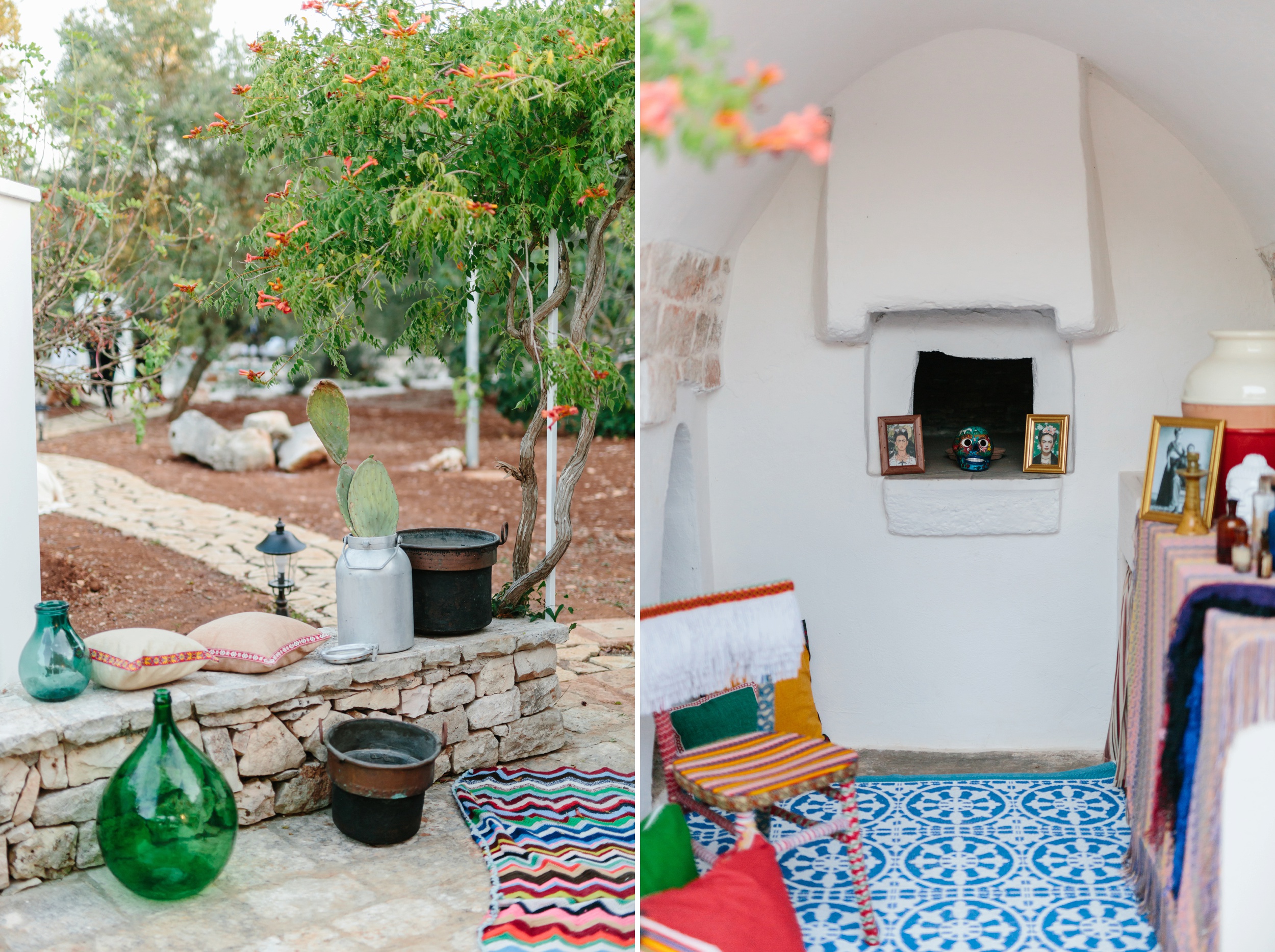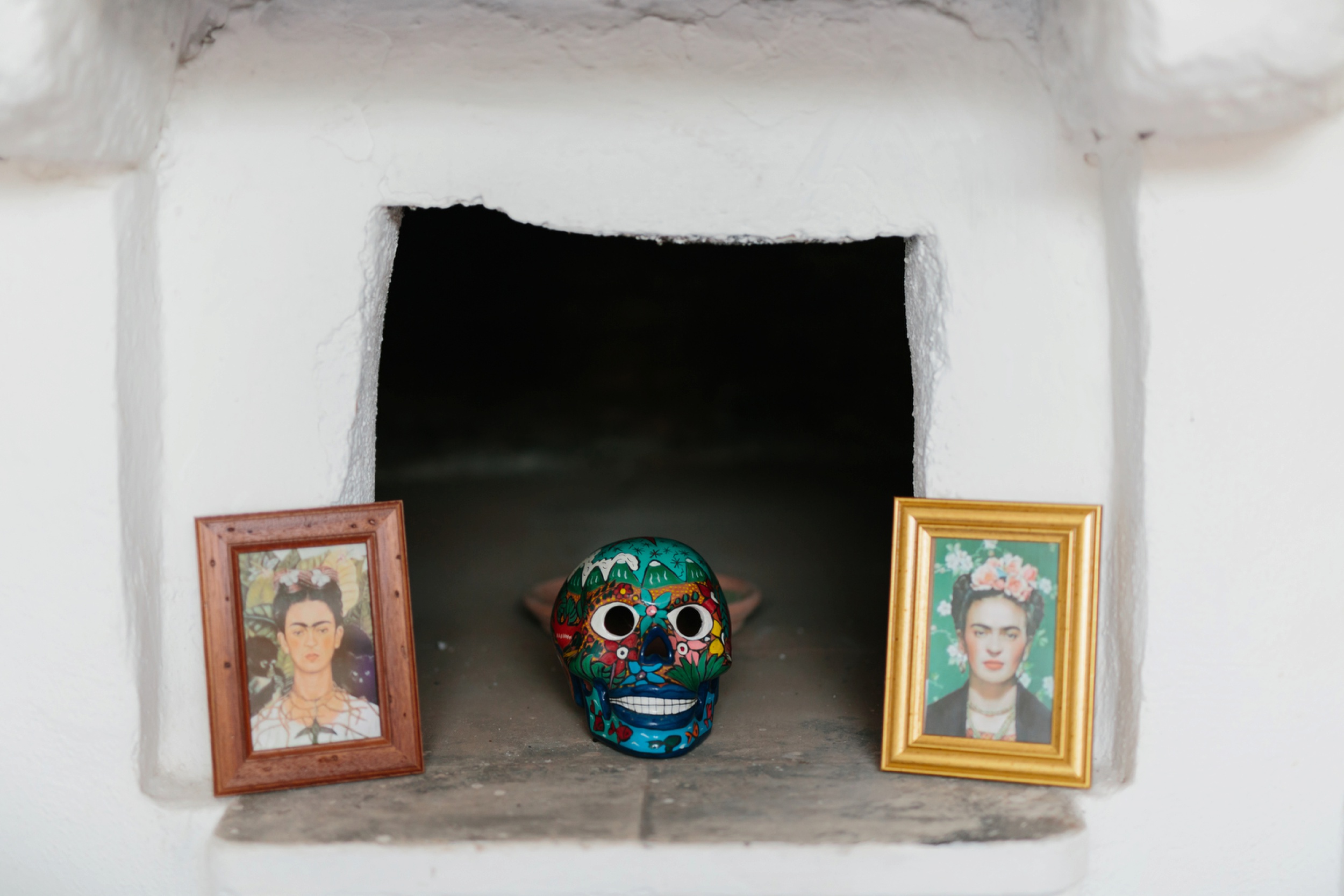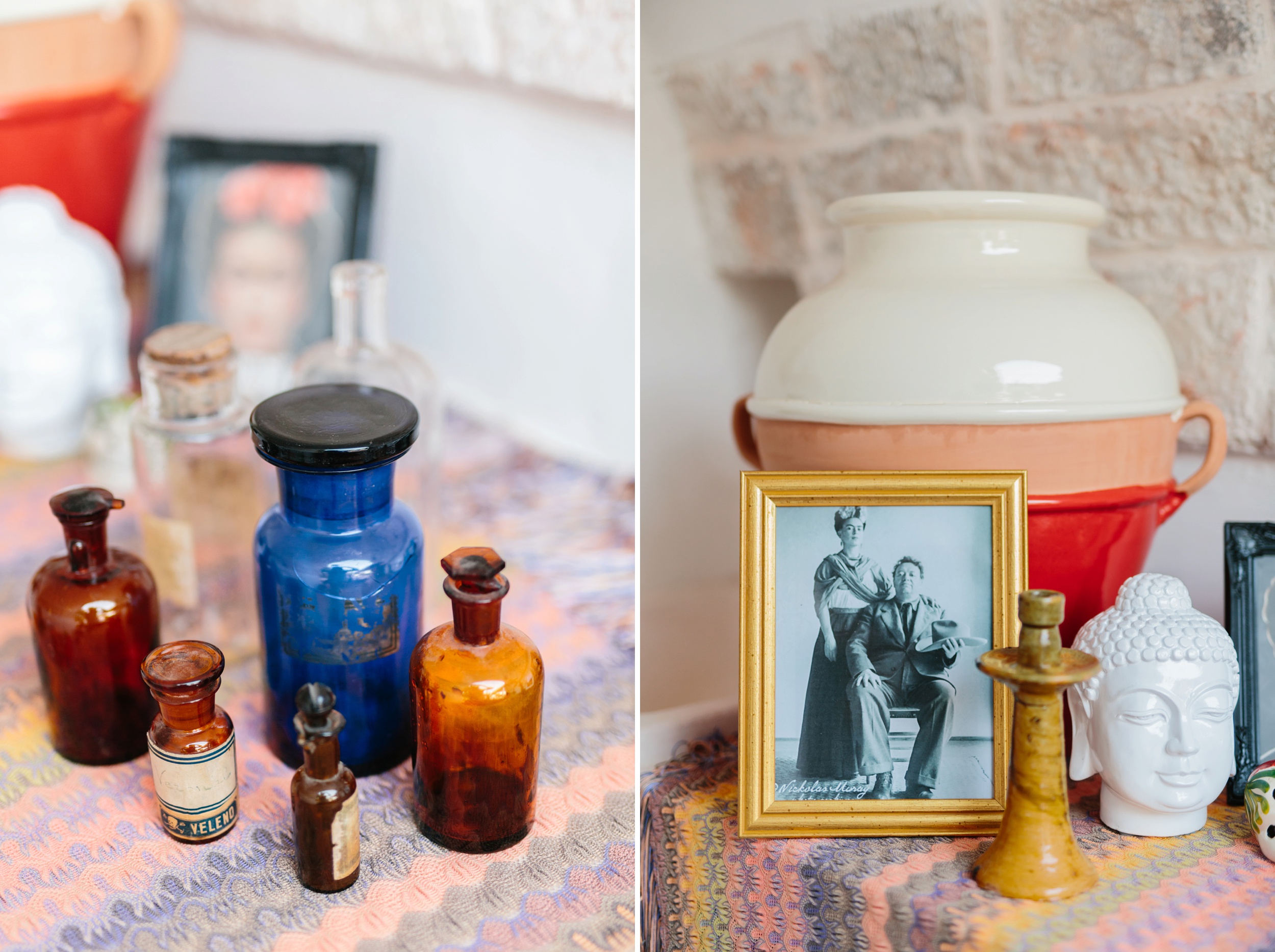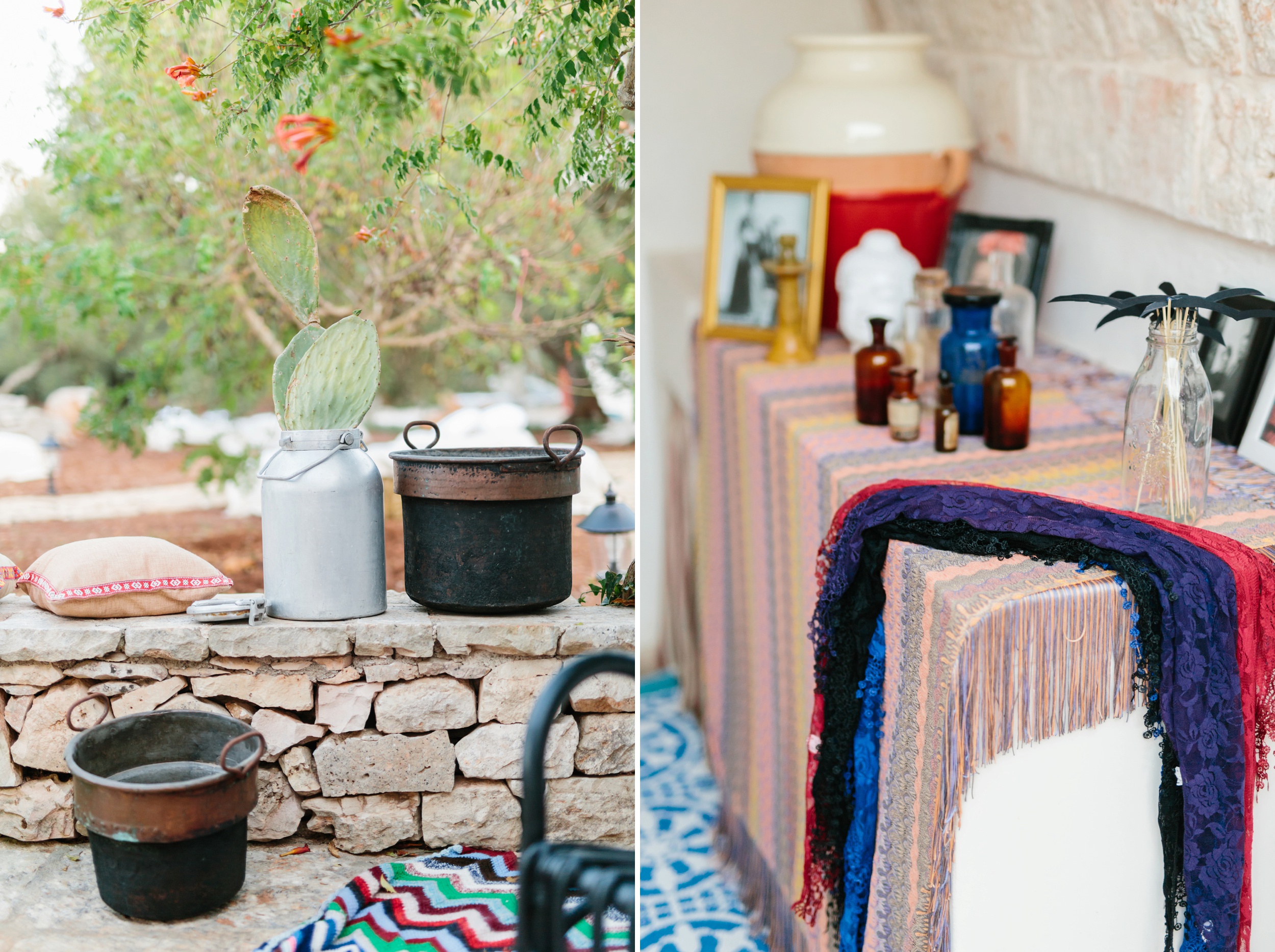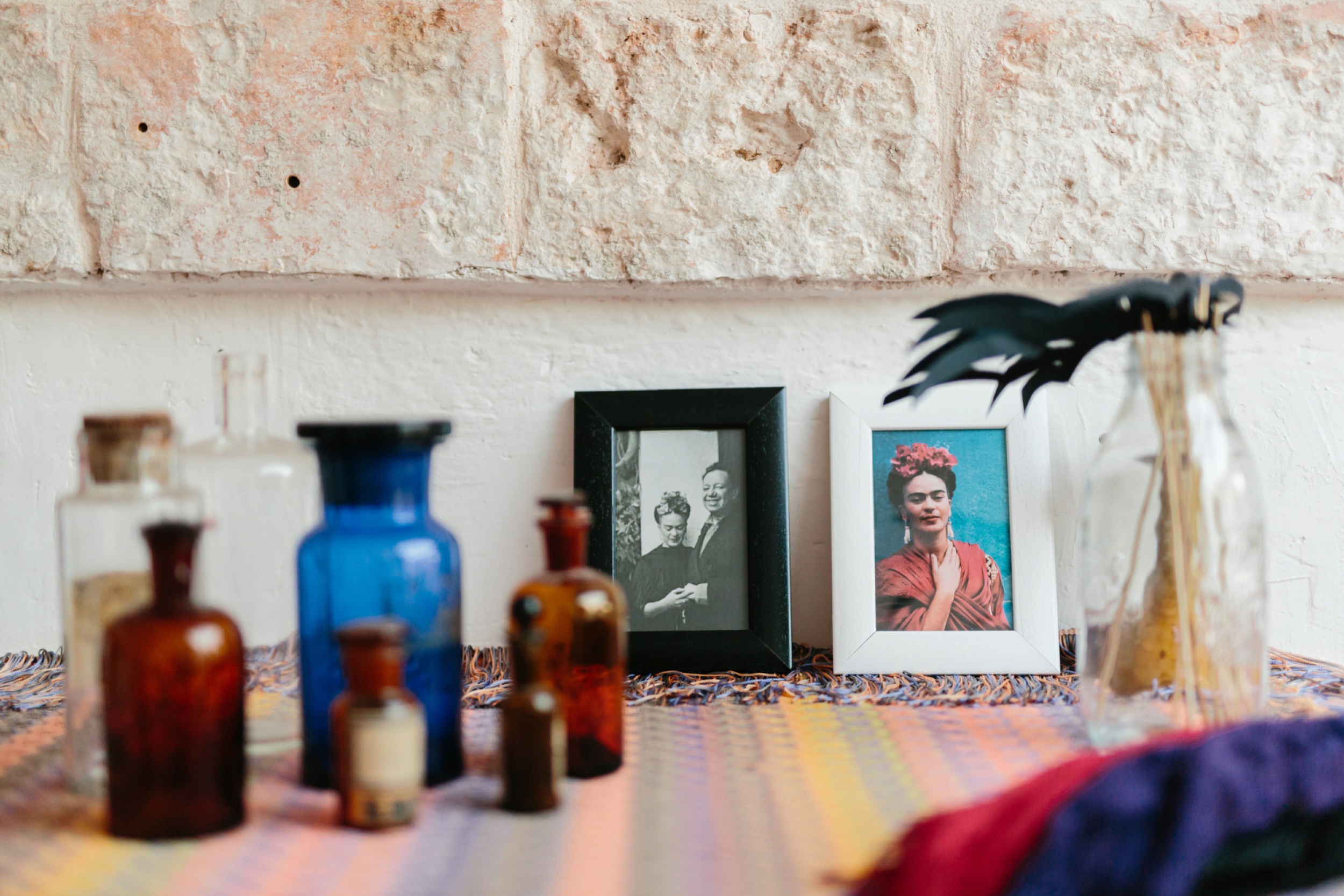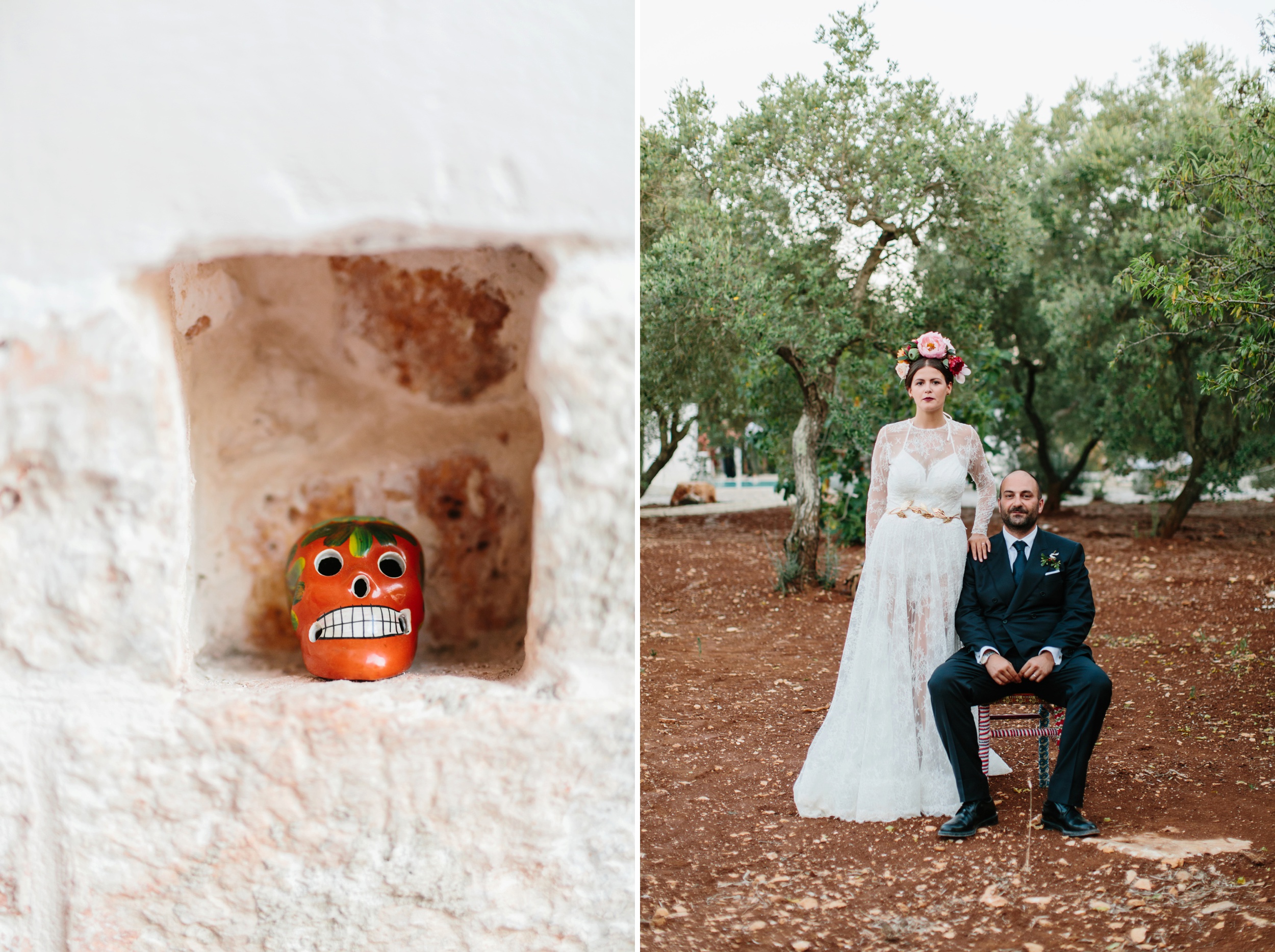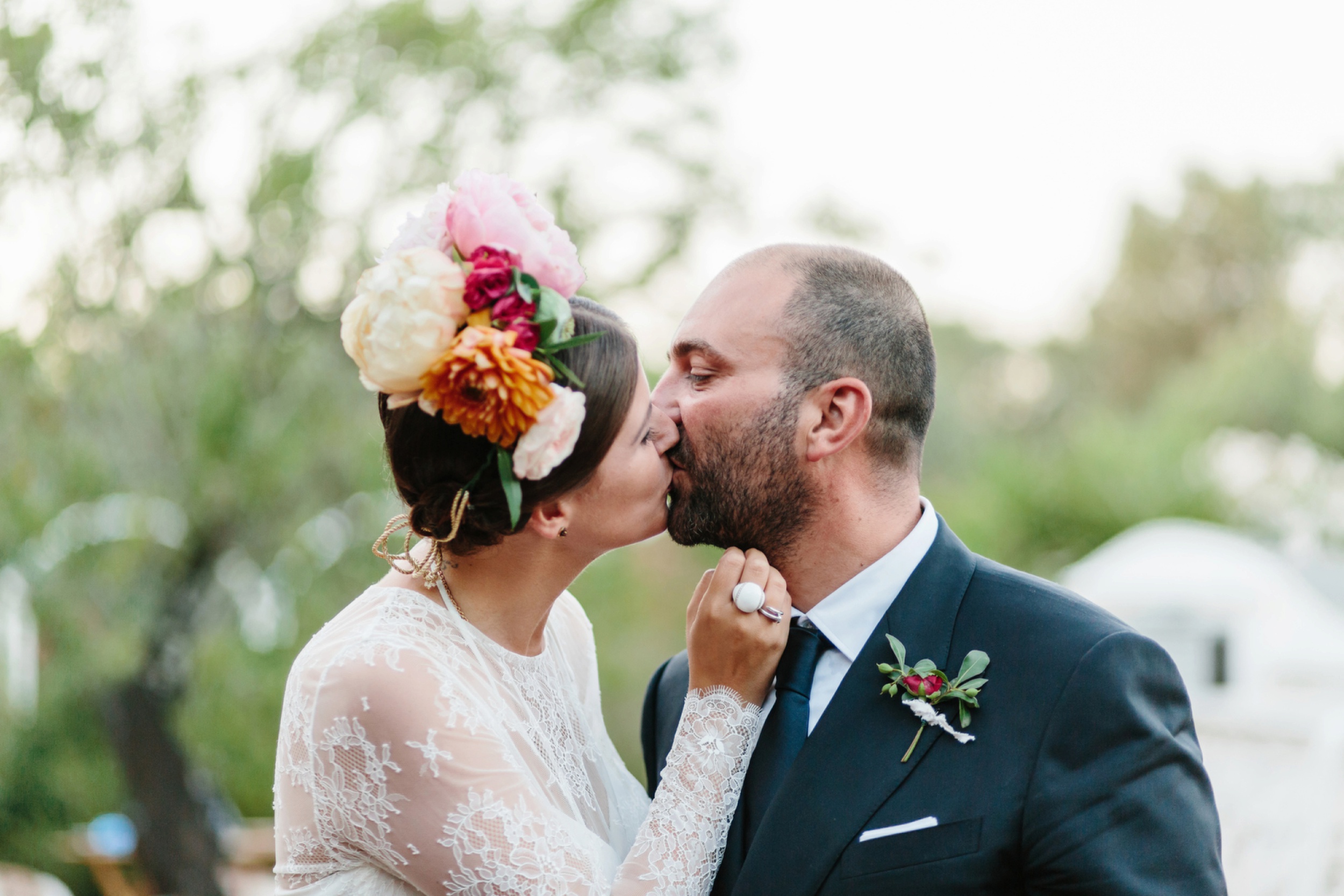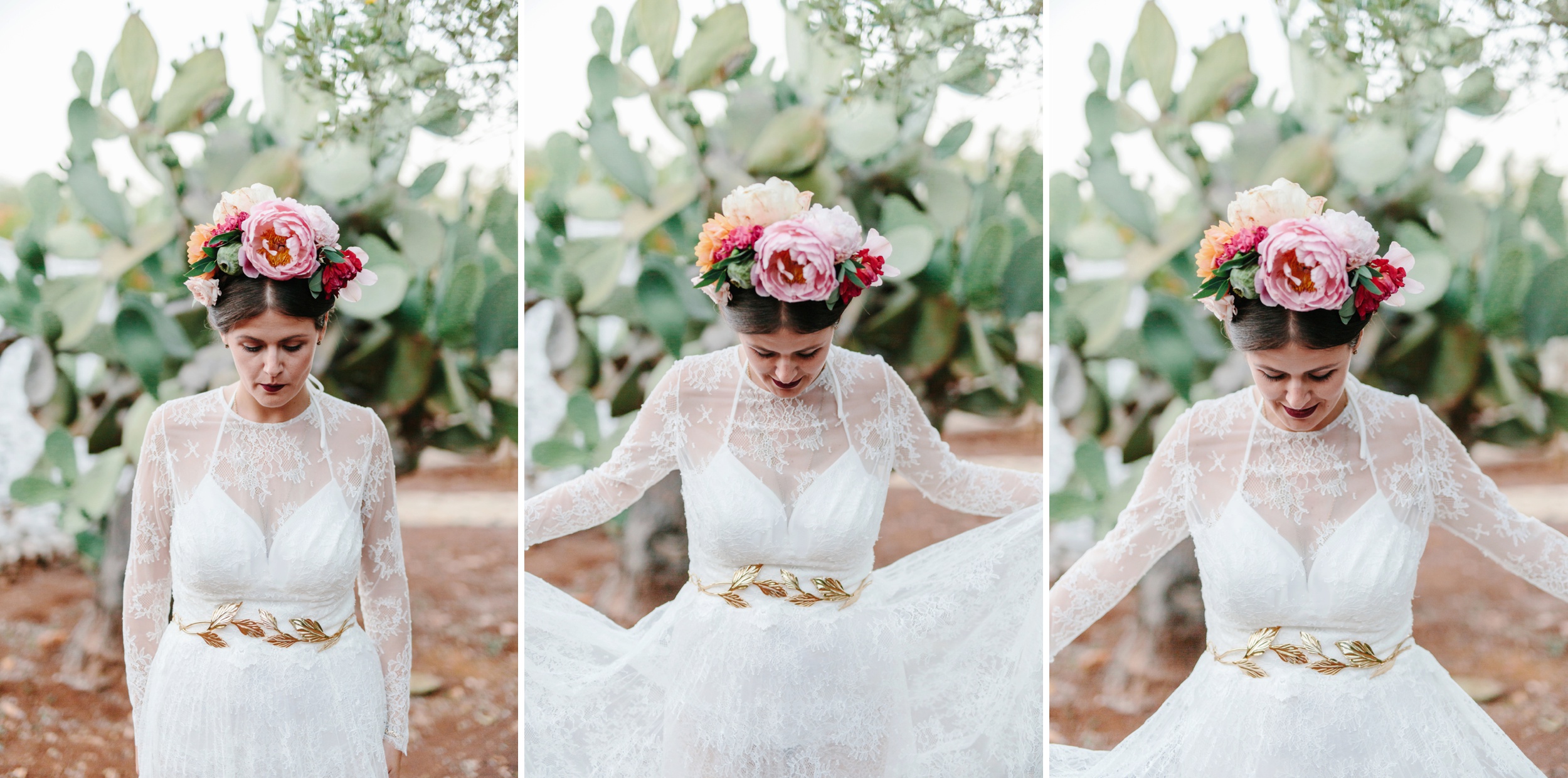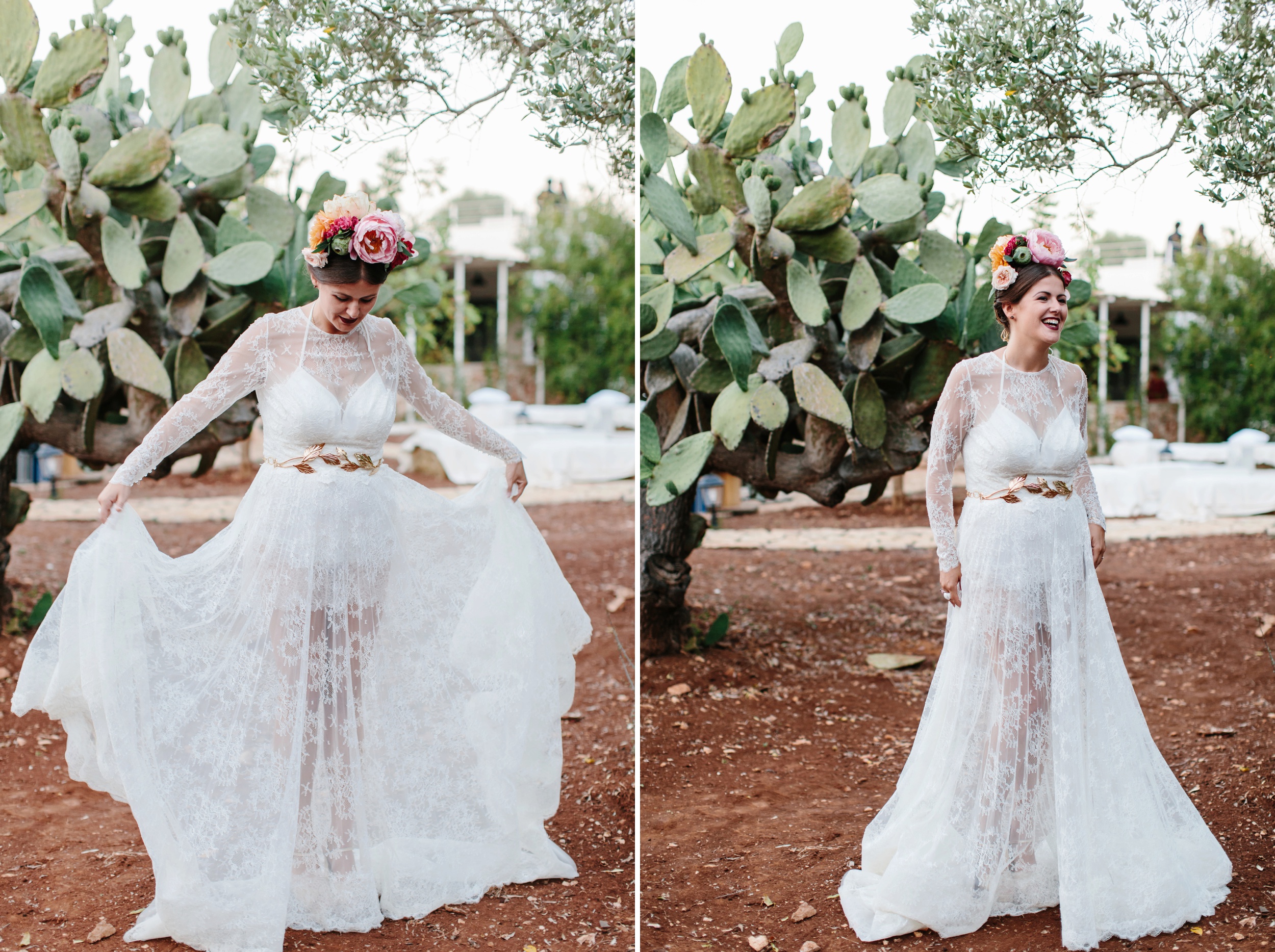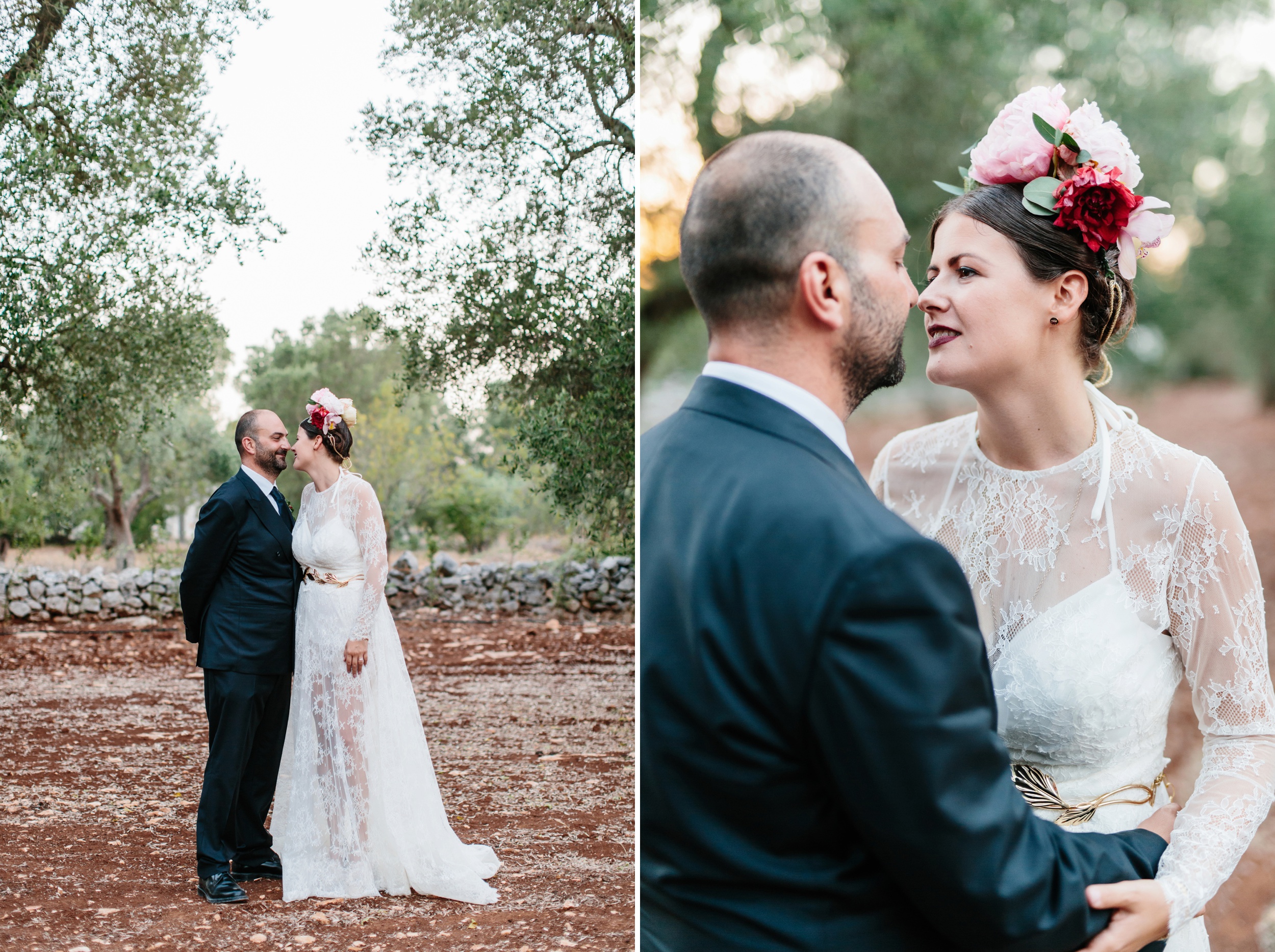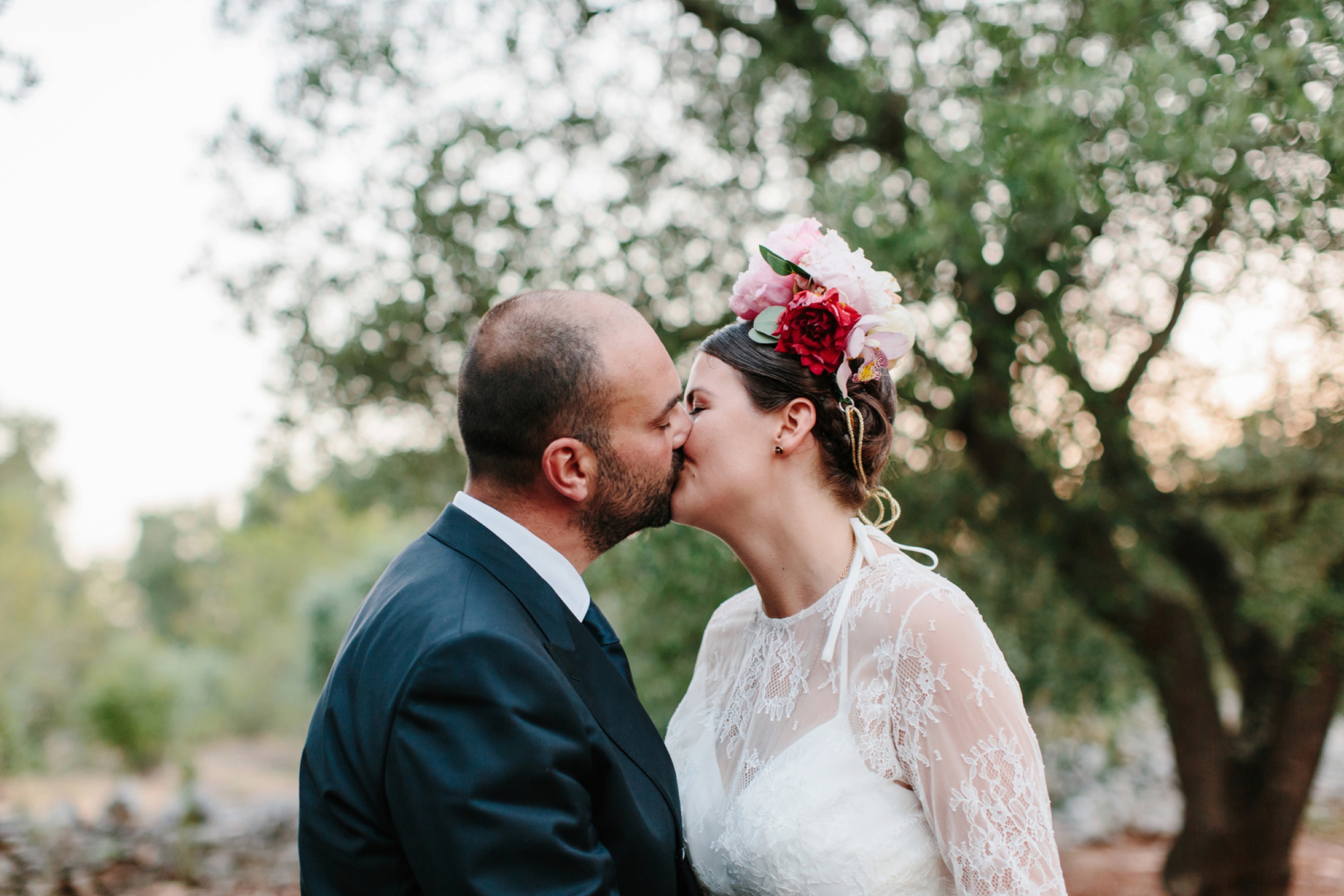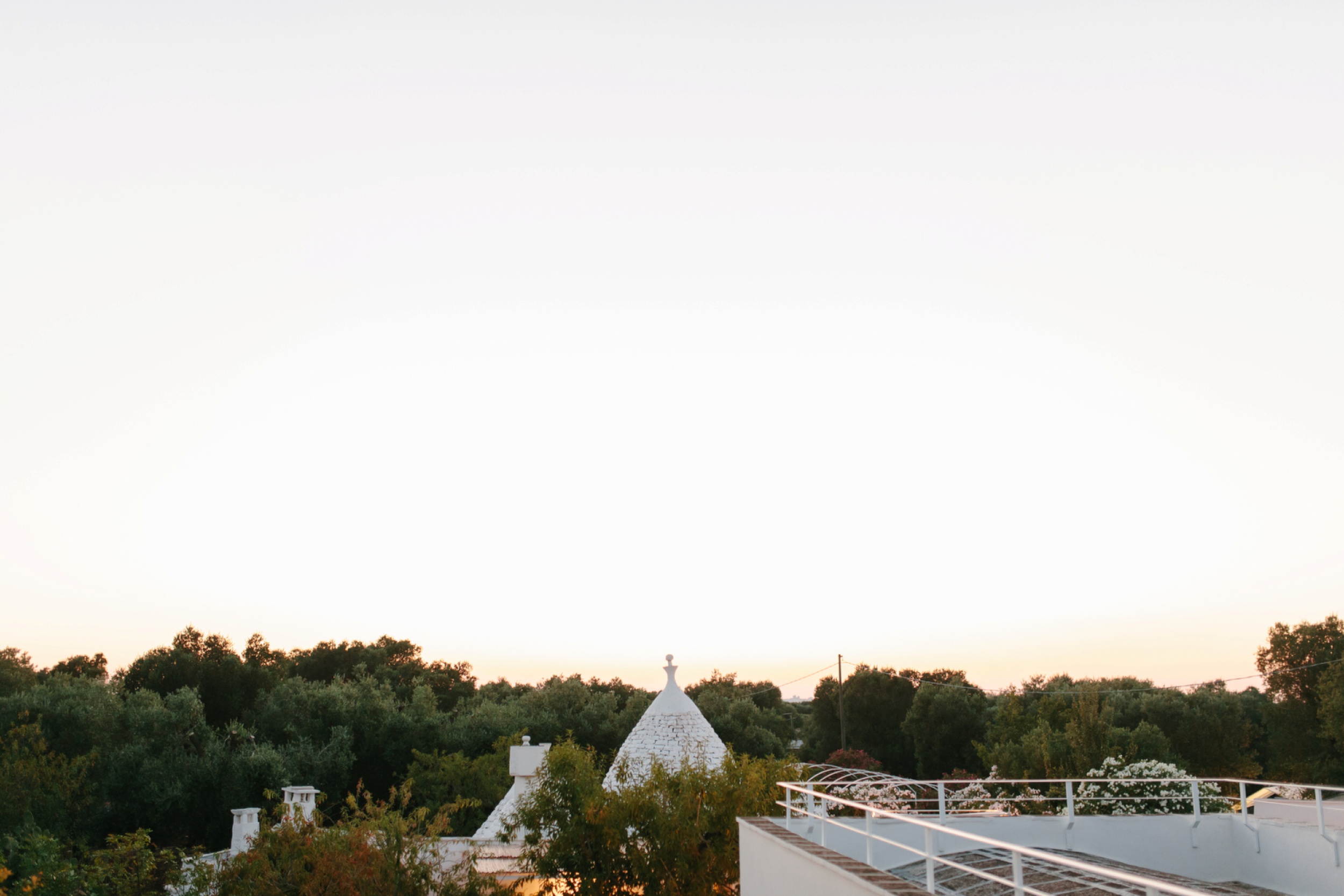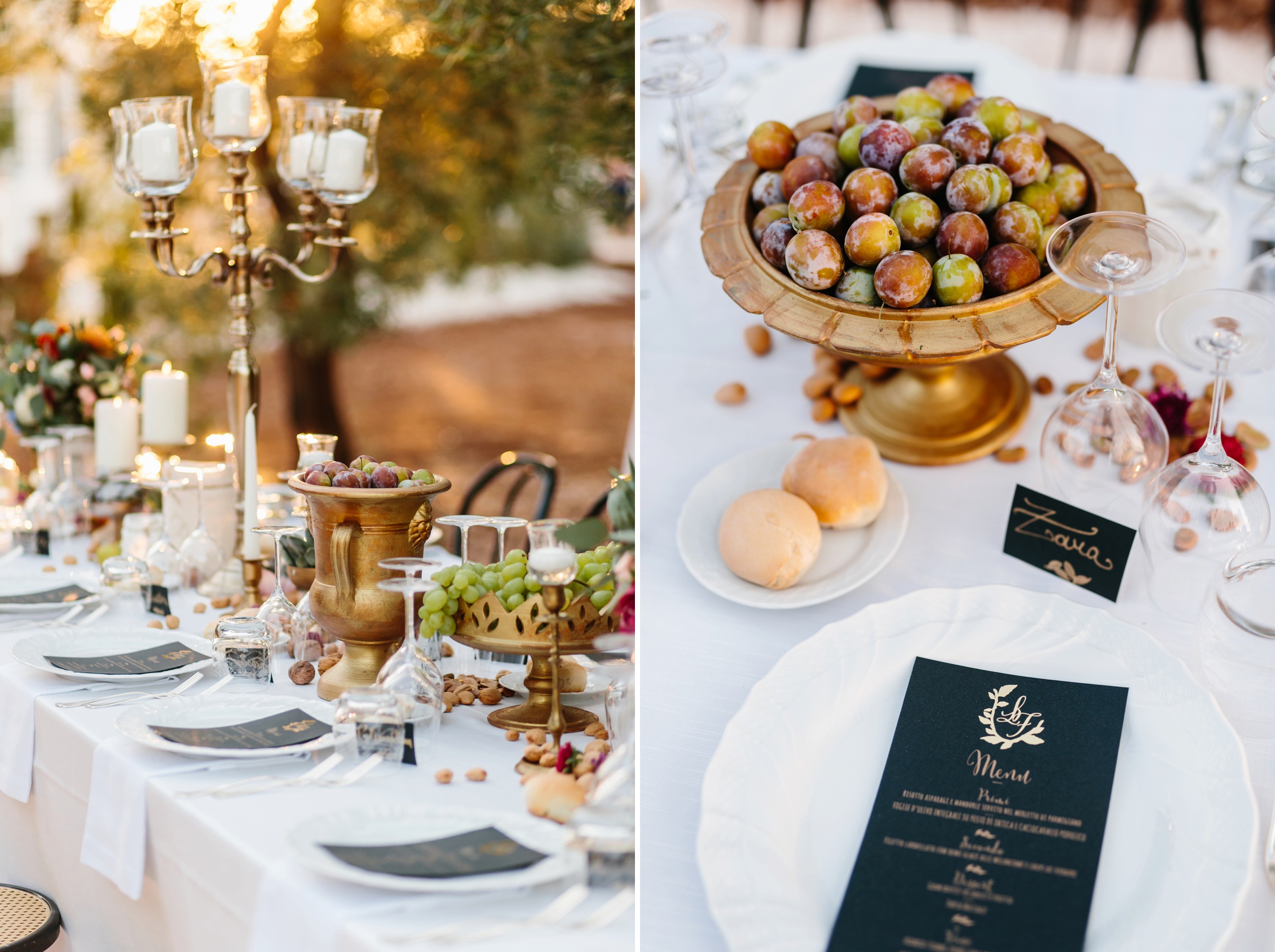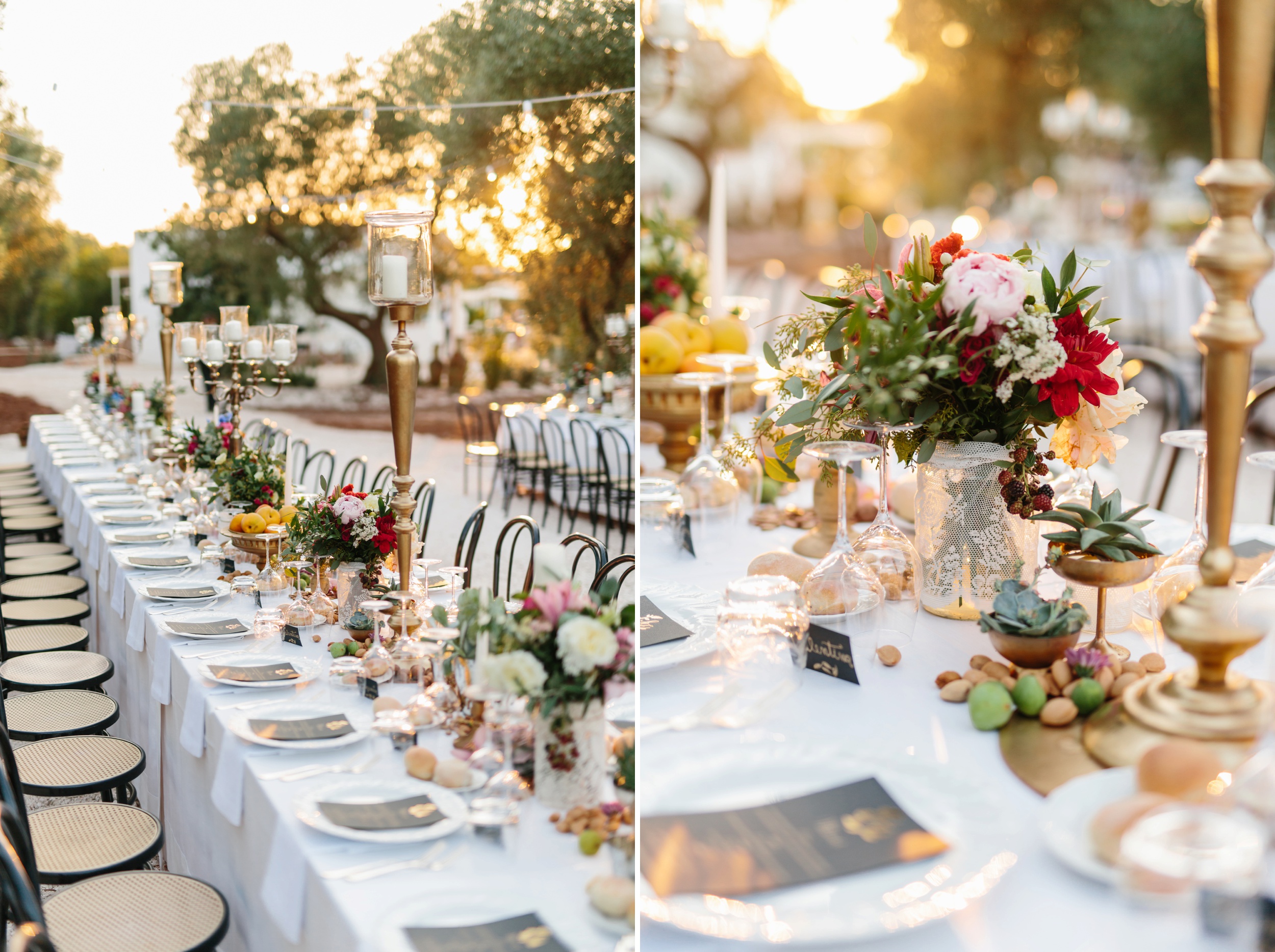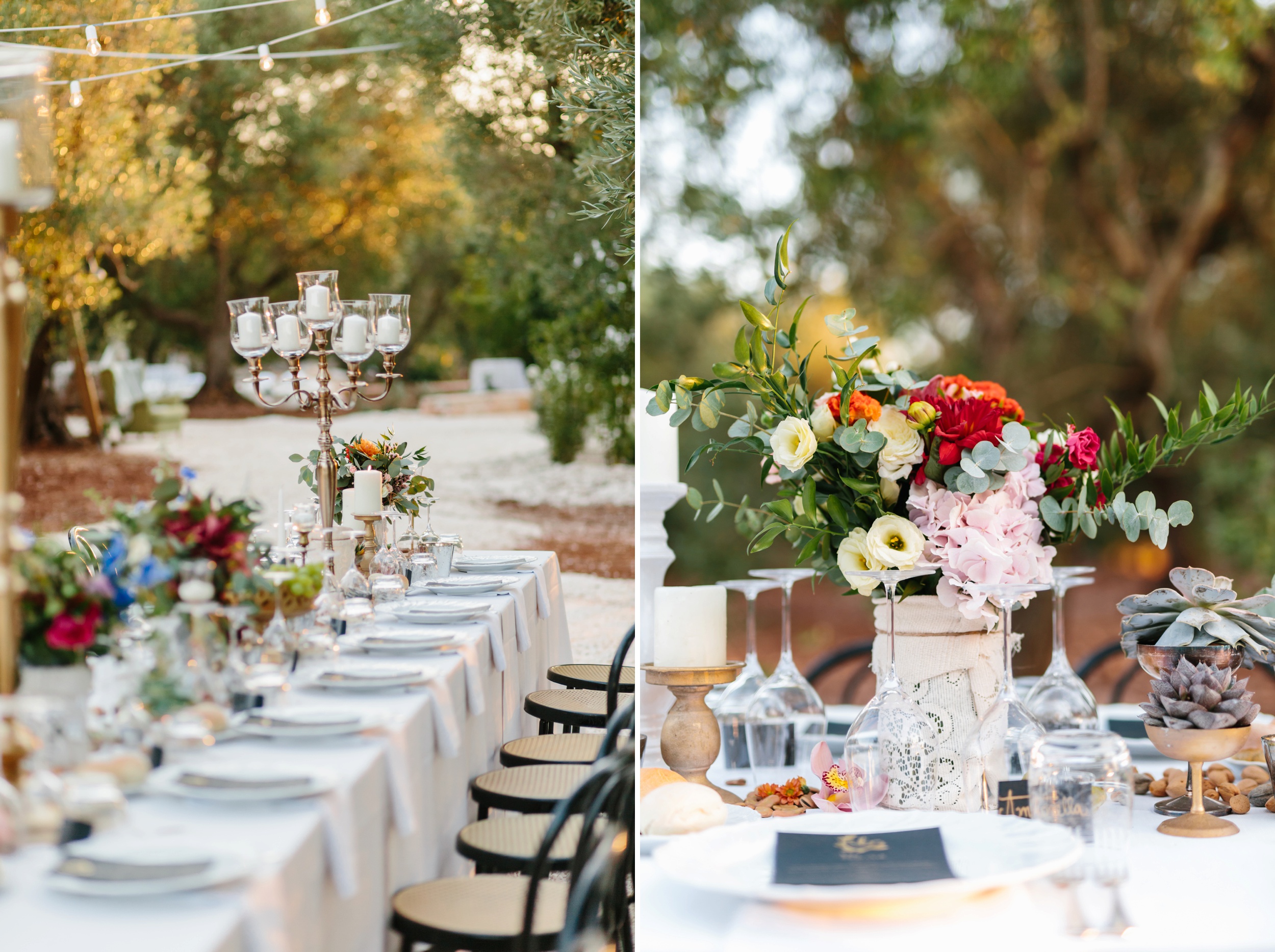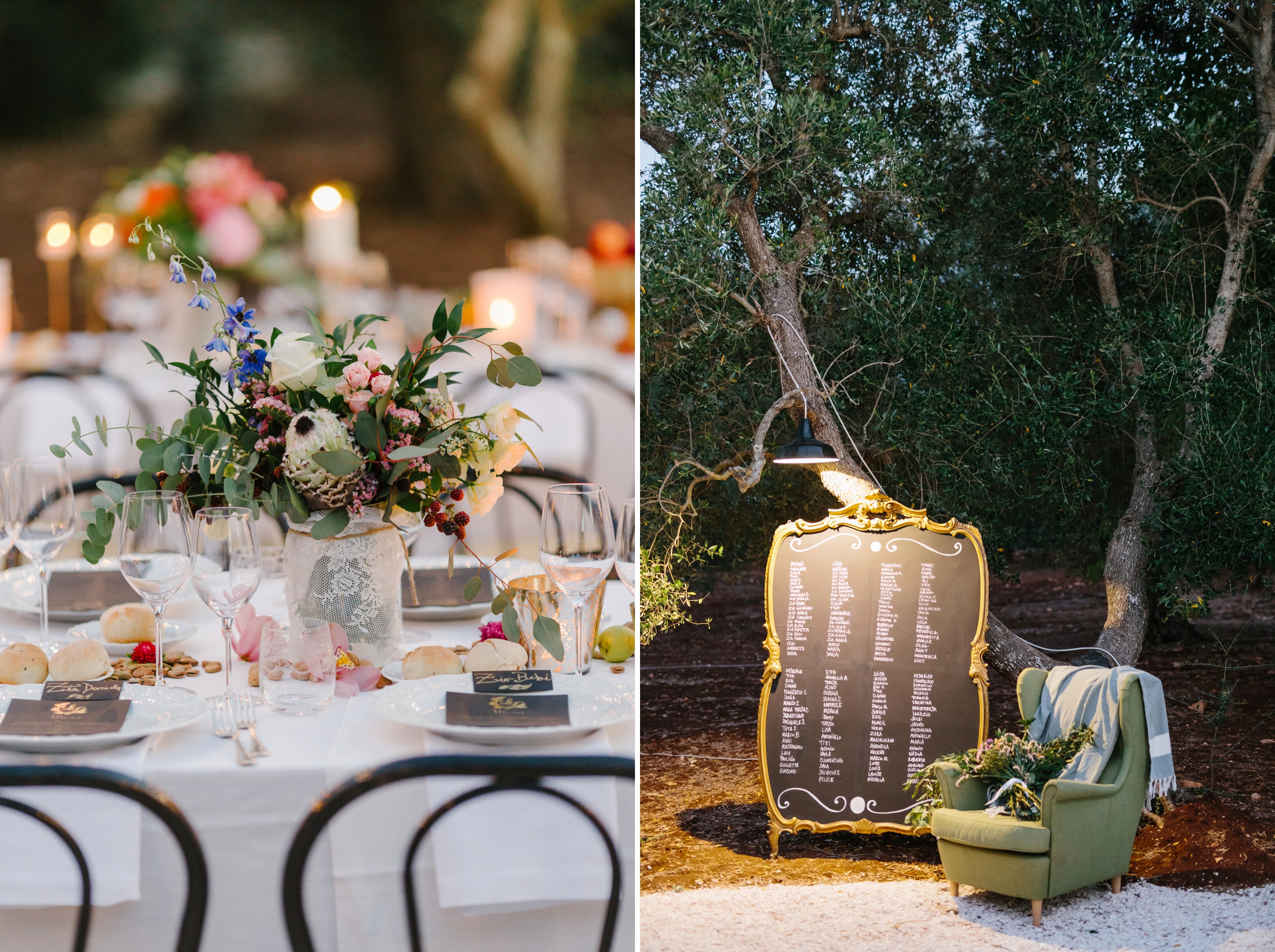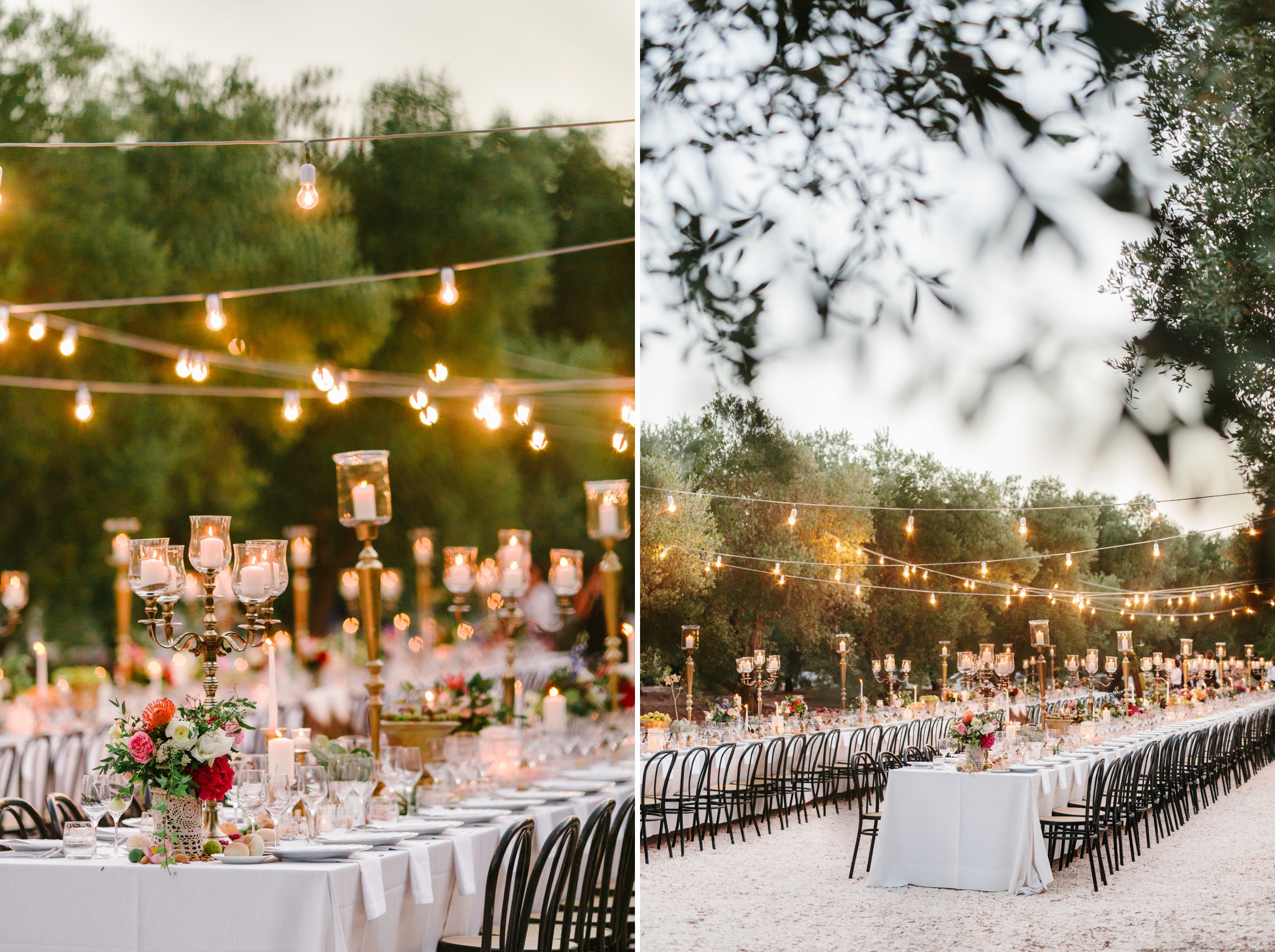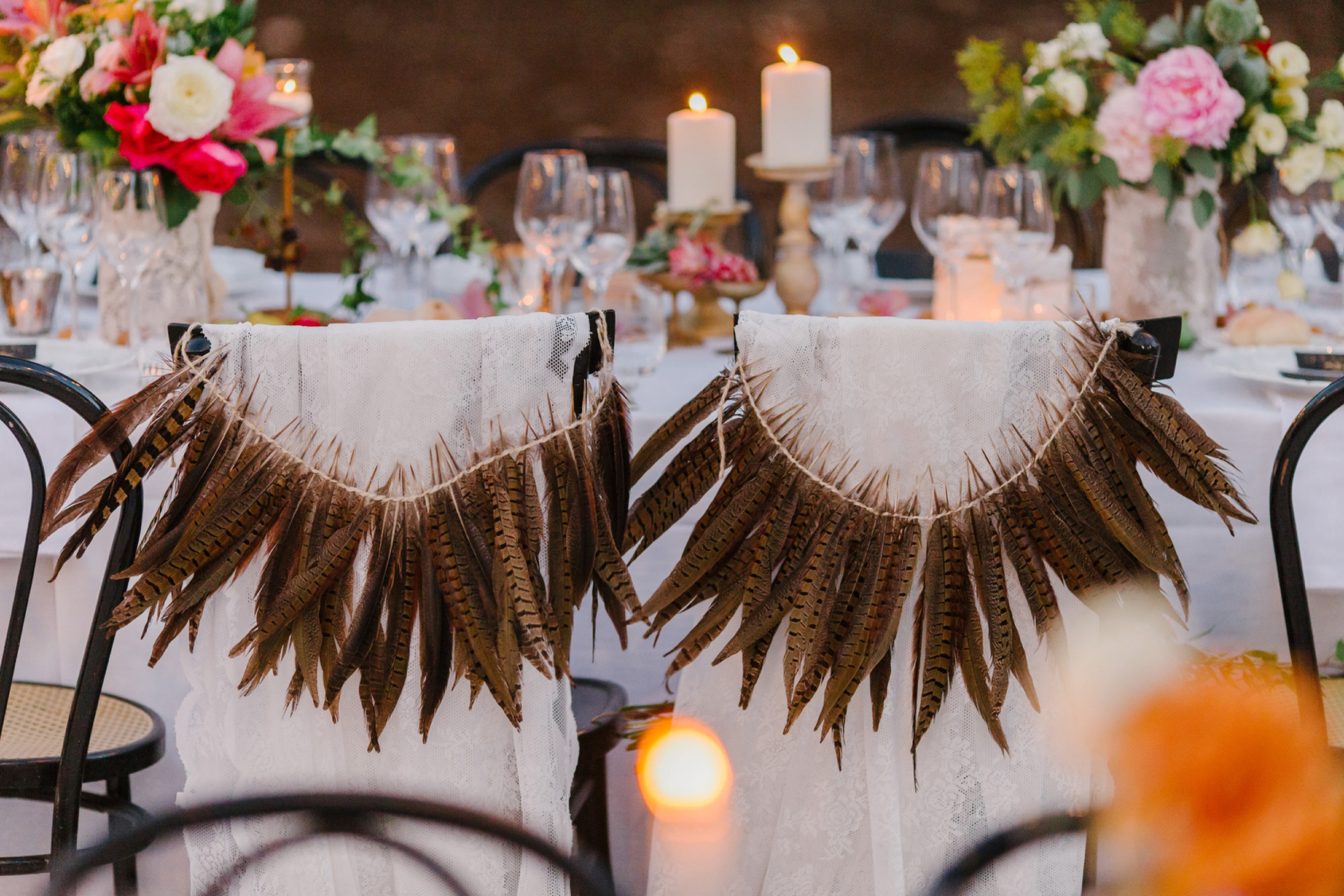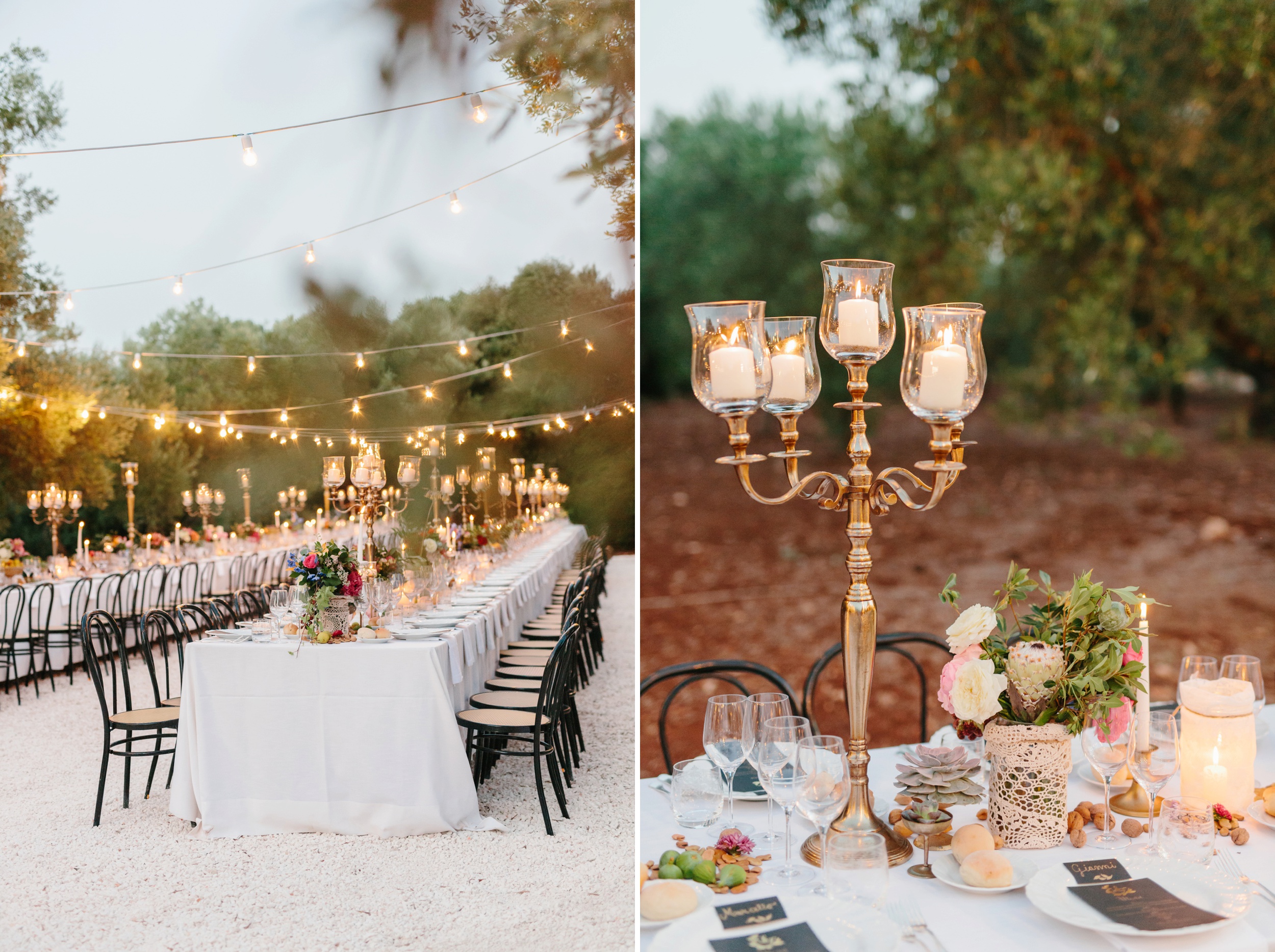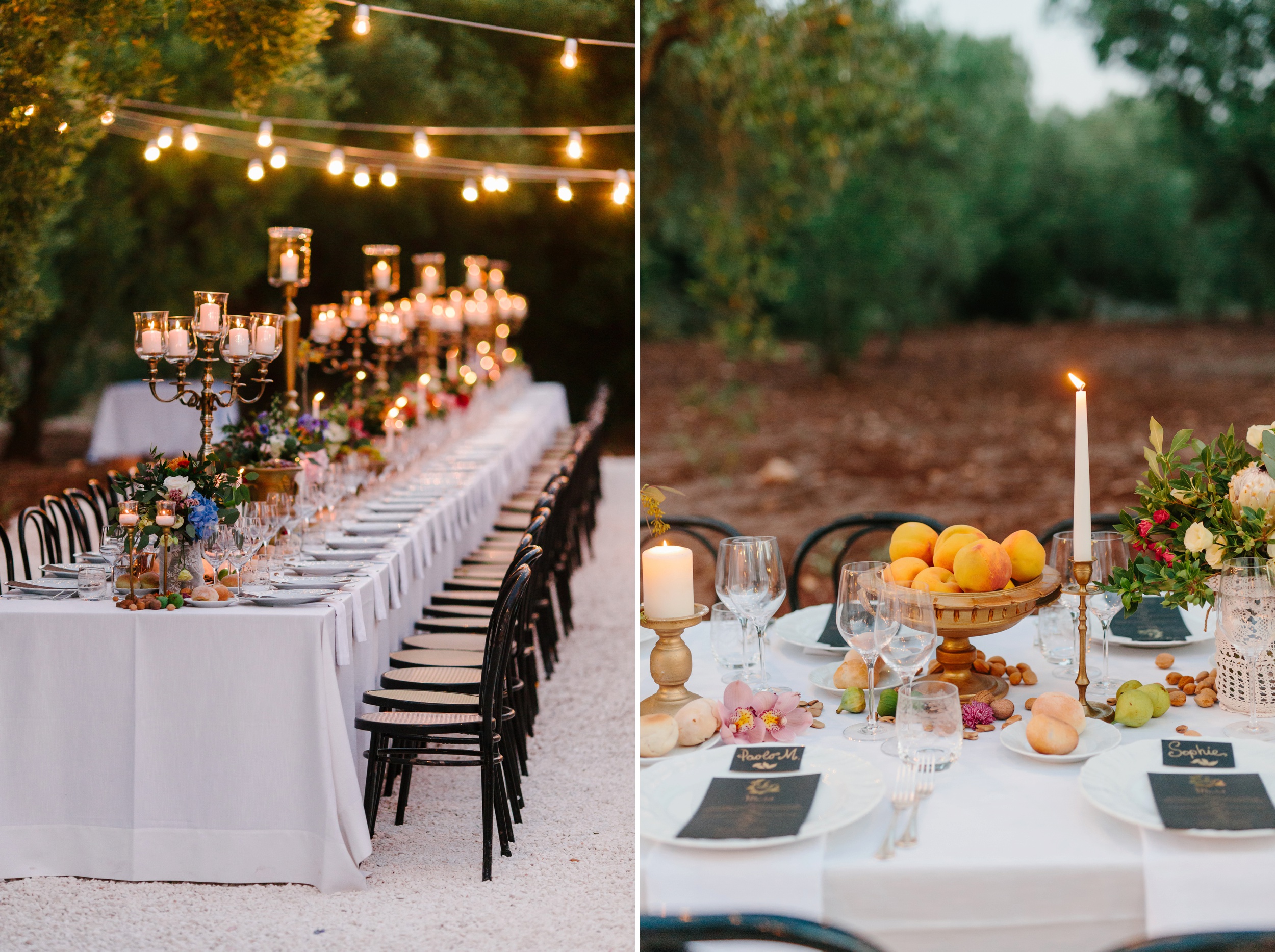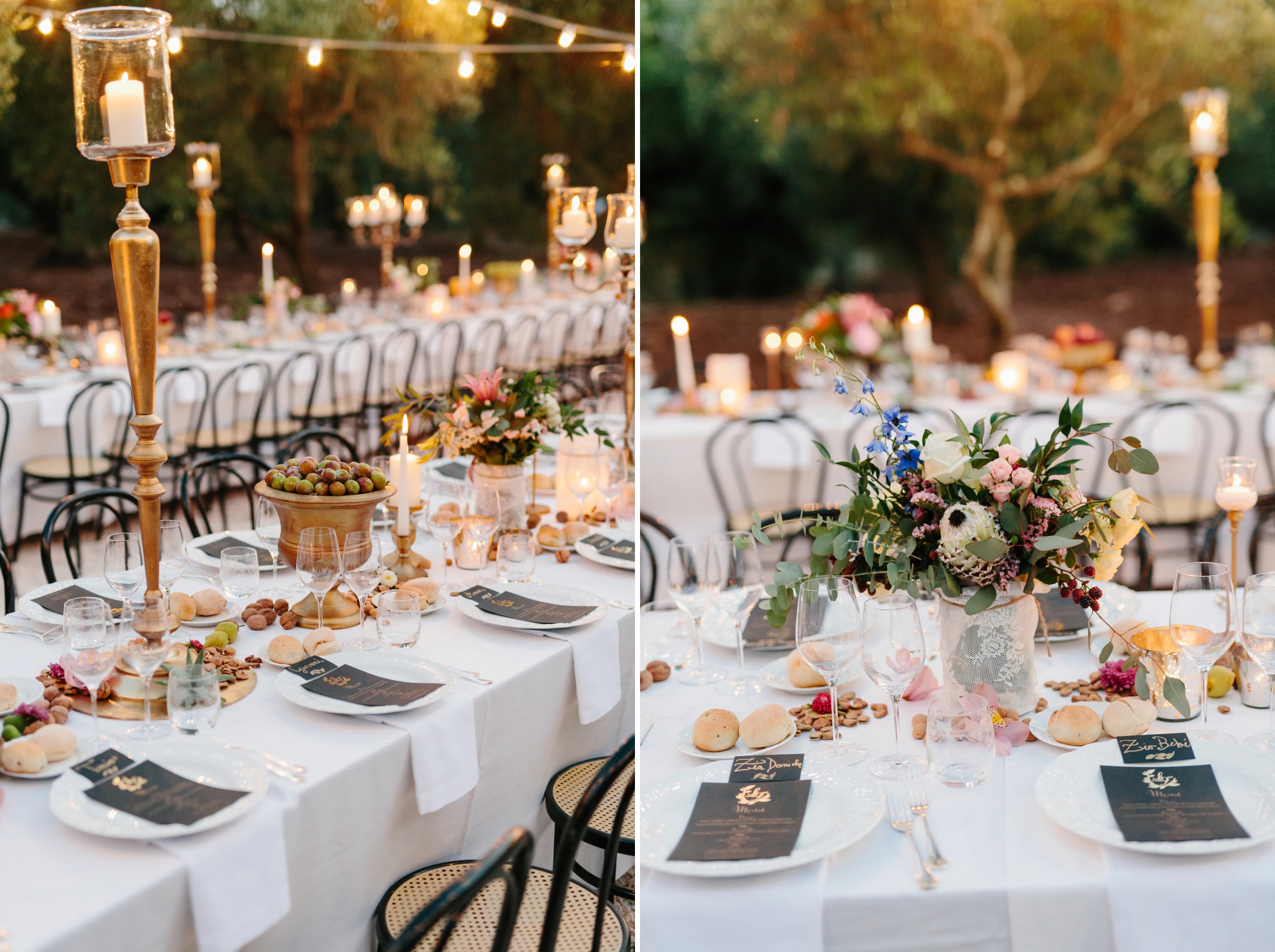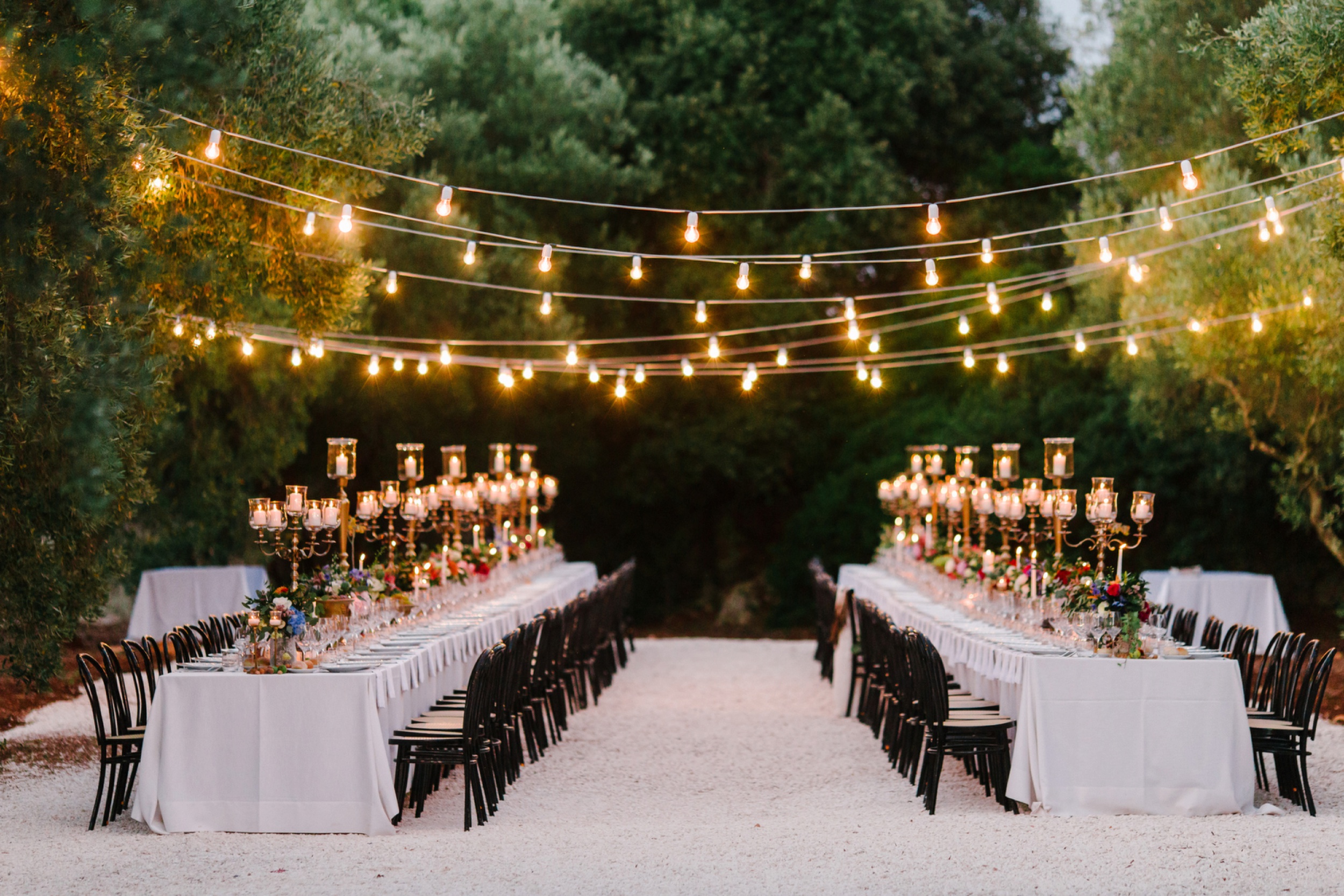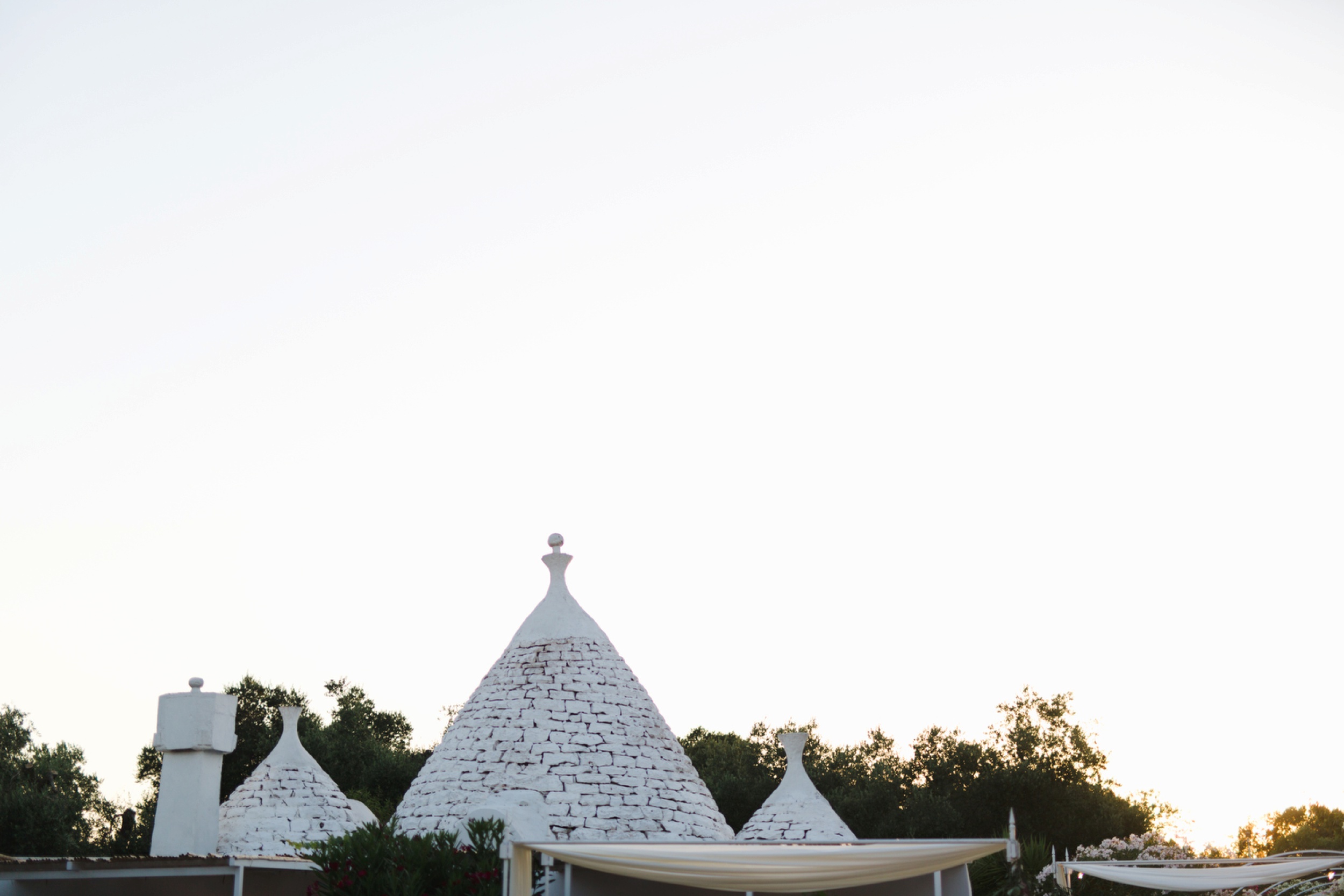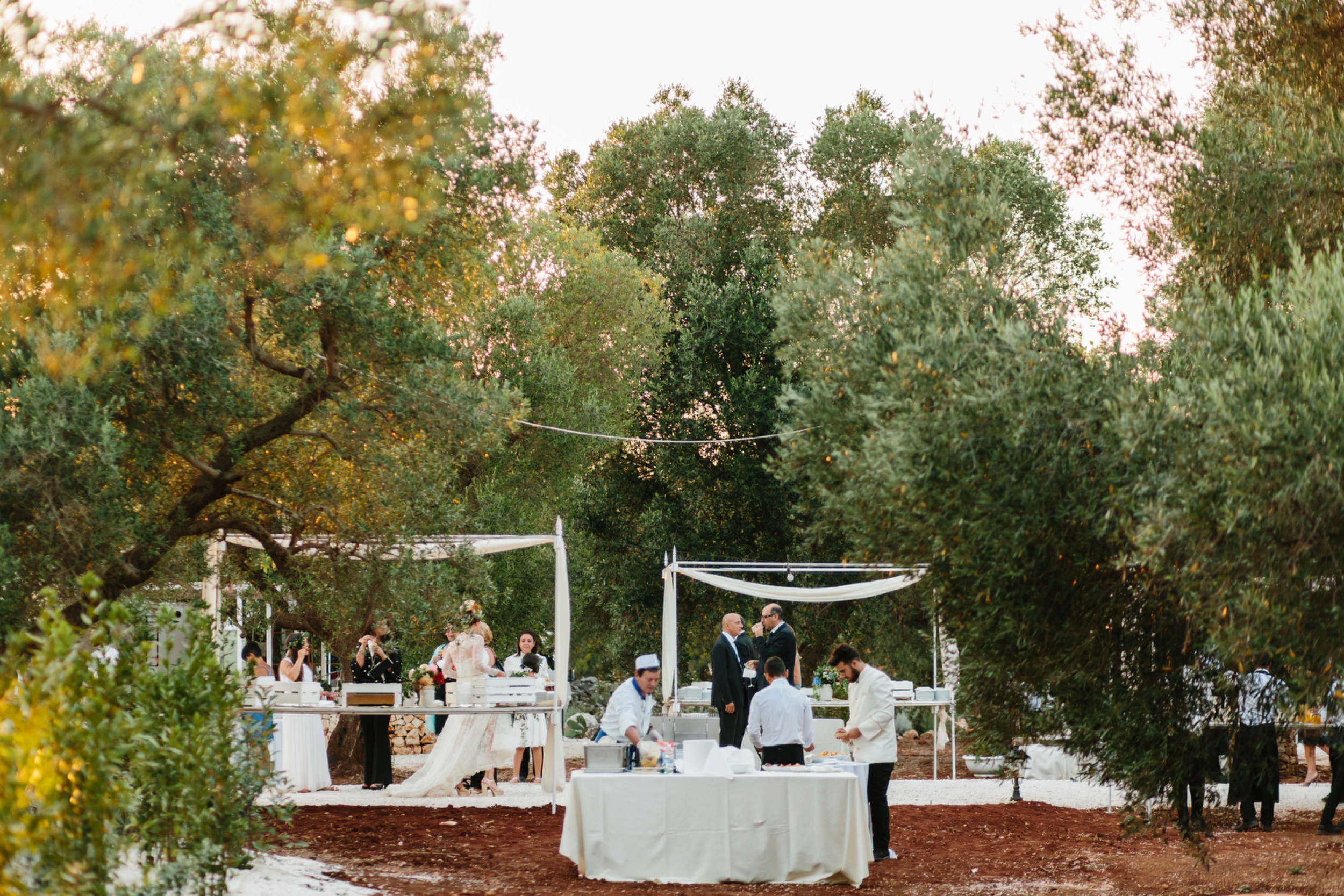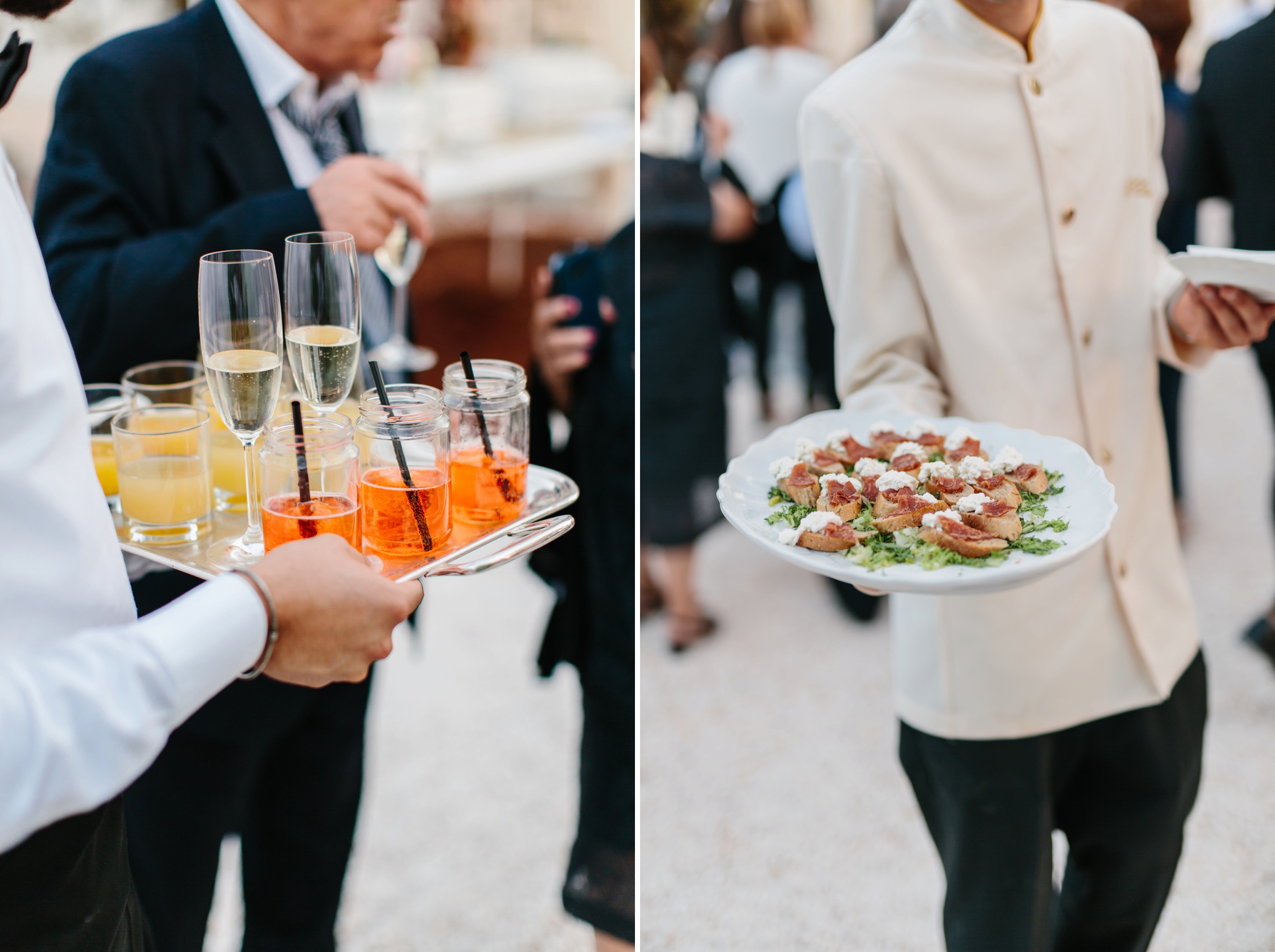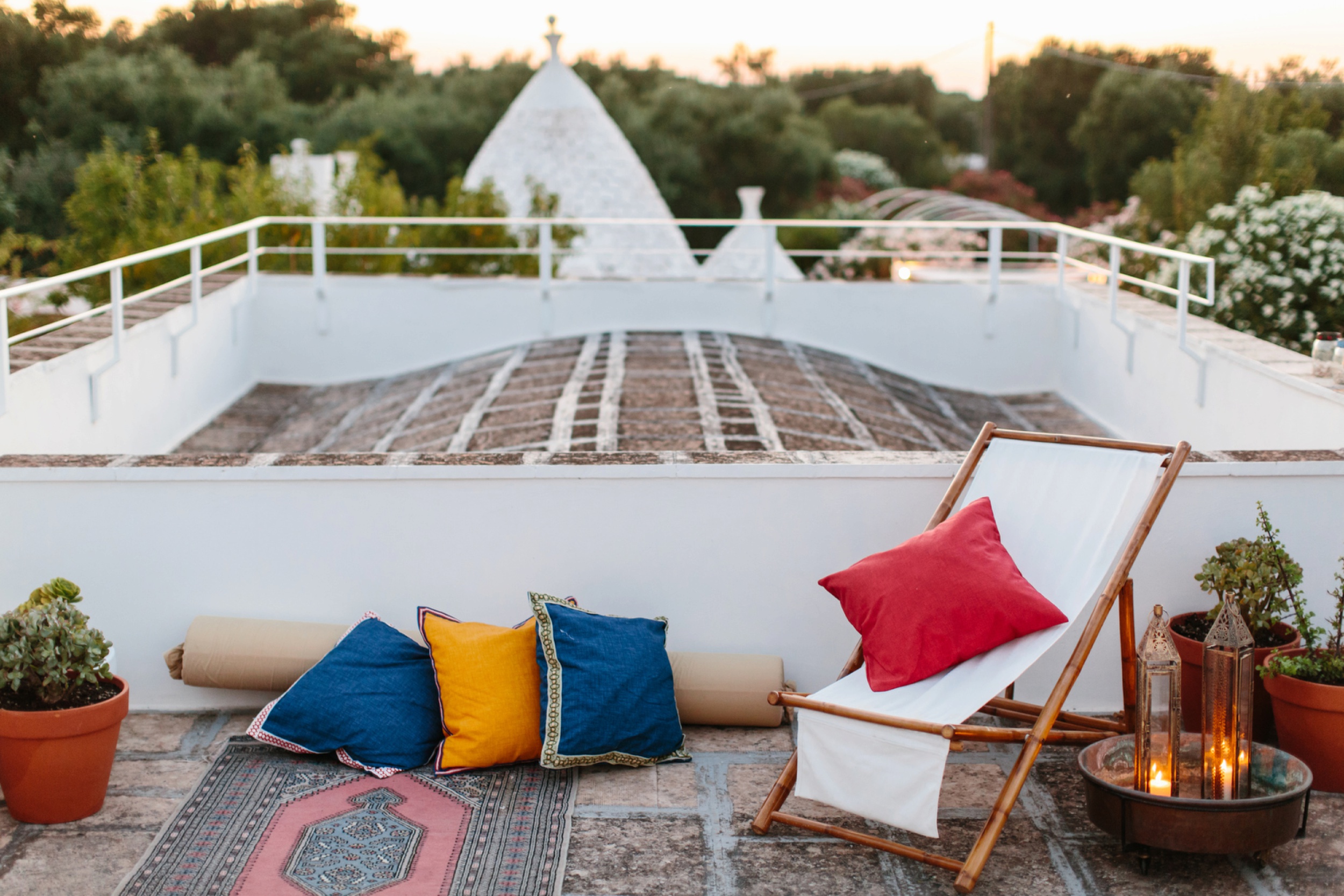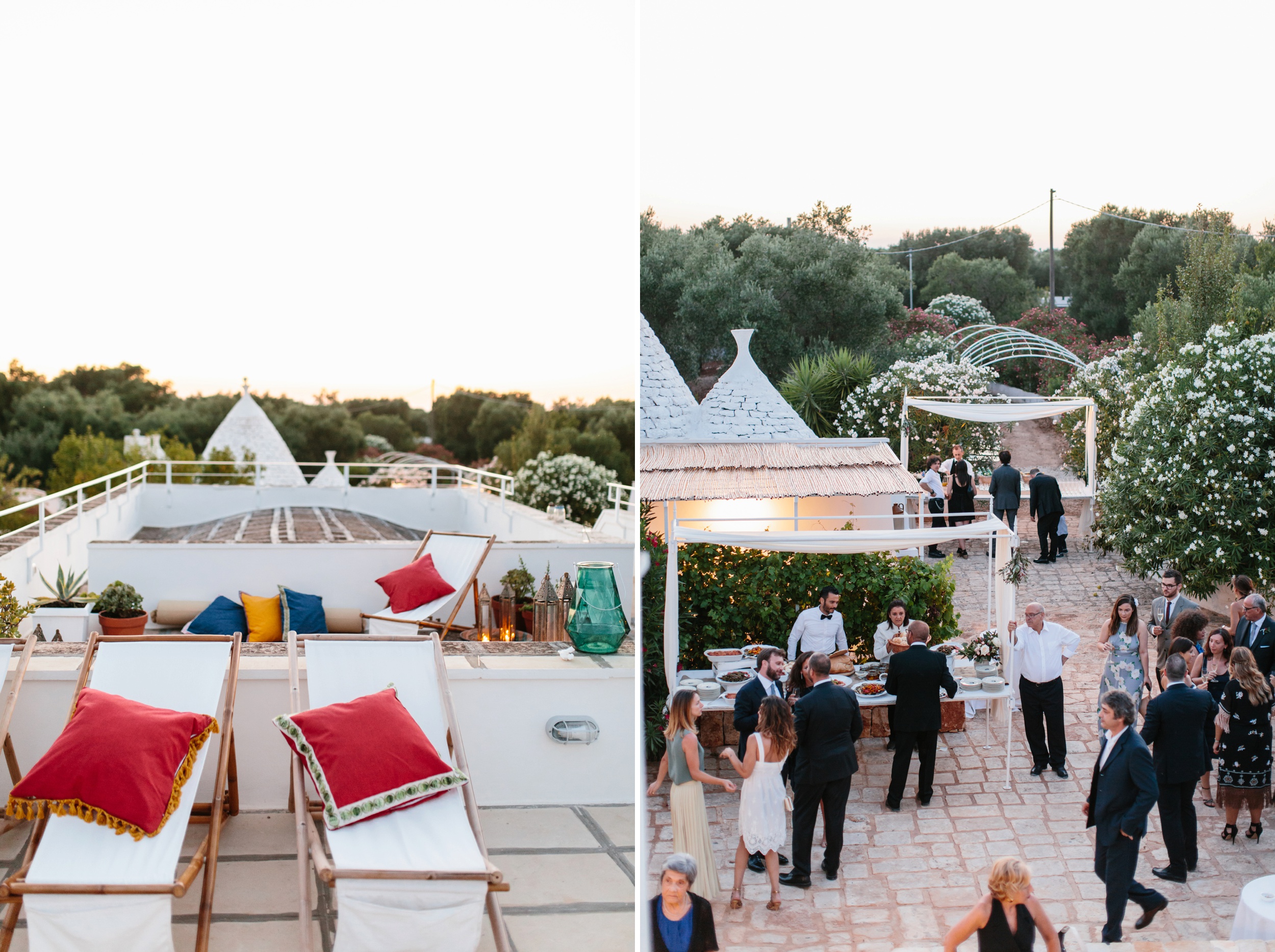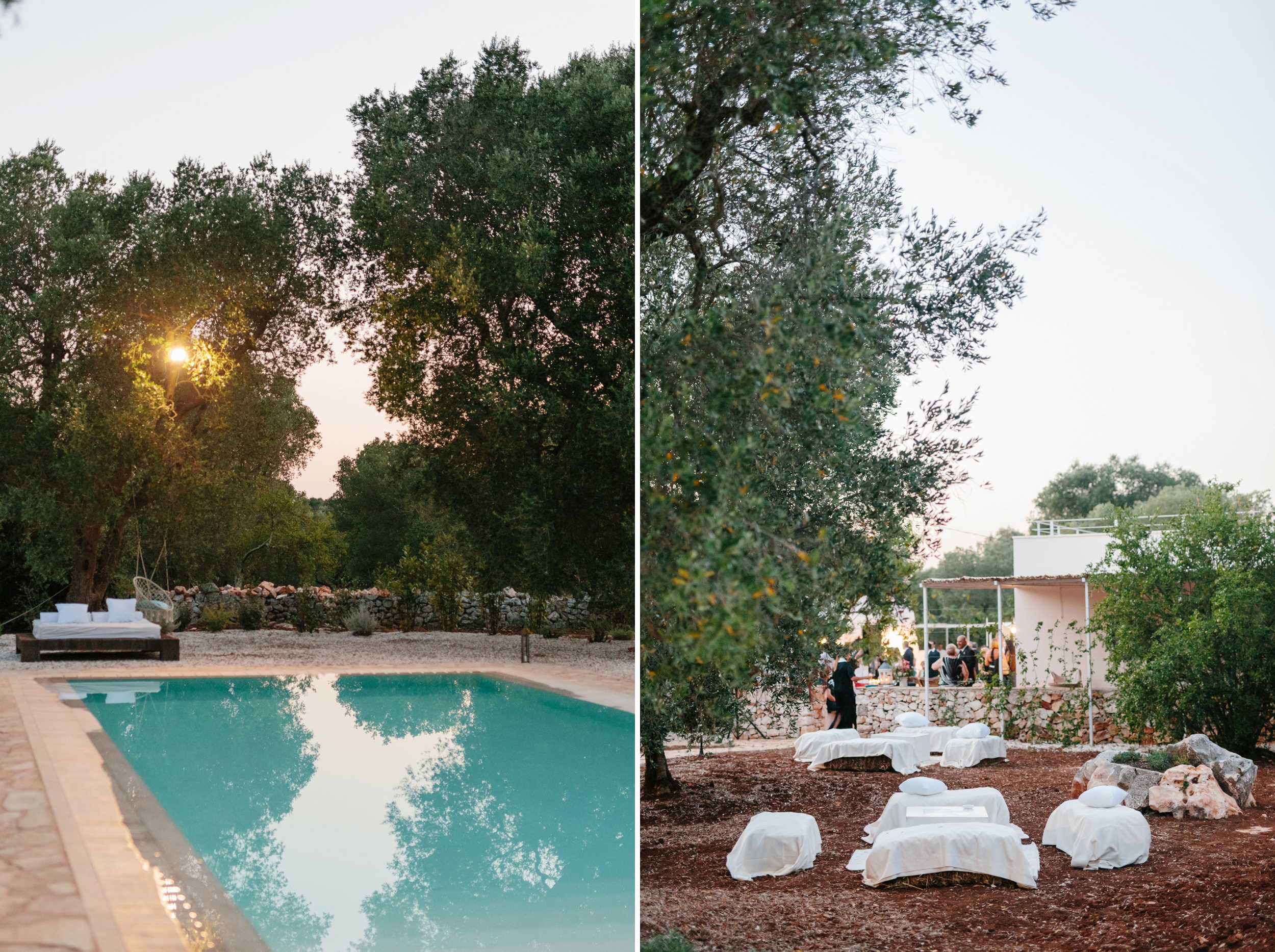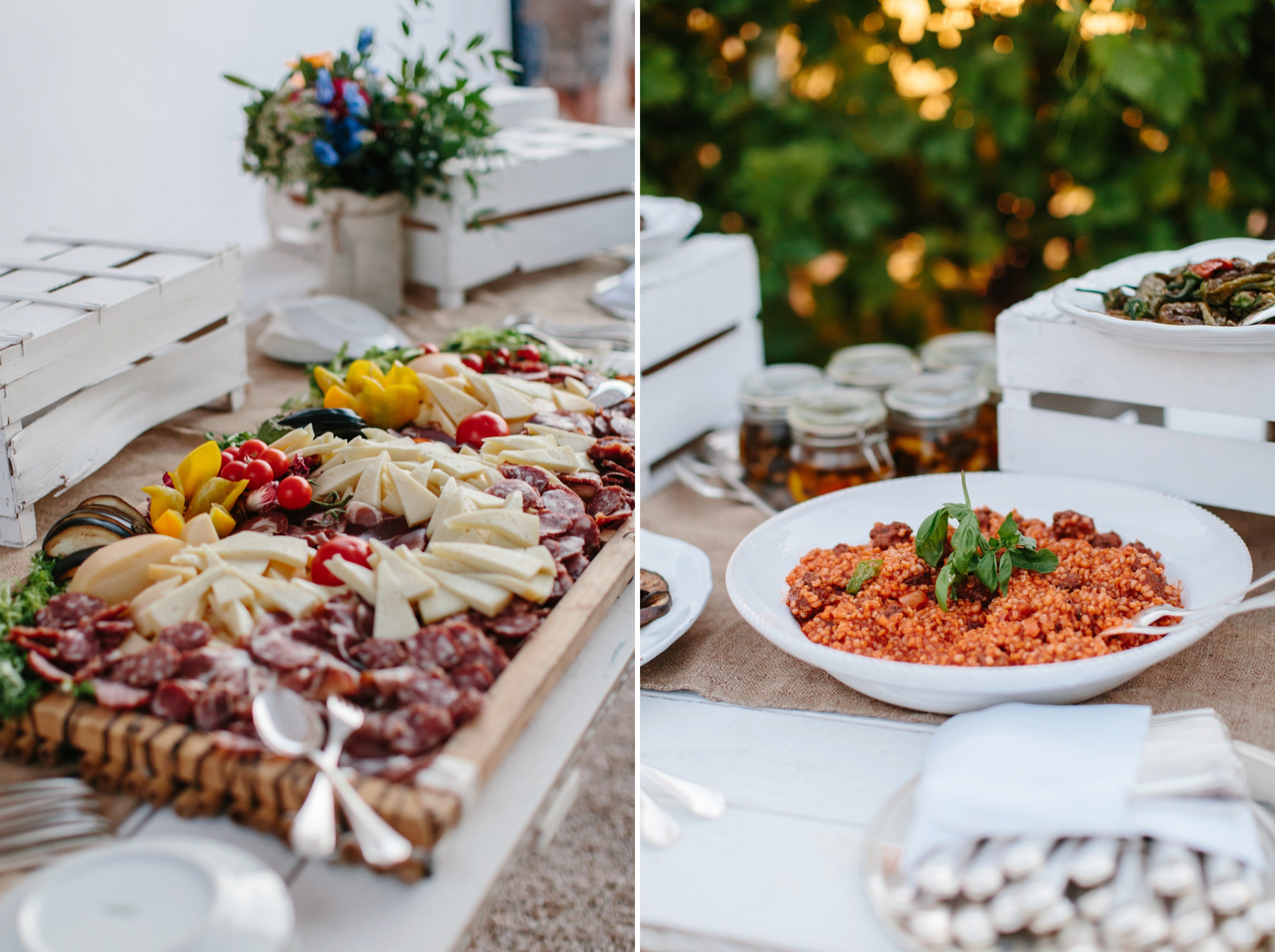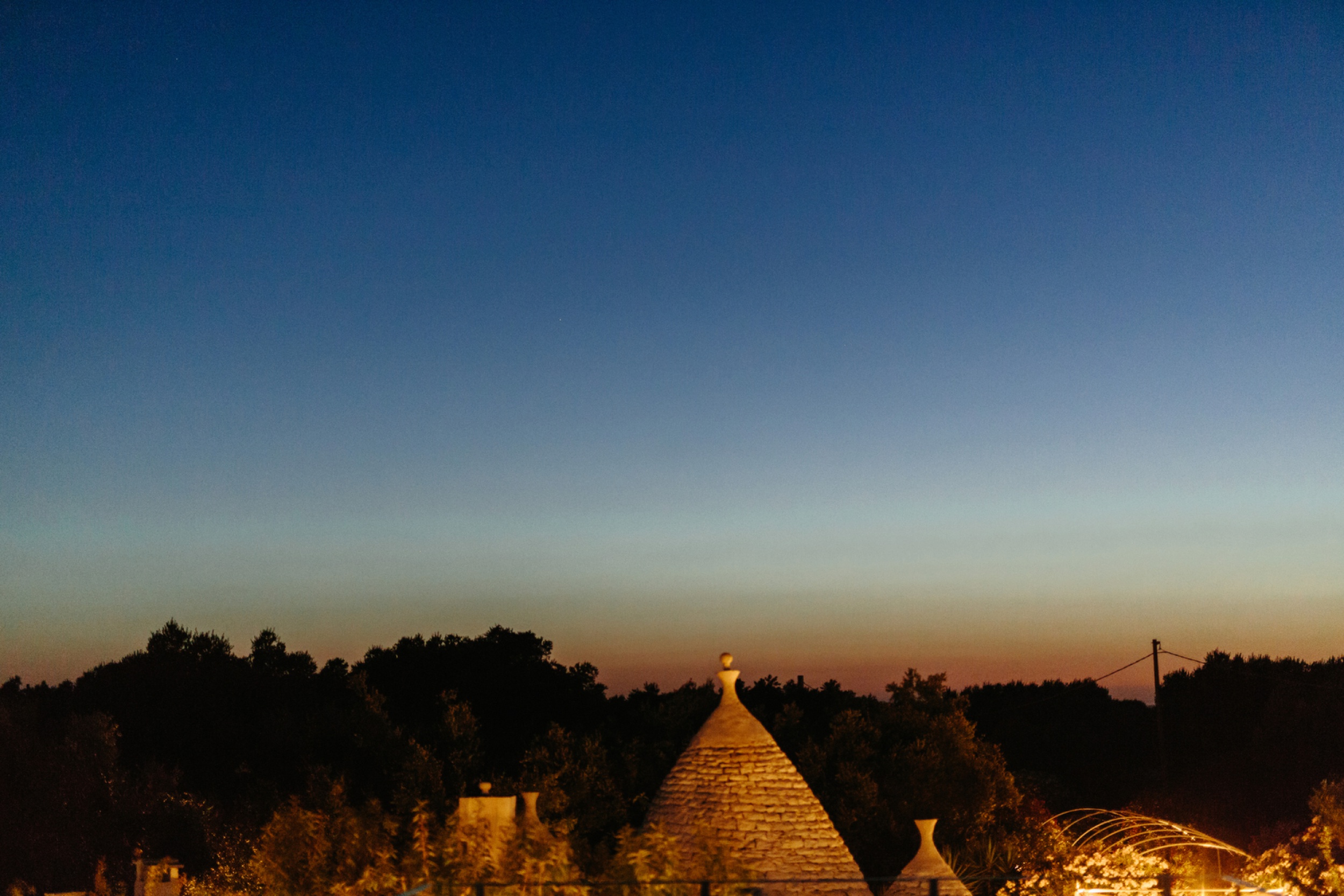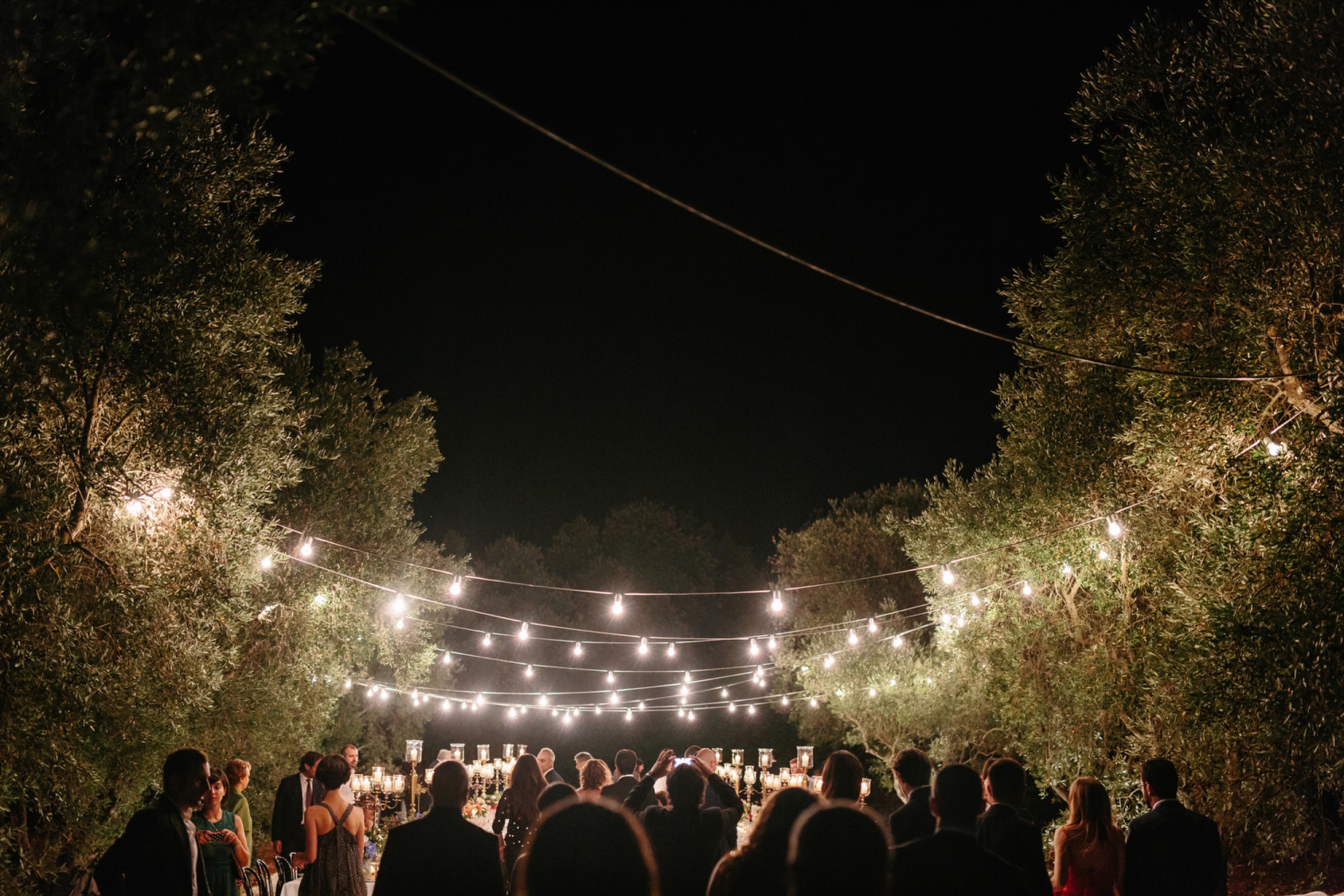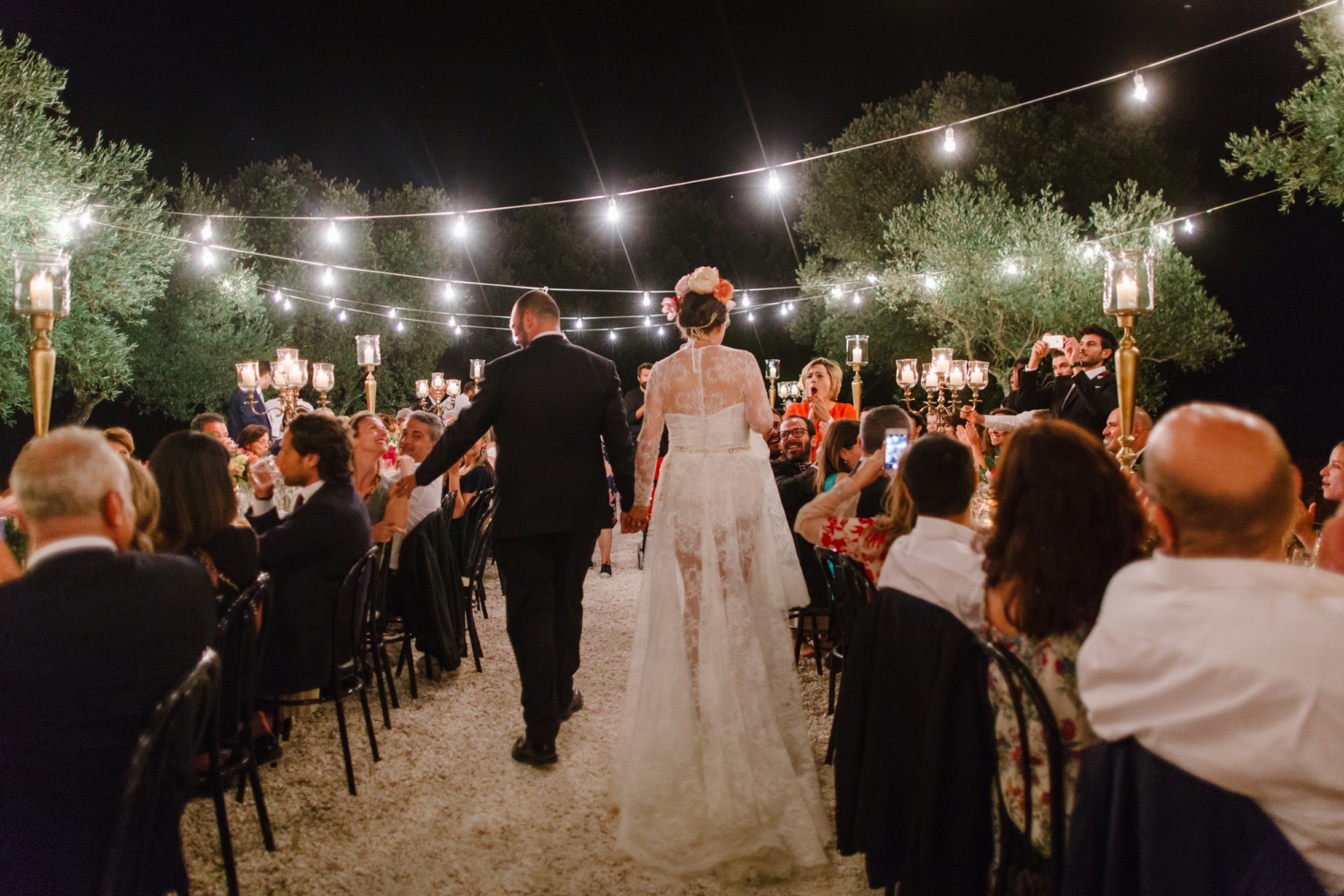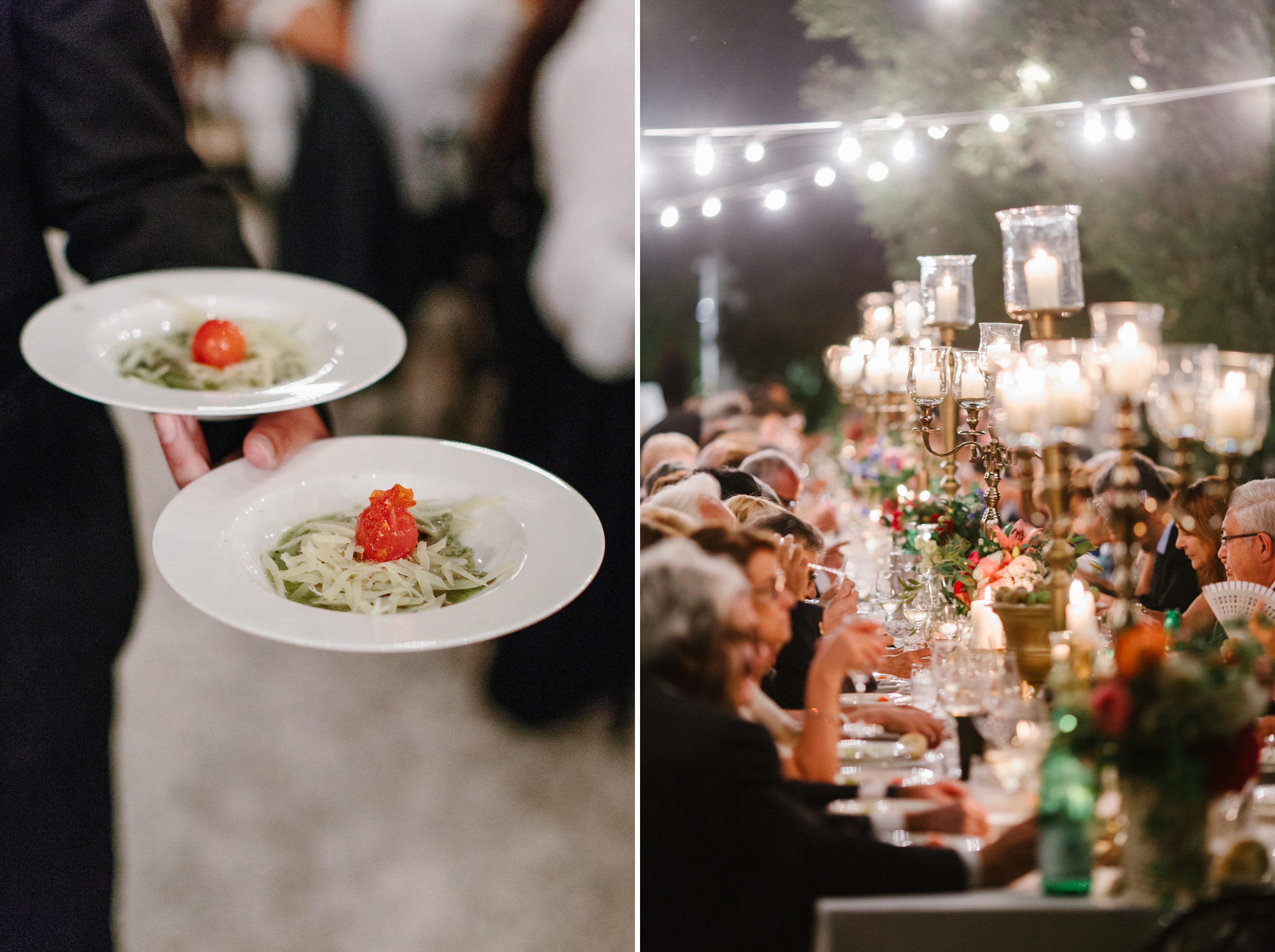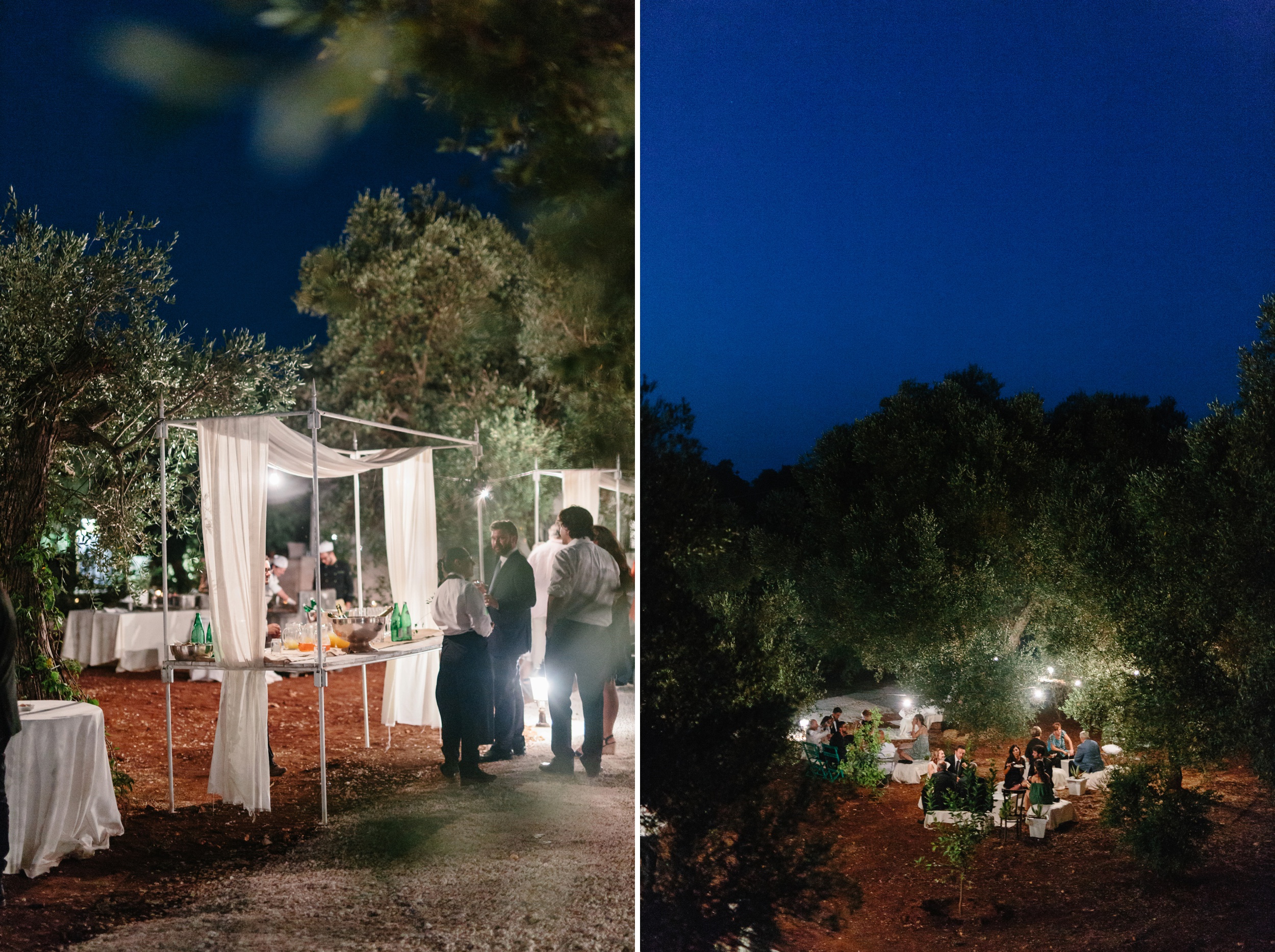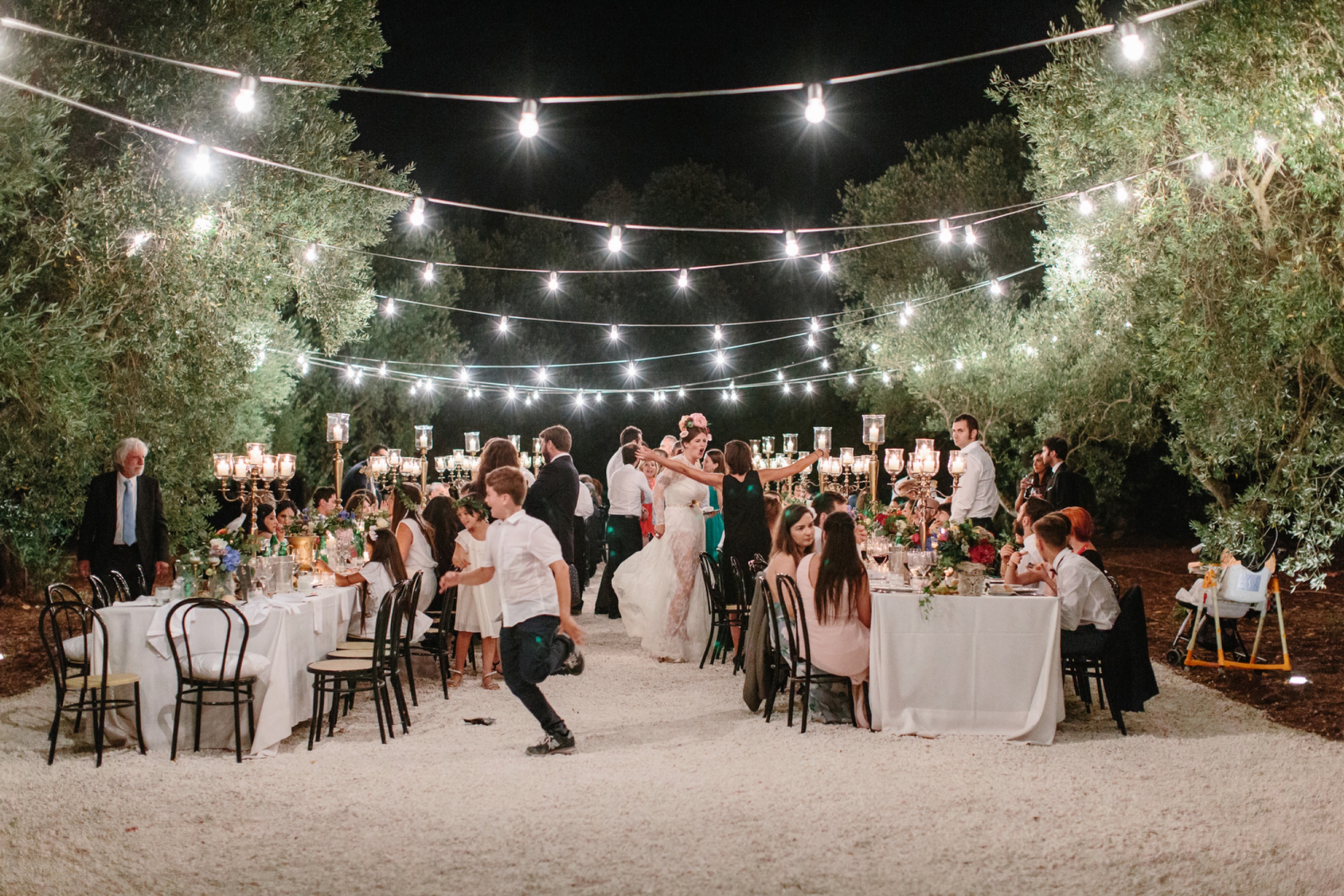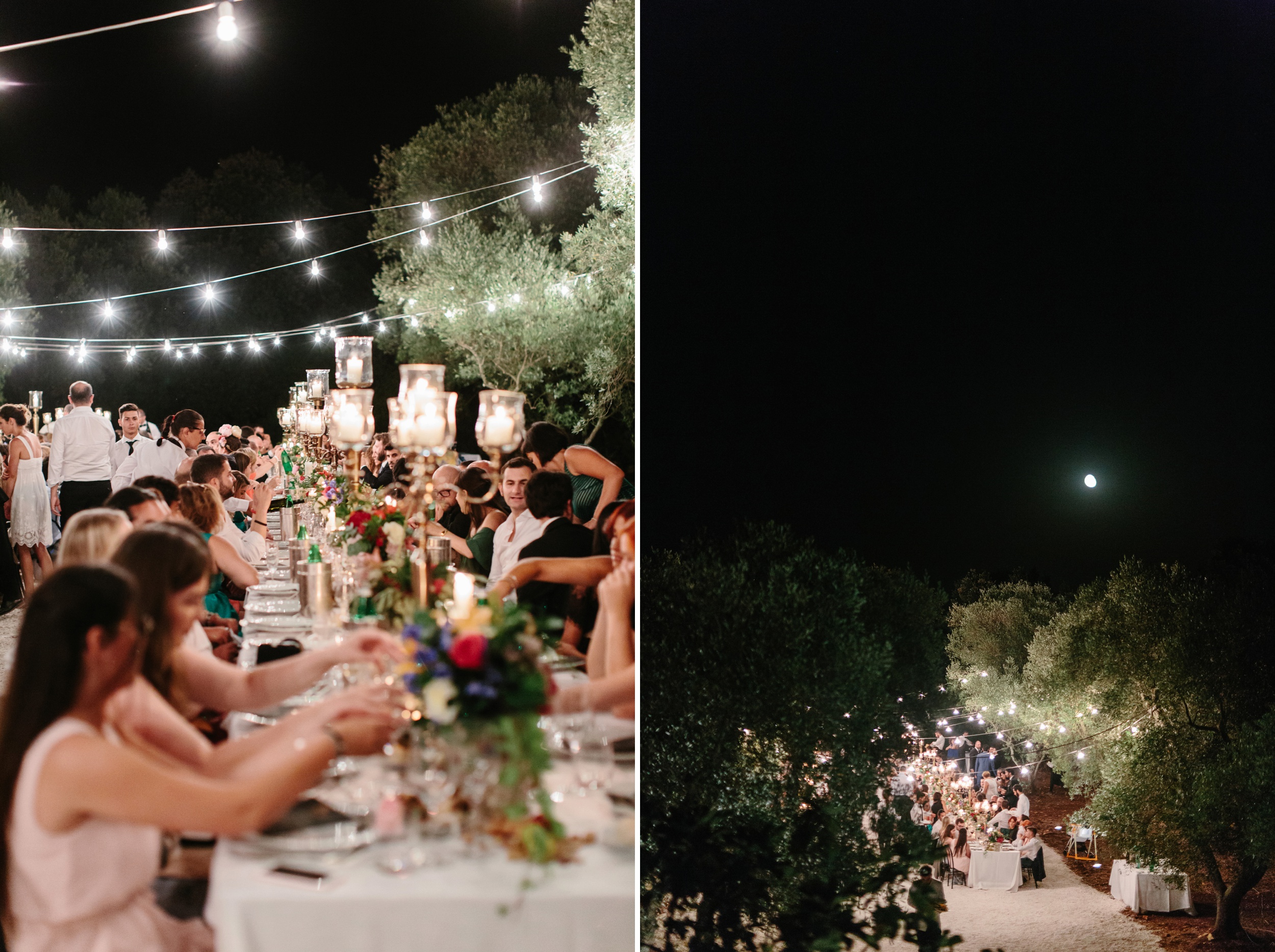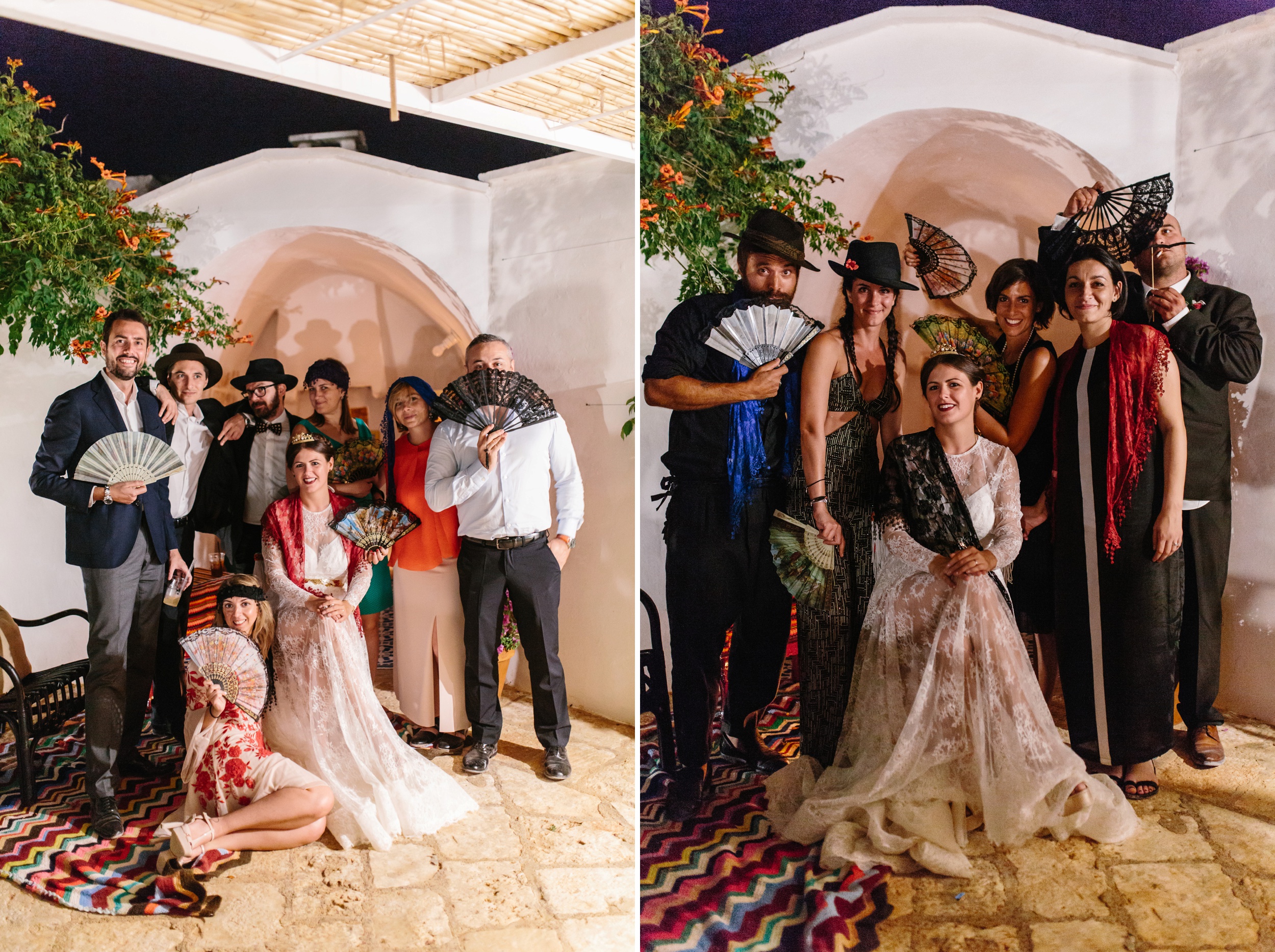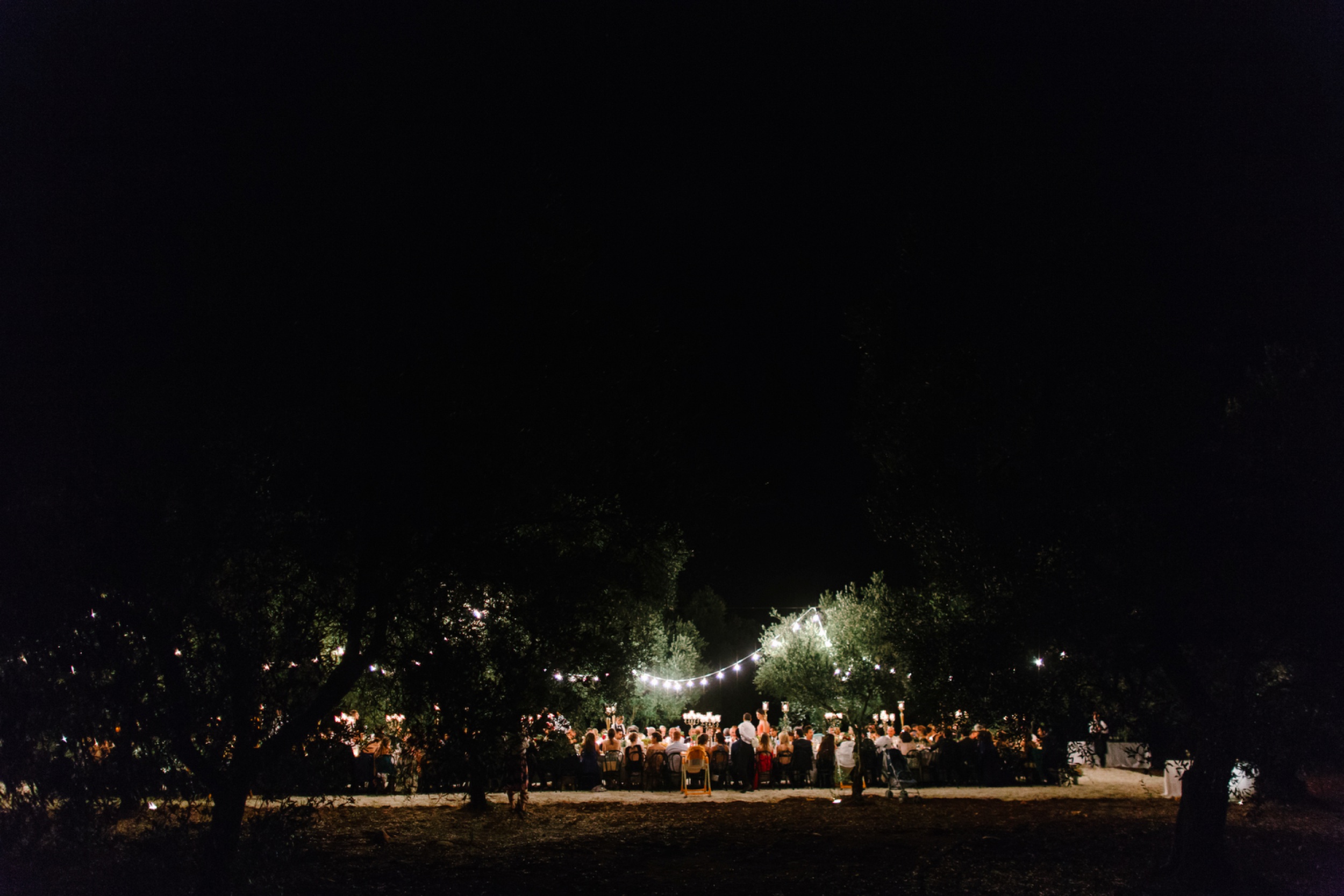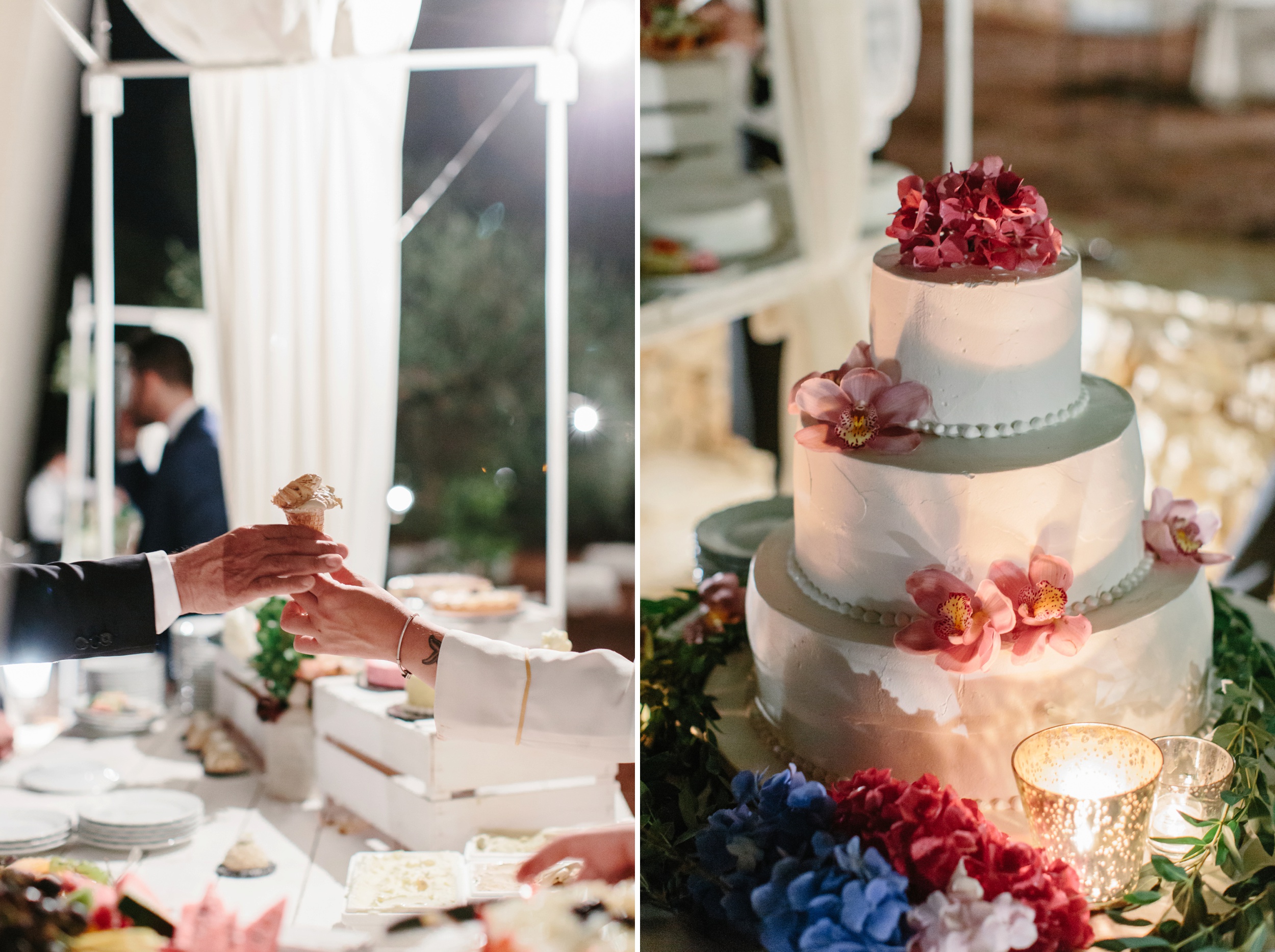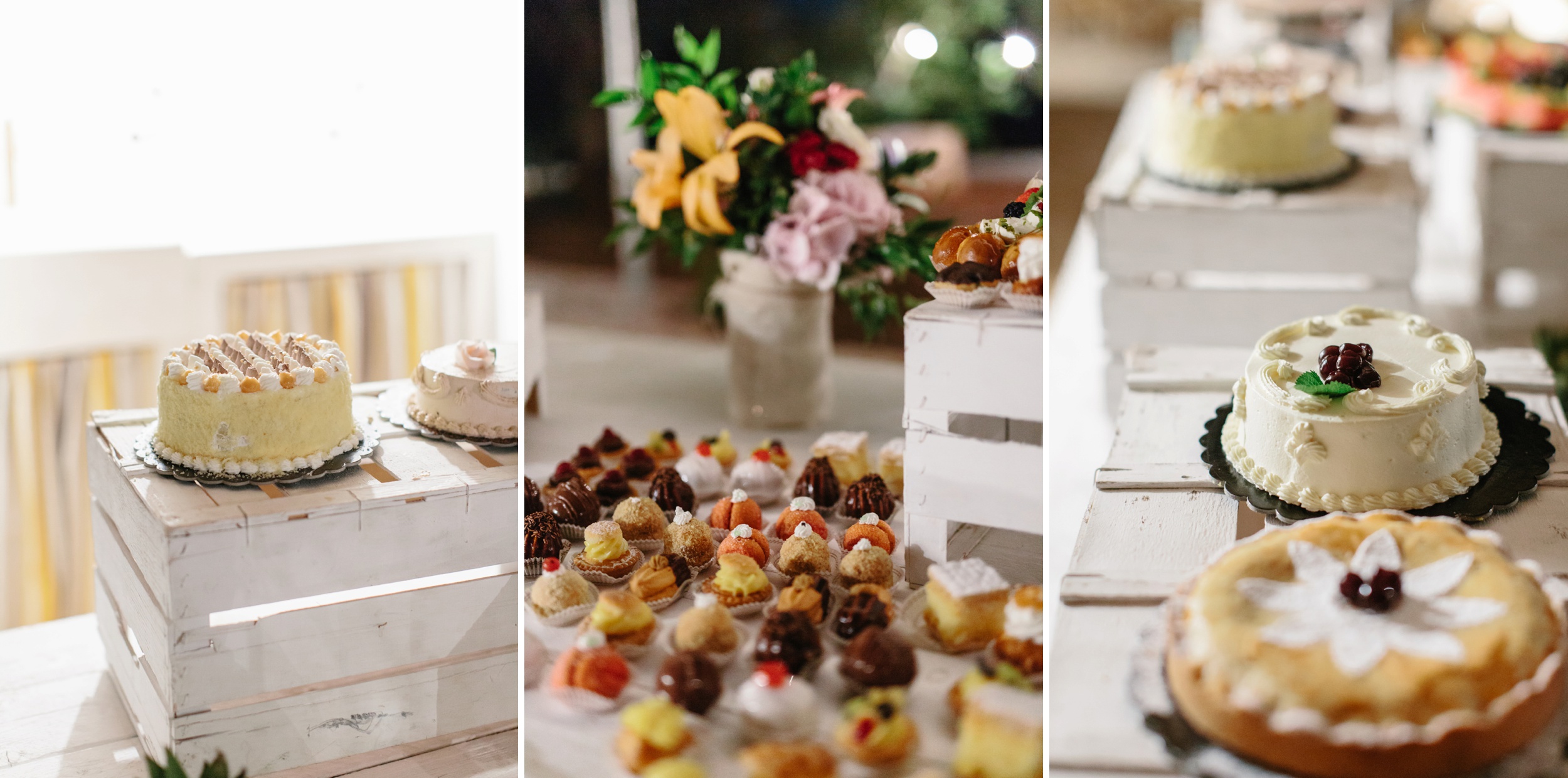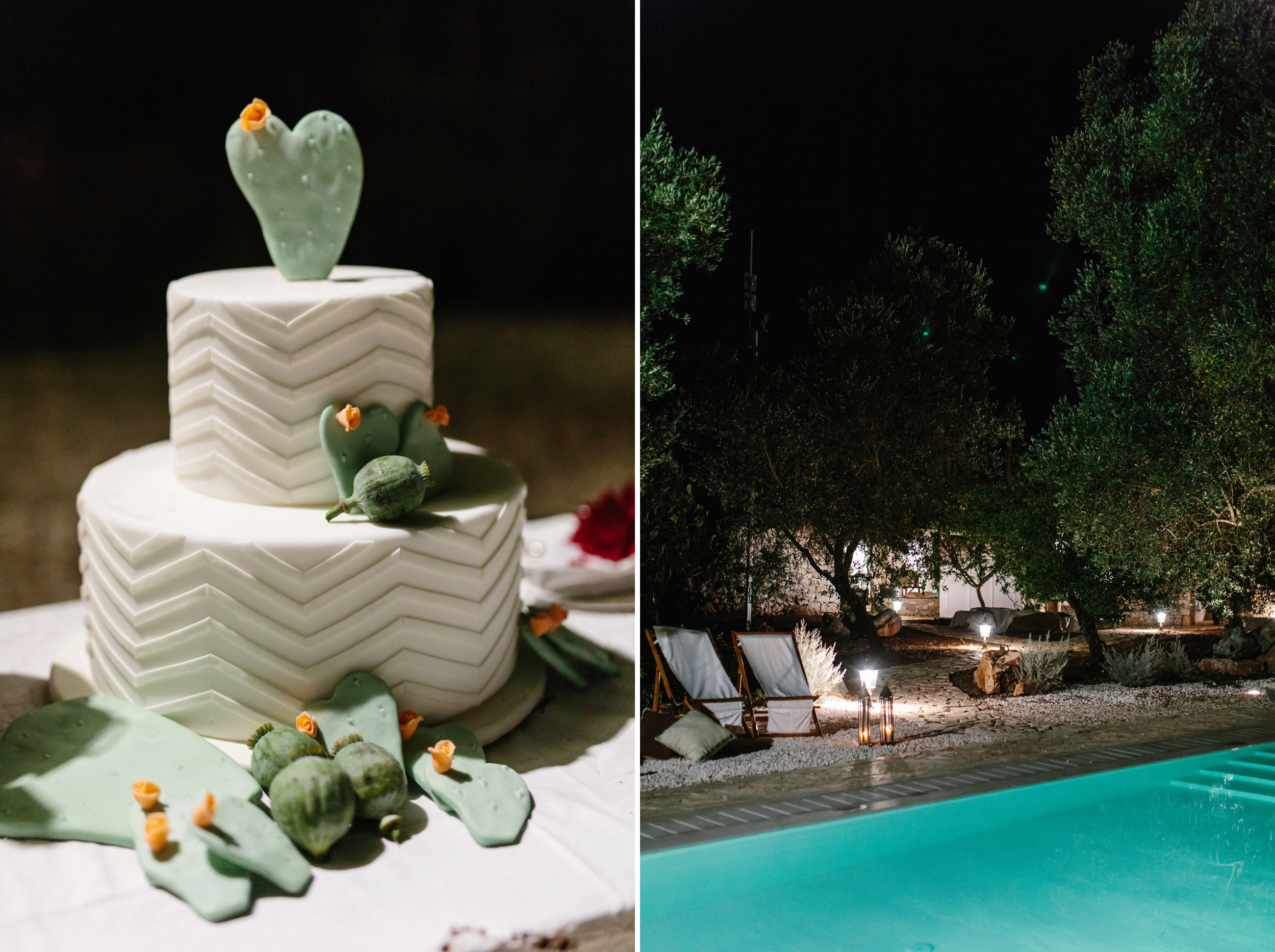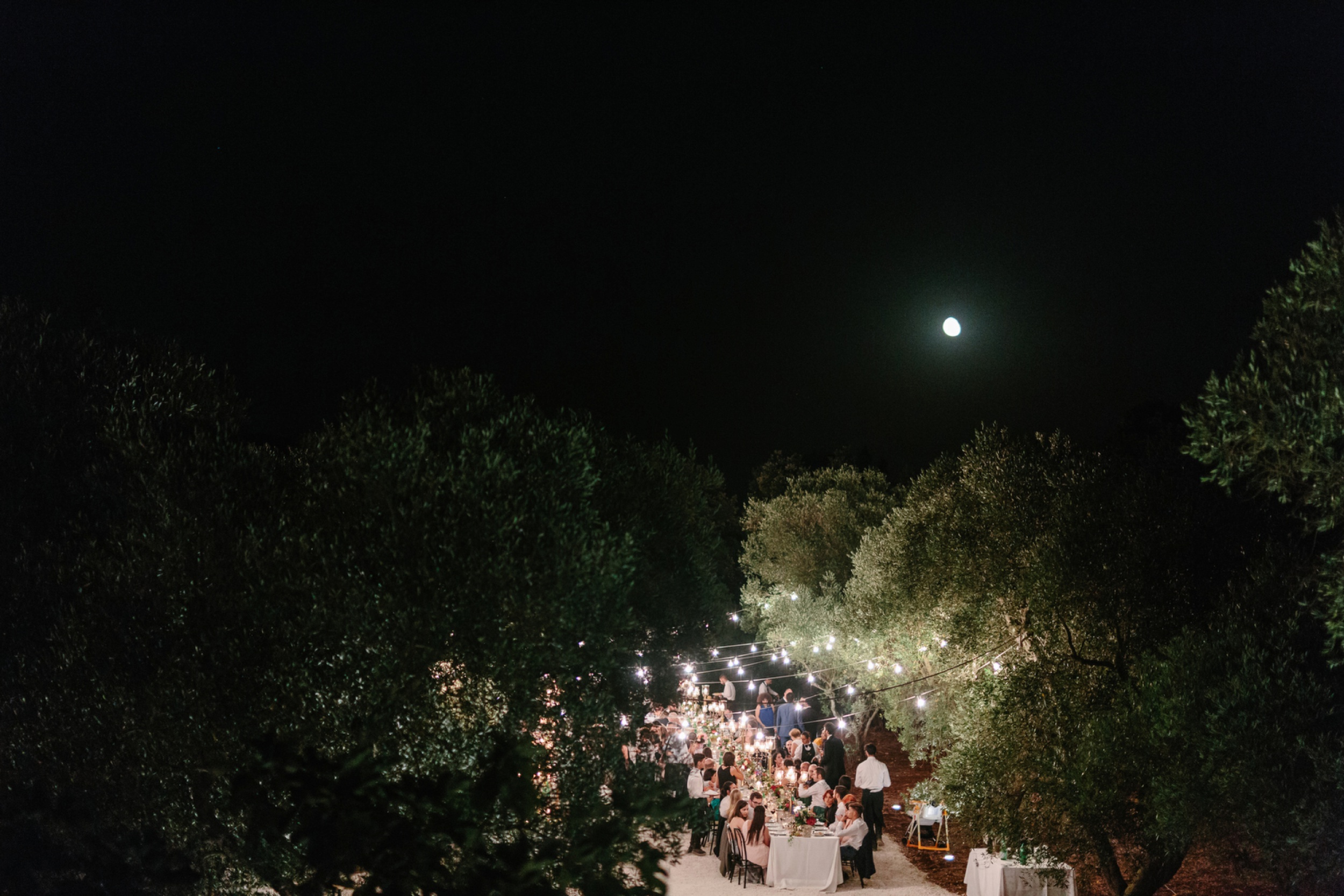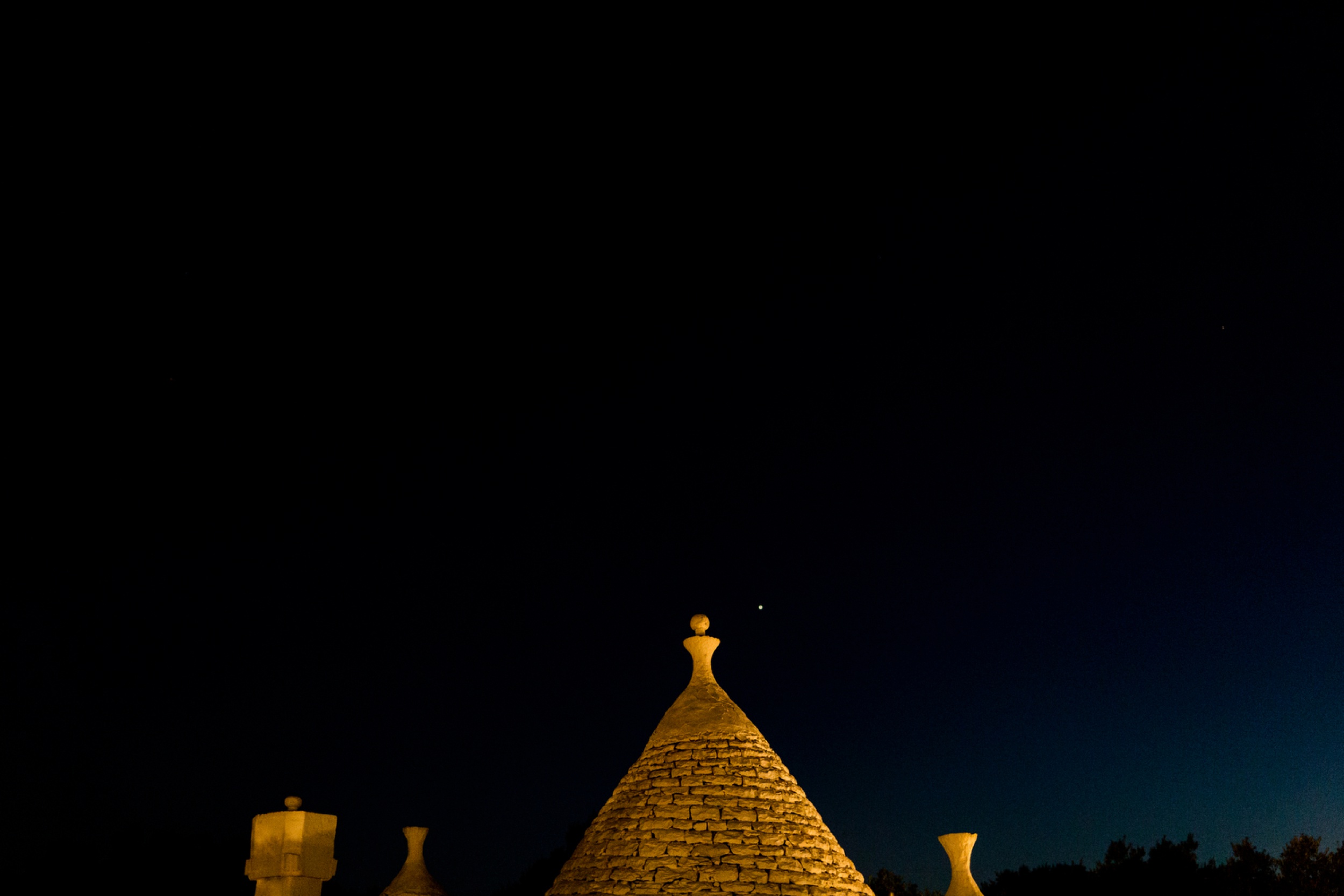 Credits:
Event design and production: Chic Weddings in Italy Instagram: @chicweddingsinitaly
Photo: Marta – Studio A+Q Instagram @studio_aq
Second Shooter: Paolo Manzi Instagram @paolomanzi
Catering: Chez Vous
Location: Fikus  Instagram @fikus_puglia
Flowers: Flower Addicted  Instagram @flower_addicted_angelica
Invitations design: ottopiuotto.com
Bridal gown: Yolan Cris
Bridesmaids dress: Vila