The blog here is quiet silent, but we are working on it very hard right now! We met such amazing people and we'll share soon some works done in the past weeks. In the meantime you can follow us on Twitter or FB, but if you really want to know what's going on round here Instagram is the answer.
We love it! (and, ok, maybe are a little bit obsessed :-))
Here some pictures we shared recently: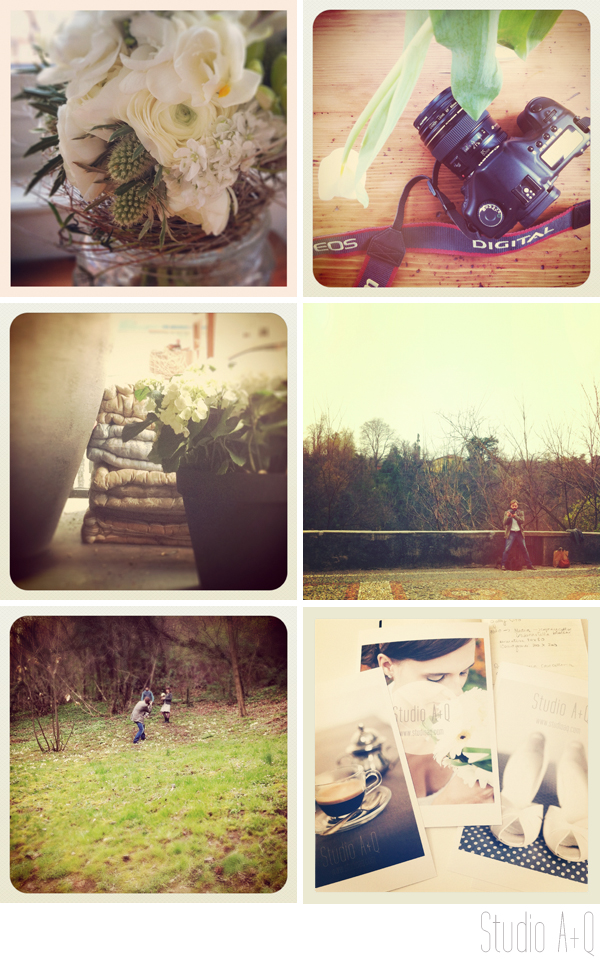 And you? Are you on Instagram too?
Il blog è un po' troppo silenzioso in questi giorni. Noi invece siamo operosissimi e stiamo lavorando a molti nuovi progetti fotografici che presto condivideremo anche qui.  Nel frattempo potete seguirci su Twitter o FB, ma se davvero volete avere uno scorcio privilegiato su cosa sta accadendo qui da queste parti in questo periodo, ci vediamo su Instagram. È il nostro amore del momento, un social network imperdibile per gli amanti della fotografia e delle cose belle (e sì, è anche la nostra ossessione ;-)).
Ecco alcune delle Insta-foto che abbiamo condiviso: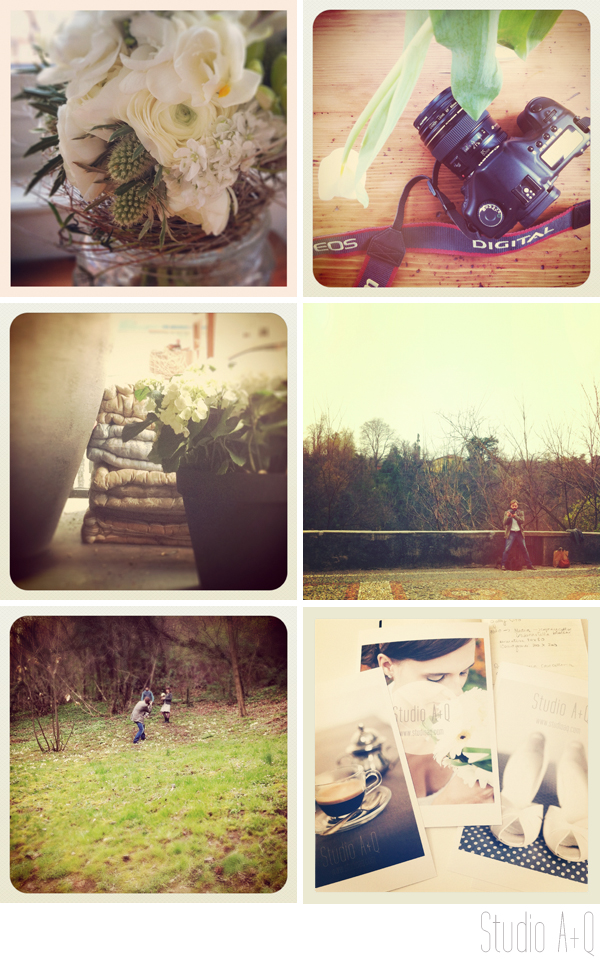 E voi? Siete su Instagram?